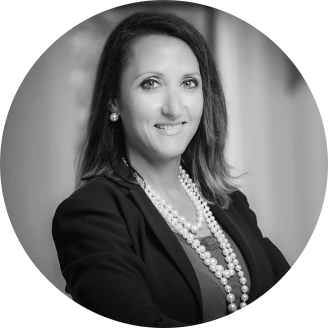 Dr. Lori Brotto
bio

Dr Lori Brotto is a Professor in the Department of Obstetrics and Gynaecology at the University of British Columbia. Dr Brotto is a Registered Psychologist with the BC College of Psychologists and treats sexual complaints and difficulties at Tri-Cities Sexual Health Services.

Dr Brotto conducts research on women's sexual health and difficulties, develops and tests psychoeducational interventions for women with sexual desire and arousal complaints, and studies many aspects of sexual health including culture and sexuality, hormones and sexual desire, cancer and sexuality, concerns about HPV and sexuality, asexuality, and more.

Dr Brotto received a Ph.D. in Clinical Psychology from the University of British Columbia. She also trained at the University of Washington where she completed a one-year internship in the Department of Psychiatry followed by a two-year Postdoctoral Fellowship in Reproductive and Sexual Medicine.

Dr. Brotto is a member of the International Academy of Sex Research, the International Society for the Study of Women's Sexual Health, the Society for Sex Therapy and Research, the Canadian Sex Research Forum, and the Canadian Psychological Association. She has published over 100 articles and book chapters, has given 200 invited presentations, and is frequently contacted by the media as a guest expert on the topic of sexuality. She was a member of the DSM-5 workgroup on Sexual and Gender Identity Disorders published in May 2013.