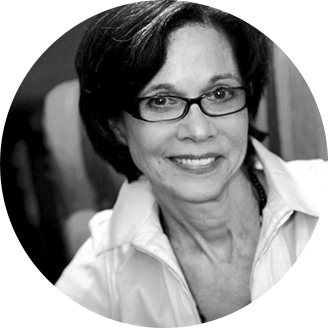 Devra Davis
Bio

Epidemiologist Devra Davis was the Founding Director of the Center for Environmental Oncology at the University of Pittsburgh Cancer Institute, Professor of Epidemiology at the Graduate School of Public Health (2004-
2010), and Founding Director of the Board on Environmental Studies and Toxicology of the U.S. National Research Council, where she also served as Scholar in Residence.

She has served as a Distinguished Visiting Professor at the London School of Hygiene and
Tropical Medicine and Visiting Professor at Mt. Sinai School of Medicine, Oberlin College
and Carnegie Mellon University.

Davis is also the Founder and President of the Environmental Health Trust, a non-profit research and public education organization that is part of the
Community Foundation of Jackson Hole. She is also the author of more than 200
scientific publications, 10 edited monographs, and three popular books.