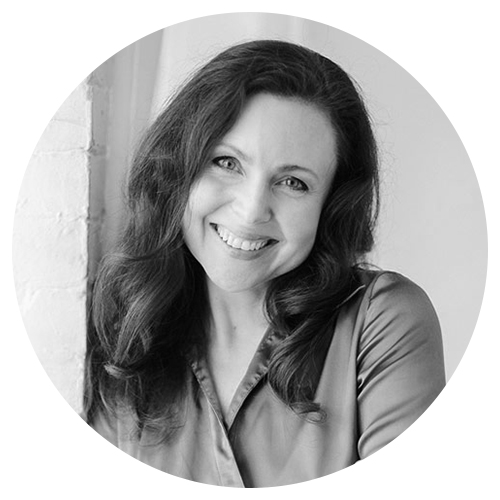 Deanna Minich, Ph.D.
---
Articles by Deanna Minich, Ph.D.
bio

Dr. Deanna Minich is a functional nutritionist, health educator, and author with two-plus decades of experience in nutrition, mind-body health, and functional medicine. Minich holds master's and doctorate degrees in nutrition, and has lectured around the world to patients and health professionals. She is a Fellow of the American College of Nutrition, and currently teaches for the Institute for Functional Medicine and the graduate program in functional medicine at the University of Western States. Her most recent book is Whole Detox: A 21-Day Personalized Program to Break Through Barriers in Every Area of Your Life.