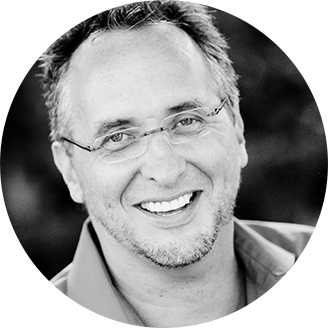 Cheyenne Ehrlich
---
Articles by Cheyenne Ehrlich
bio

Cheyenne Ehrlich is the founder of SaferKid, a company that strives to reduce extreme bullying and child sex crimes online. SaferKid researches, analyzes, and rates the risk factors of over 200,000 mobile apps, and alerts parents of risky apps being downloaded by their children. SaferKid equips parents with the tools to step in and discuss online behavior with their kids when necessary.

Prior to starting SaferKid, Cheyenne served as CEO of several technology companies since the mid-1990s. He founded SaferKid to leverage his past experience running spyware removal, social networking, and gaming companies to protect children and teens on the Internet. Since 2007, Cheyenne has also served as an advisor to The Hawn Foundation, which runs MindUp, a social and emotional learning curriculum used by more than 500,000 children in classrooms around the world. In addition to his work at the intersection of technology and children, he has developed other mission-driven products, specifically for meditation and for survivors of sexual assault. Cheyenne began programming when he was 8 and has always had a passion for understanding how people interact with technology and how technology can be used to improve society.

Cheyenne has a Bachelor's Degree in Computer Science from Vassar College.