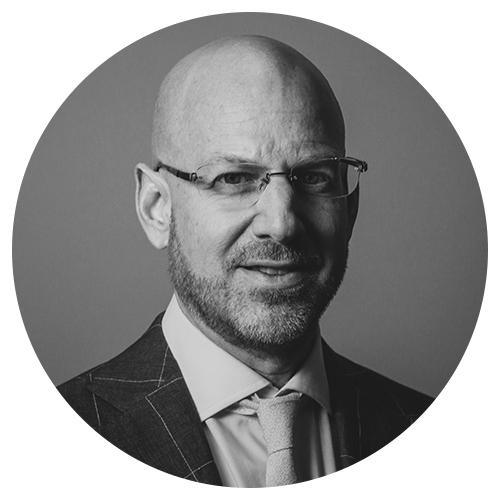 Charles Brenner, Ph.D.
---
Articles by Charles Brenner, Ph.D.
bio

Charles Brenner, Ph.D. is the Roy J. Carver Chair and Head of Biochemistry at the University of Iowa, as well as a founding co-director of the University of Iowa Obesity Initiative. In 2004, while a faculty member at Dartmouth College, Brenner discovered nicotinamide riboside (NR) to be a vital precursor of nicotinamide adenine dinucleotide (NAD). A world expert in NAD metabolism, Brenner is also the Chief Scientific Advisor of ChromaDex, Inc. He received his B.A. in biology from Wesleyan University and his Ph.D. from Stanford University in cancer biology before doing his postdoctoral fellowship in chemistry and biochemistry at Brandeis University.