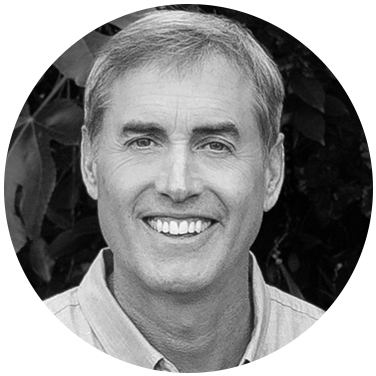 BJ Fogg, PhD
bio

BJ Fogg, PhD, directs the Behavior Design Lab at Stanford University. A behavior scientist and innovator, he devotes half of his time to industry projects. His work empowers people to think clearly about the psychology of persuasion — and then to convert those insights into real-world outcomes.

Fogg has created a new model of human behavior change, which guides research and design. Drawing on these principles, his students created Facebook Apps that motivated over 16 million user installations in 10 weeks.

Fogg is the author of Persuasive Technology: Using Computers to Change What We Think and Do, a book that explains how computers can motivate and influence people.  He is also the co-editor of Mobile Persuasion, as well as Texting 4 Health.