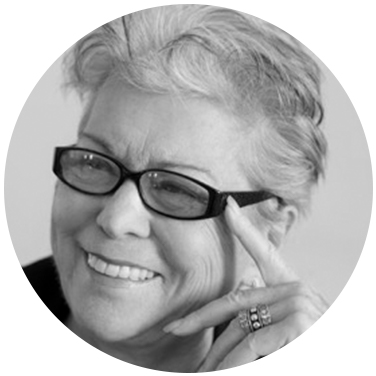 Betty Dodson, PhD
bio

Betty Dodson, PhD, was an artist, an author, and a sexologist. She was one of the principal voices for women's sexual pleasure and health for over four decades.

Dodson's books include Liberating Masturbation, Sex for One, Orgasms for Two, and most recently Sex by Design, which details her experiences with America's sexual revolution, the women's movement, and feminist sexual activism.

In 2011, Dodson received the public service award from the Society for the Scientific Study of Sexuality and the Masters and Johnson Award from the Society for Sex Therapy and Research. She was recently named one of the top ten sexual revolutionaries by Cosmopolitan magazine and number forty-three on the list of the one hundred most important people in sex by Playboy.