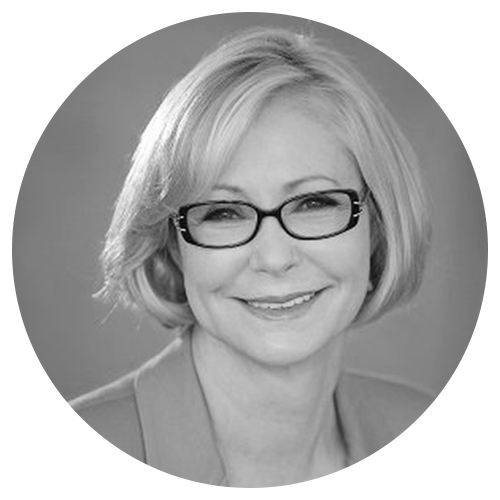 Barbara Hayden, M.D.
---
Articles by Barbara Hayden, M.D.
bio

Plastic surgeon Barbara Hayden, M.D. has thirty years of experience as a reconstructive breast surgeon. She graduated from UCLA with a degree in molecular biology, and after graduating from UCLA Medical School, she completed her general surgery residency and plastic surgery residency at UCLA as well. She was a full-time member of the faculty in the UCLA Department of Surgery from 1987 through 1991. She continued as UCLA clinical faculty, was Director of Outpatient Surgery, SVA Hospital and Director of Reconstructive Surgery at the Salick Cancer Center, Westlake Hospital. She has had a private practice in Santa Monica since 1990.