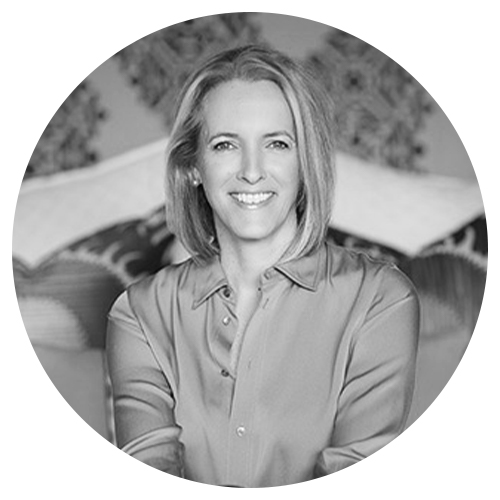 Alison Jefferies, MEd
bio

Alison Jefferies, MEd, is a former president of the MD Anderson Cancer Center Faculty and Family Organization. Jefferies is an educator and received a degree in educational psychology from the University of Houston. She works closely with Lorenzo Cohen to foster health and wellness in individuals and their communities.

Cohen and Jefferies are the authors of Anticancer Living: Transform Your Life and Health with the Mix of Six. They live in Houston with their three children.