Glycolic Acid
Overnight Glow Peel

Glycolic Acid
Overnight Glow Peel
Clinically proven to exfoliate, brighten, and smooth while you sleep—so you wake up with fresh, soft, beautifully glowing skin. Now you can choose between 15% Glycolic Acid (for intense exfoliation) and 5% Glycolic Acid Light (for sensitive skin).
goop Beauty
goopglow GLYCOLIC ACID
OVERNIGHT GLOW PEEL 12-Pack (3-month supply)
$125/$112 with subscription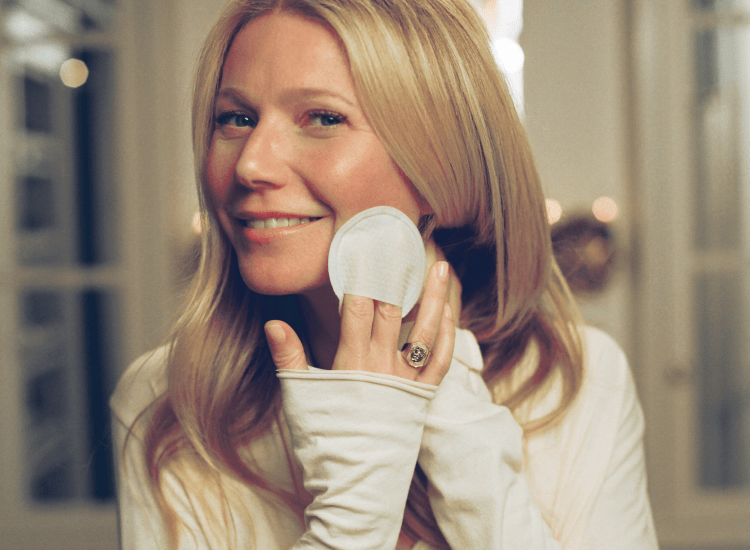 Glycolic Acid Peel in
Two Strengths
goop now makes two overnight glycolic acid peels: One is made with 15% glycolic acid for those looking for more-intense exfoliation, while the other is made with 5% glycolic acid for a gentler but still extremely effective exfoliation that works for people with sensitive skin.
MORE FROM