The 2021
goop Gift Guides
Everything from the NSFW (eleven sex toys…we counted) to the downright wholesome to the things that make the new normal feel a whole lot more, well, normal.
The Best of the best is right here
The Wellness Gift Guide
Something perfect for their mind, body, and soul.
The Cook's Gift Guide
Everything a home chef needs for mise en place, all in one place.
The Men's Gift Guide
Whether he wants to go vroom vroom, or cin cin, or chop chop, the stuff to get him there is all here (here!).
as seen in






even more to love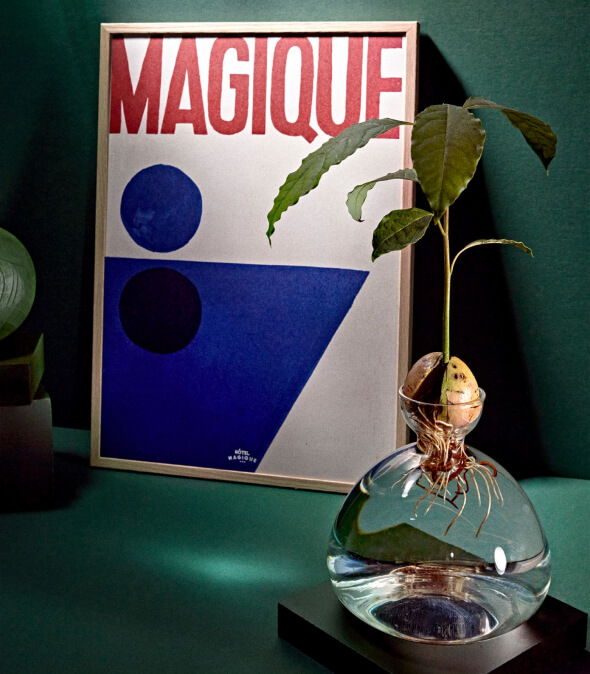 The Under-$100 Gift Guide
Just-right gifts for your woo-woo neighbor, your snack-obsessed Slack wife, and everyone in between.