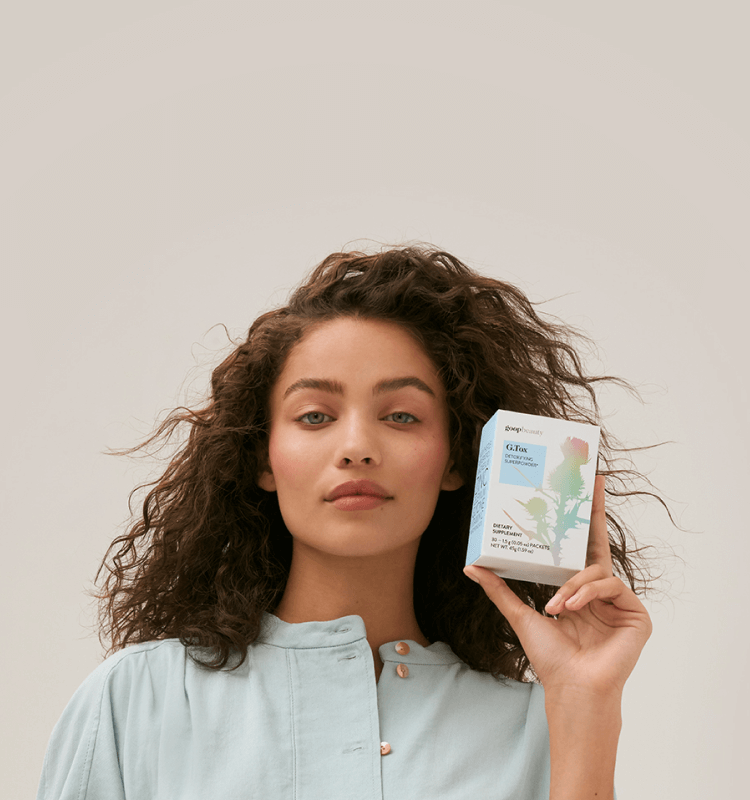 G.Tox: Everyday Detox Essentials for Healthy, Beautiful Skin
Stress, poor diet, and daily exposure to environmental toxins can really show up on your skin. The goop G.Tox collection is designed to cleanse, purify, and detoxify for your healthiest, most radiant skin and body—every day.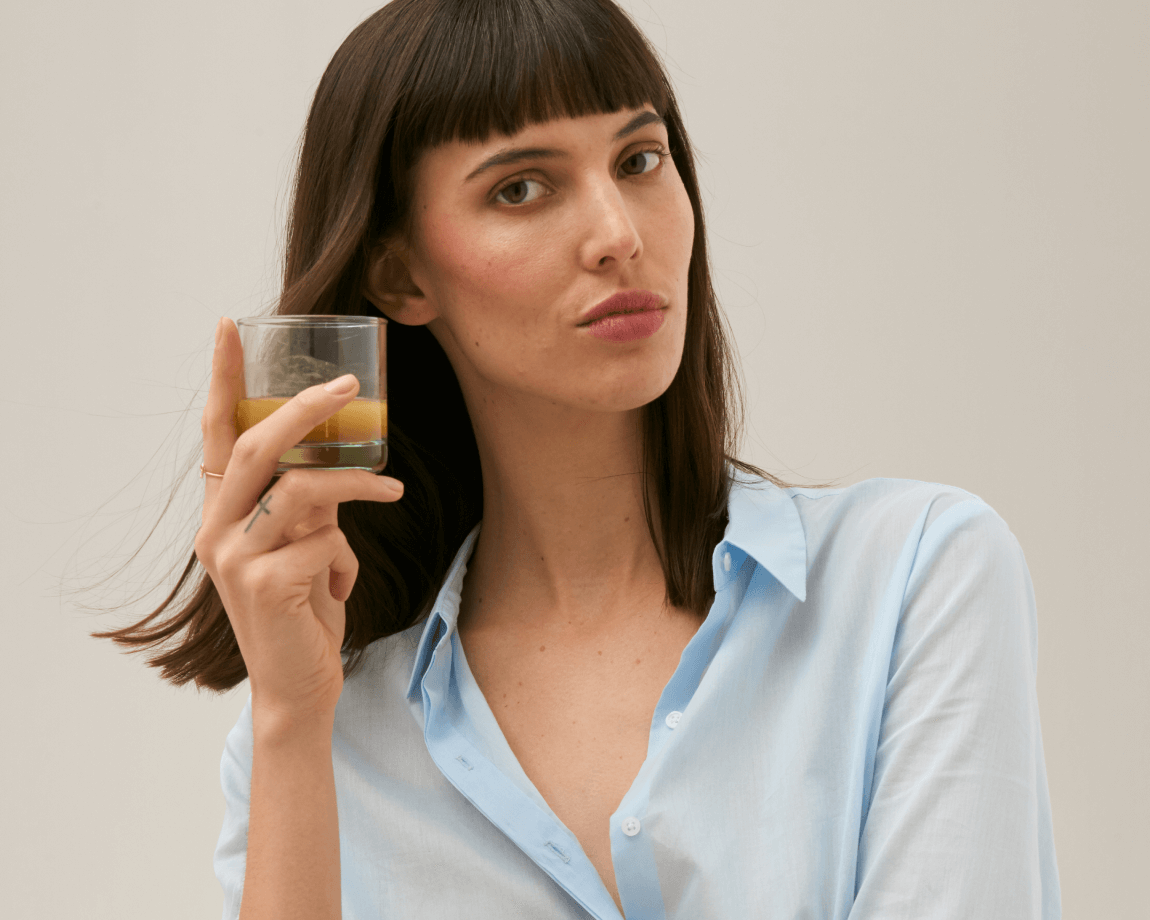 This Daily Detox Shot Is Next-Level Skin Care
We all make poor choices sometimes—and they can show up on our skin. Every day, this drinkable shot helps support the body's own detoxification processes (and your skin's health) with key nutrients and botanical extracts to support the liver and help neutralize environmental and dietary toxins.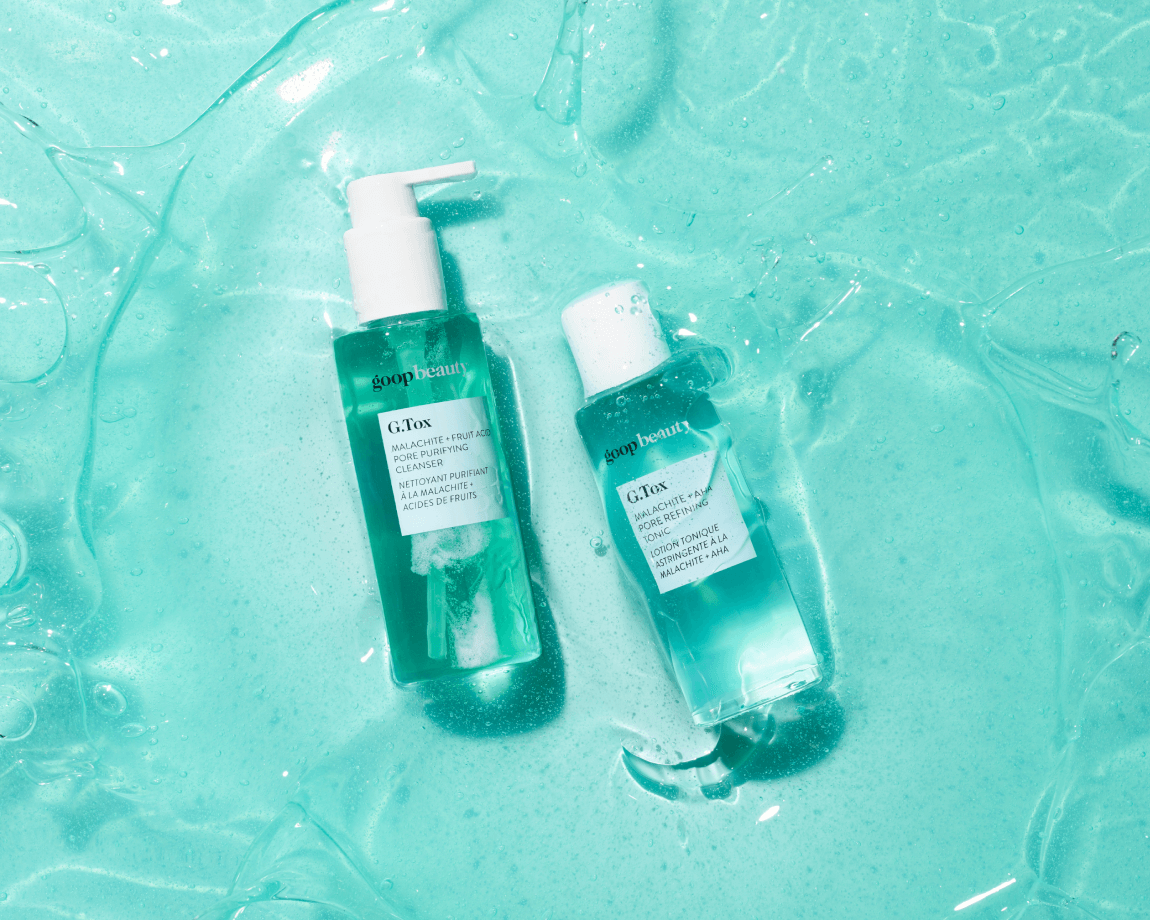 G.Tox for Clear Pores and Healthy Skin
Help replenish and soften skin, and over time, pores appear tighter and skin appears visibly more clear and radiant.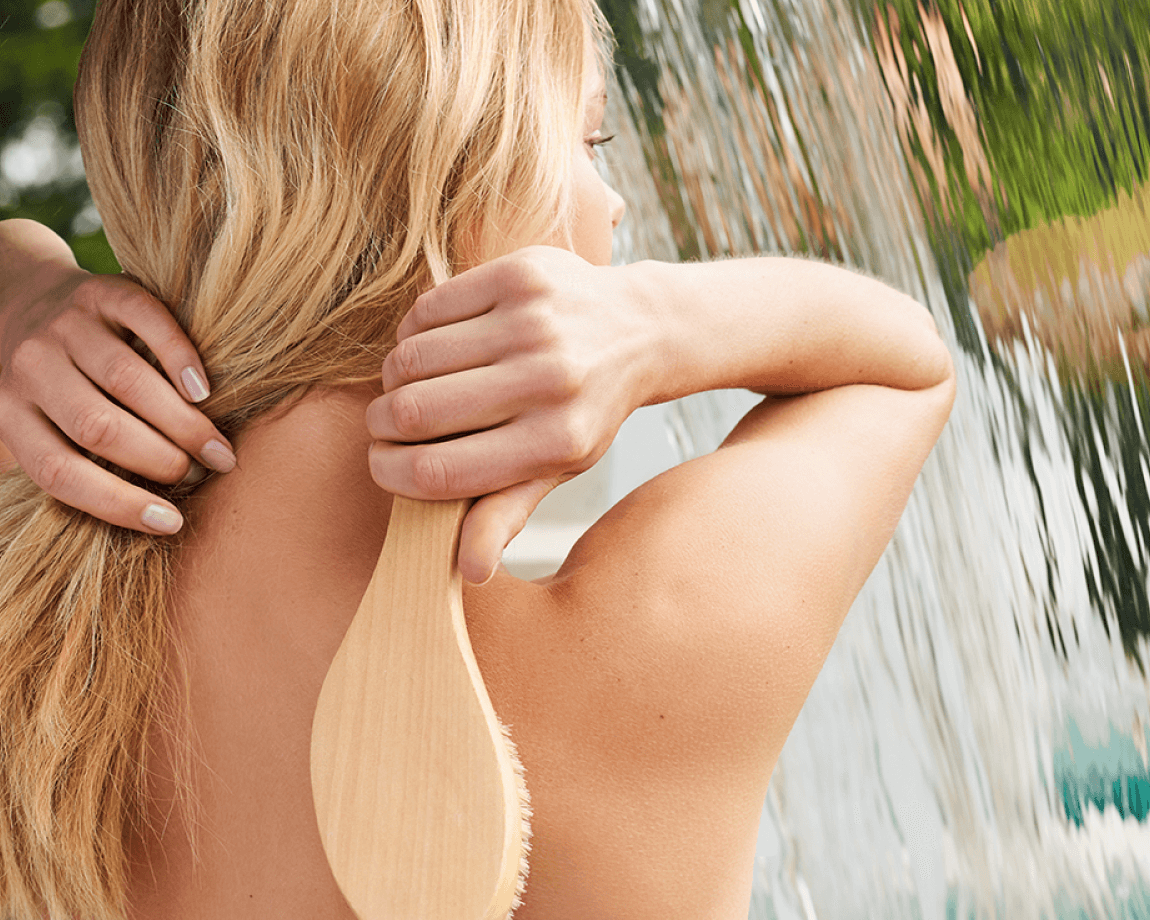 G.Tox for Hair, Scalp, and Body
From a hair-softening, scalp-massaging, pink-salt shampoo and a glacial-marine-clay cleanser to a dry brush that wakes up your skin and your spirit, G.Tox hair and body essentials use the highest-quality natural ingredients to support the body's detoxification systems.