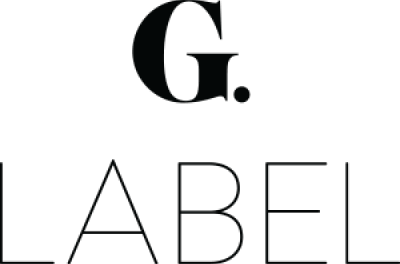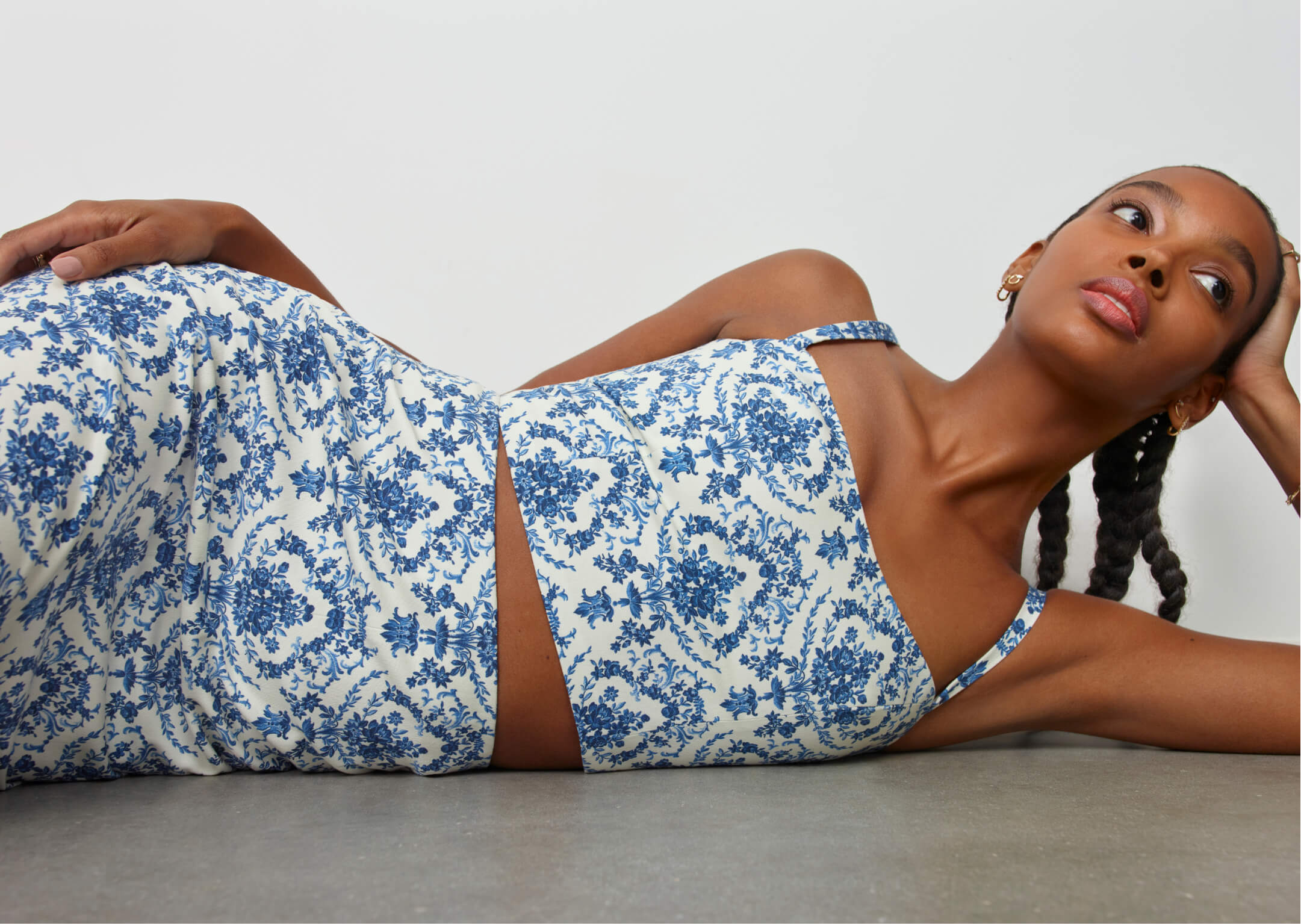 The G. Label
Dress Collection
First, a question: When was the last time you twirled around a dinner party in something romantically ruffled or swished down the street in a gingham dress? If the answer is some version of "It's been a while," we give you six one-and-dones, one matching set, and the coordinating face coverings to go with. The G. Label Dress Collection makes getting ready for all of this season's happenings as exciting as the happenings themselves.
Elisa Midlength Drawstring-Waist
Dress
Care for a splash of limoncello with that Italian-made khaki stretch poplin?
Charlie Utility Minidress
The A-line shape, the textured linen blend, the classic gingham—
check, check, and check.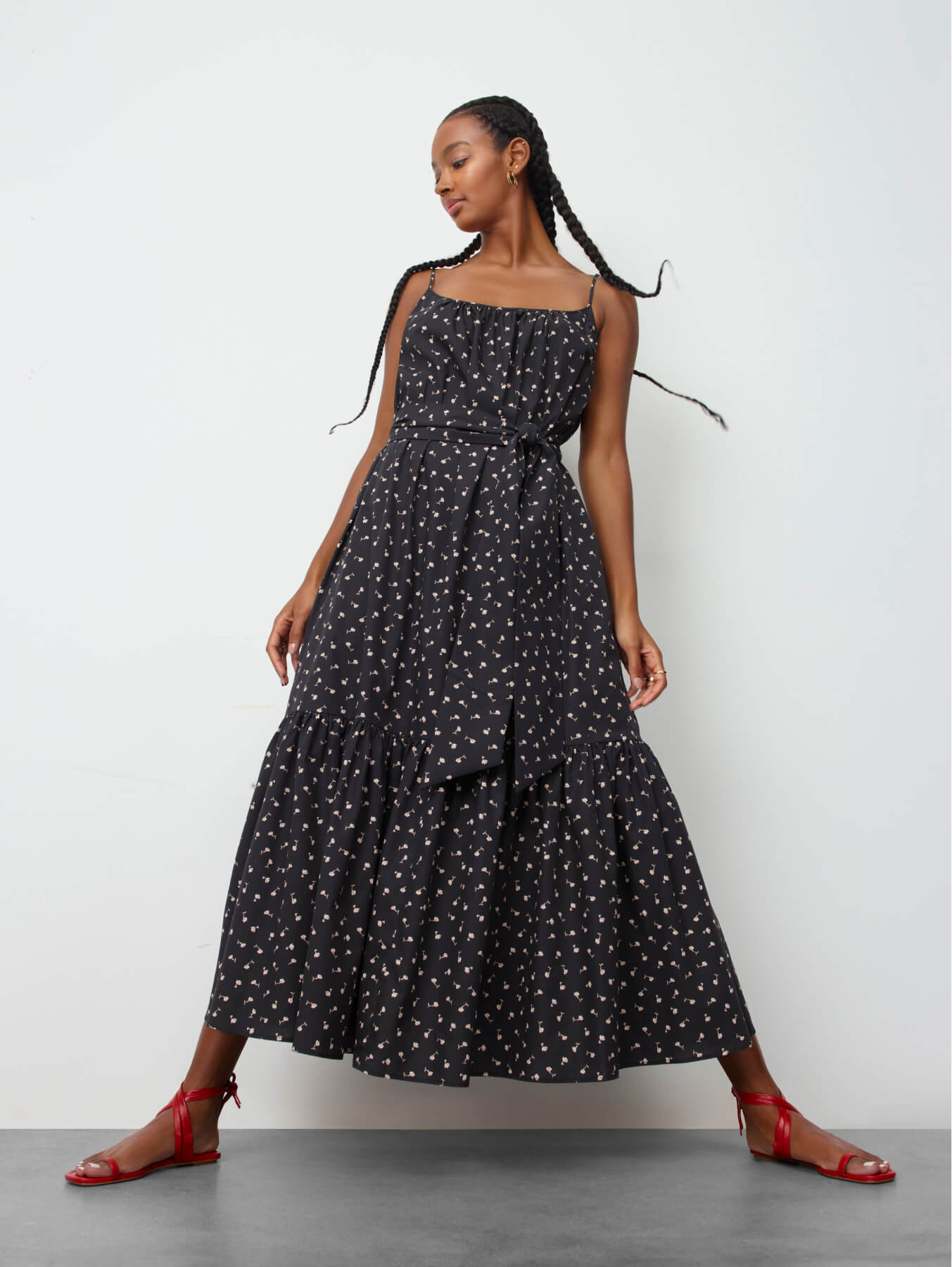 Ralphie
Skinny-Strap Tiered Dress
With the matching face covering, this gorgeous sash-back number will keep you guesting (micro weddings, backyard baby showers…) well past summer.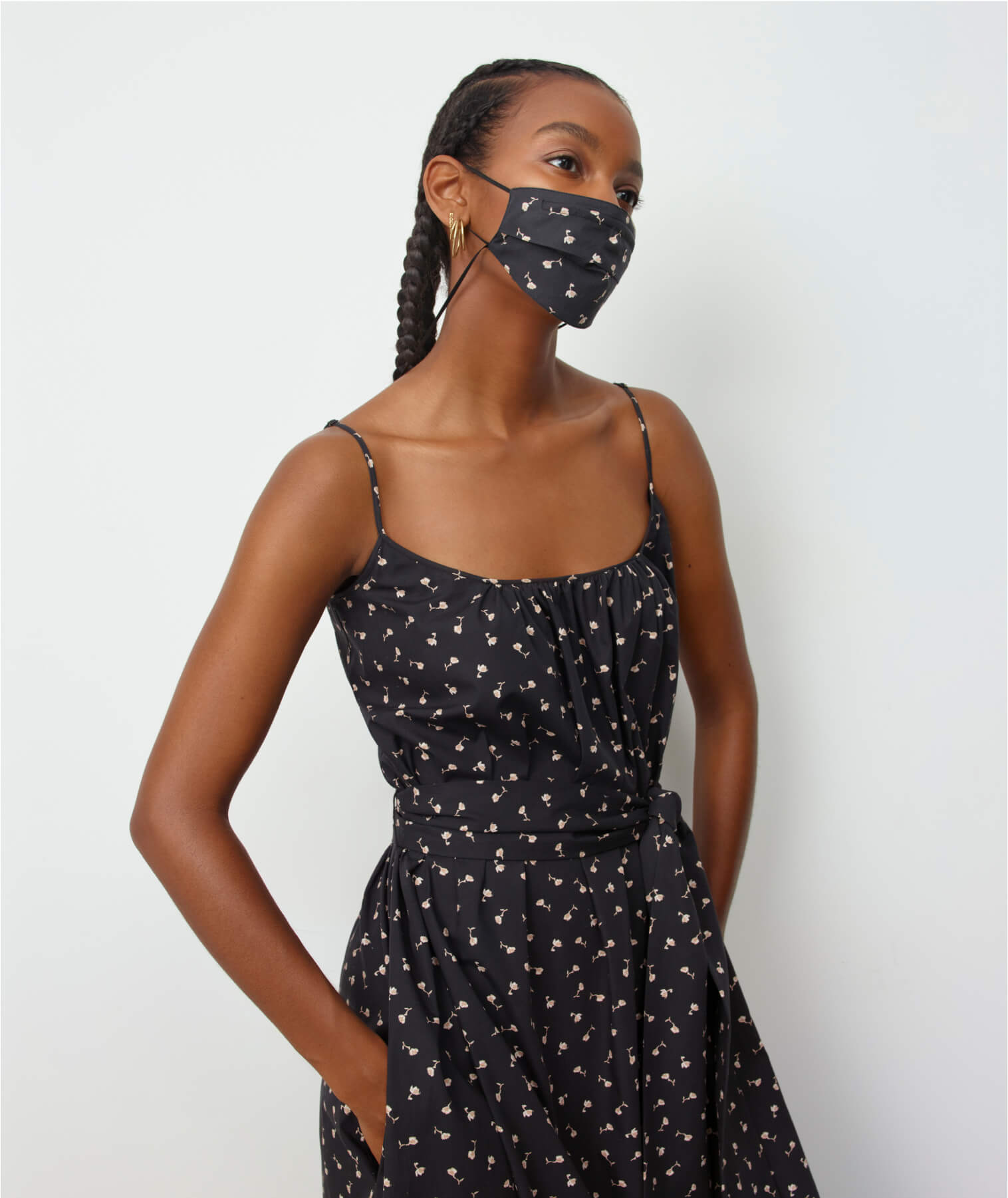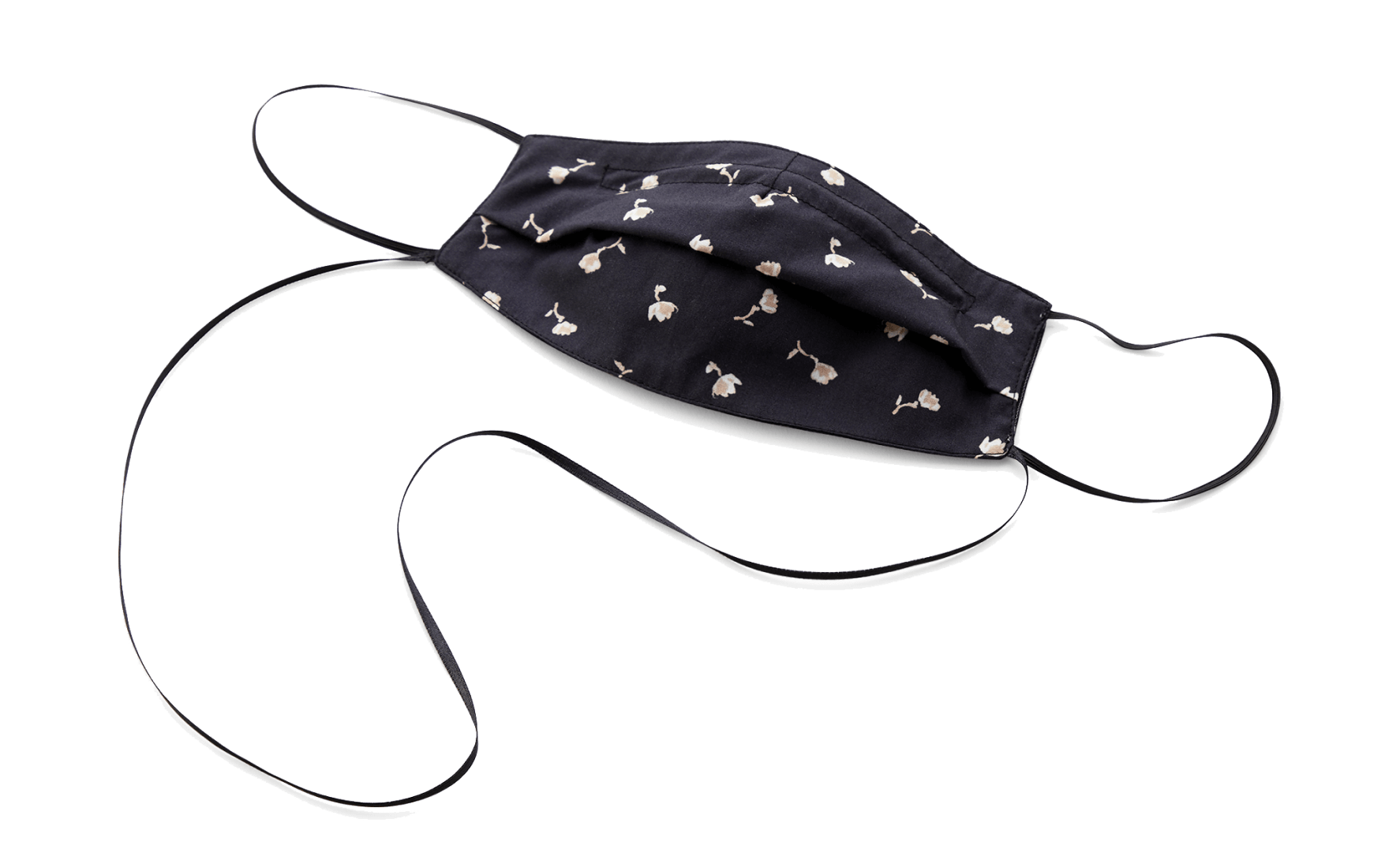 FACE COVERING
Elements you'll love: the adjustable nose wire and those stretchy ear loops that never rub or tug.
Grace Midlength Apron Dress
The airy fit and apron pockets are clutch, but what really makes it is that stretch-infused poplin done in the most darling hydrangea blue.
SHOP THE COLLECTION
MORE G. LABEL