The Jewelry Collection
When designing our second jewelry collection, our intention was to build upon the foundation we've already laid: Sculptural hoops, a supremely stackable cuff, a glittering ball necklace to layer or wear solo—these seven pieces will play nicely with everything from your trademark chains to your inherited heirlooms. Everything here is so beautiful, you'll never want to take it off. And it's all so wearable, you won't have to.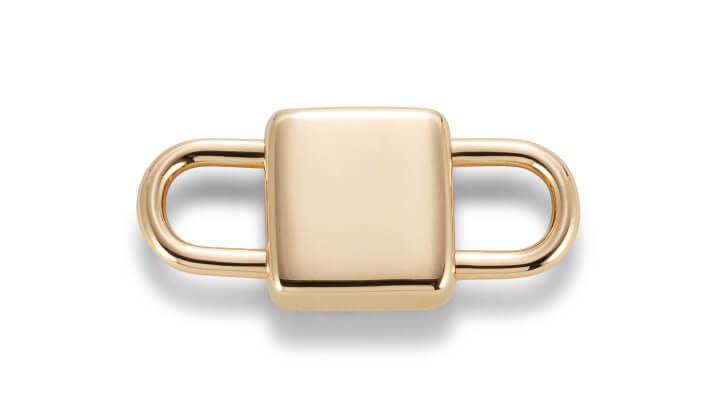 Chidi Lock Charm G. Label, $1,600
This impossibly sleek square lock opens on both sides, so you can attach it to the chain of your choosing (may we suggest the Deven Link Necklace?).
"There's a substance to the pavé diamond beads of the Cleo necklace—a substance that elevates it from fantastic layering piece to collection anchor. Thoughtfully placed diamonds along the interior of the Dixon bangle have a similarly impactful effect." —Gwyneth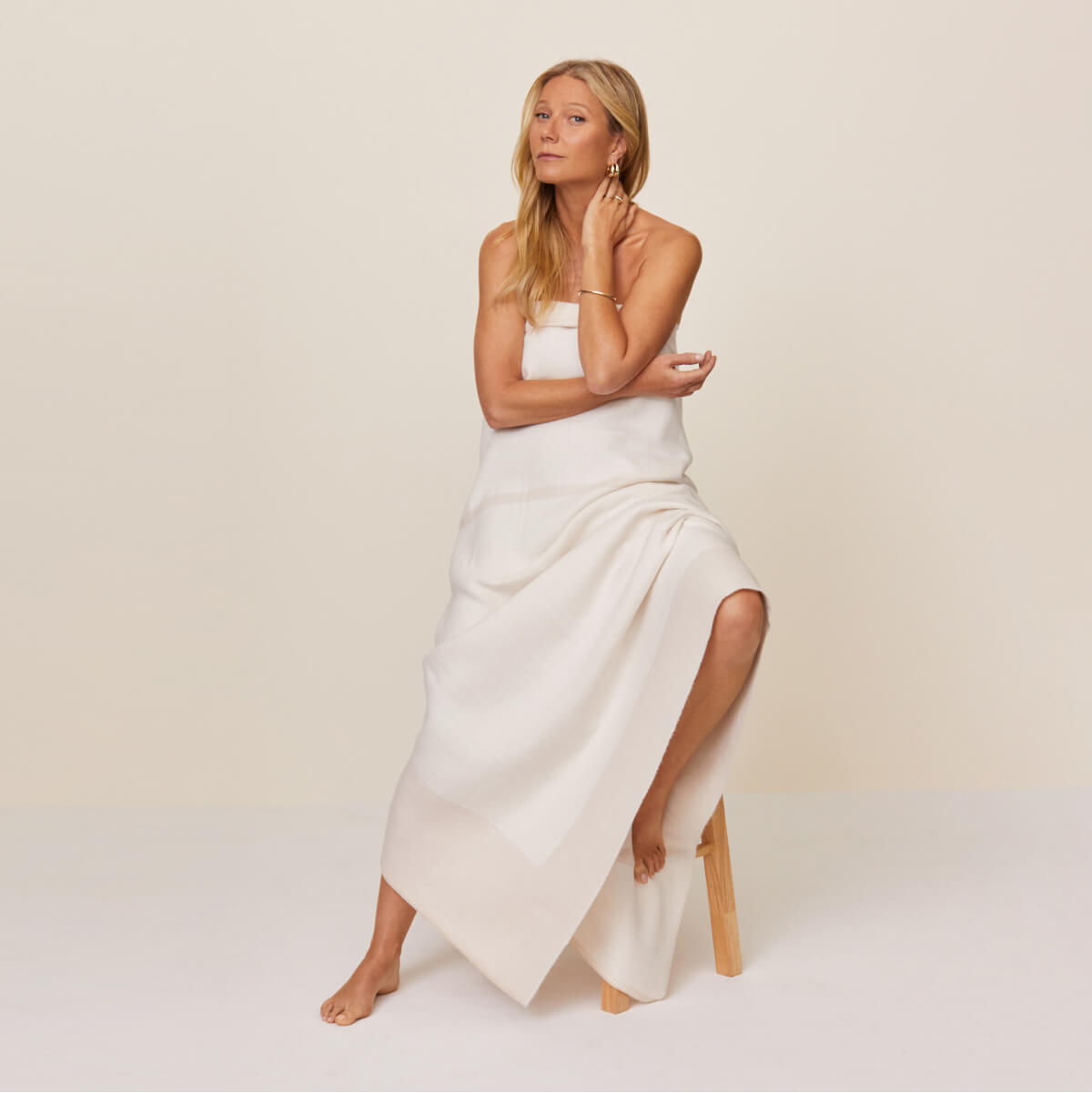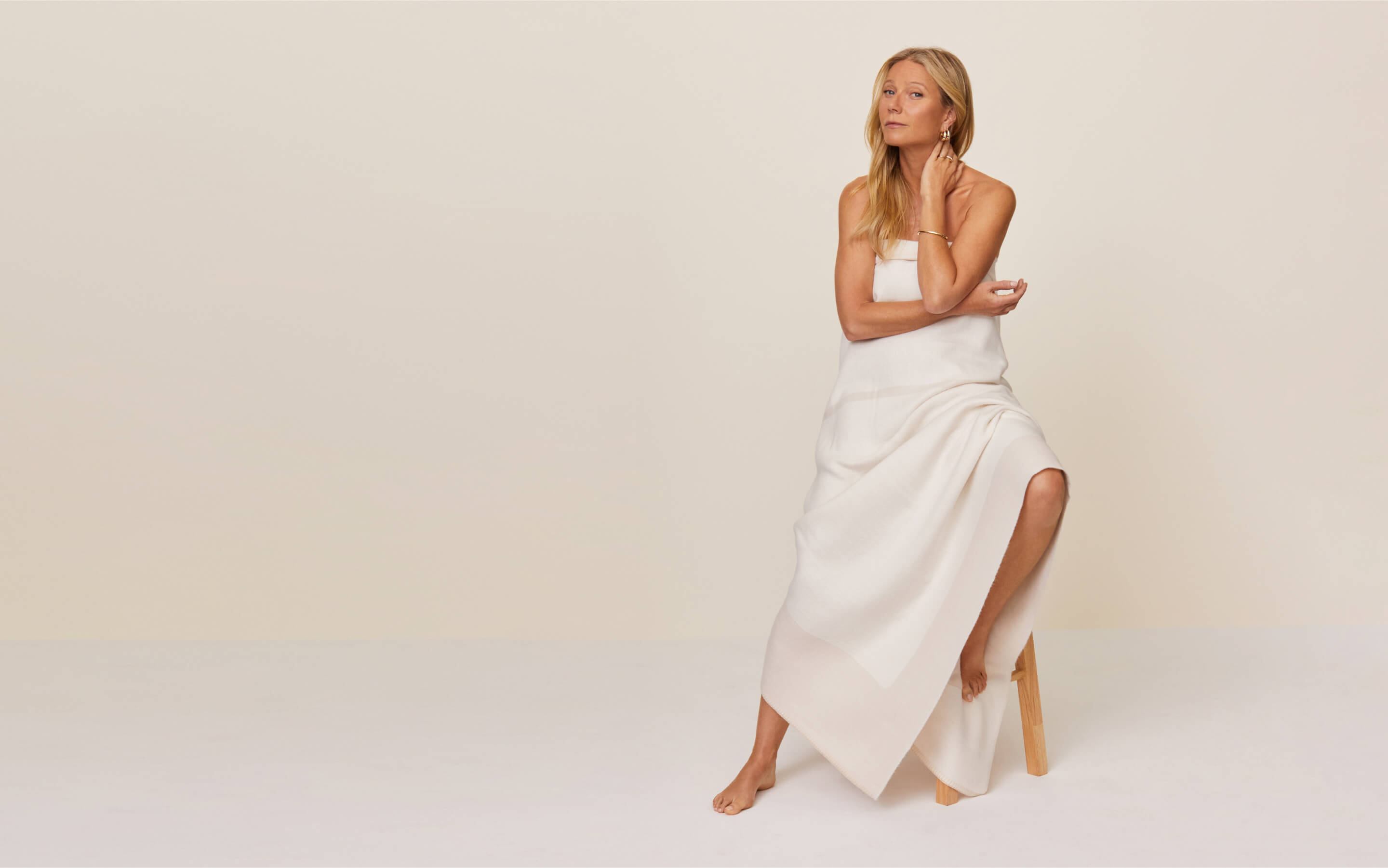 "Solid gold brings warmth and a gratifying heaviness to our second collection. As with all that we do, details are everything." —Gwyneth
THERE'S MORE WHERE THAT CAME FROM