G. Label by goop: The Dress Collection
Published on: September 27, 2022
The Dress Collection
It's a familiar scenario: A fancy paper invitation appears in your mailbox, you promptly RSVP yes…and then just as promptly forget about the event until the week before. That's where our spring dress collection comes in. In shades of deep purple, pale pink, and classic navy and black, these eight tastefully tailored silhouettes work for graduation parties, spring weddings, and showers of all sorts.
Jules Strapless Tailored Top G. Label by goop, $425
Inspired by a tuxedo jacket, Jules is done in the prettiest petal pink with overlapping lapels, a fitted waist, and flap pockets.
Rozaline Evening Cardigan and Knowlton Wrap Pencil Skirt G. Label by goop, $595 and $525
The unexpected slashes, matte buttons, and sculpting darts make Rozaline the perfect topper for everything from trousers to the coordinating Knowlton skirt.
Oliver Cigarette Pants G. Label by goop, $495
They make a sweet set with Jules, but these straight-leg pants pair just as nicely with other tops—like this one-shouldered shirt from last month's drop.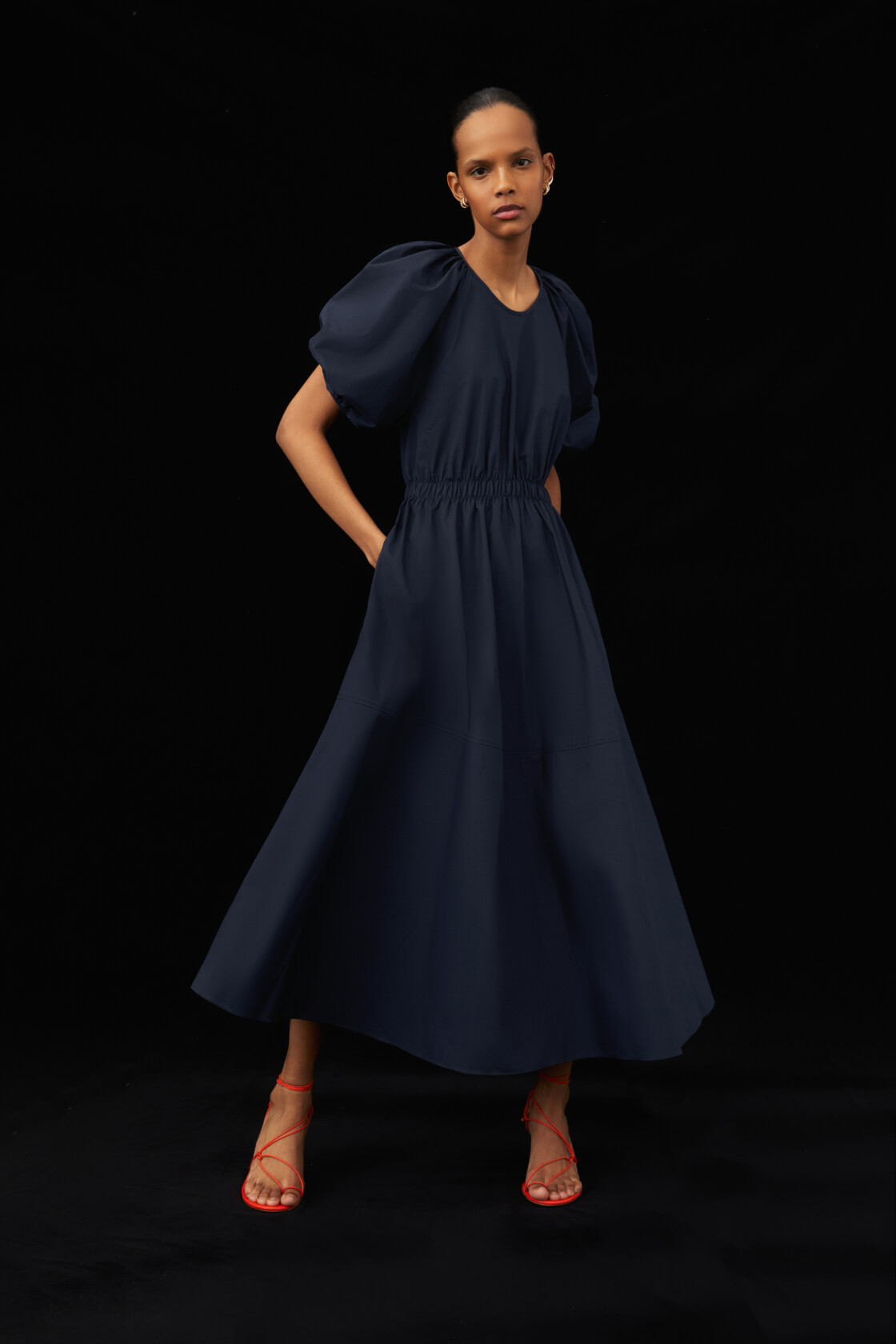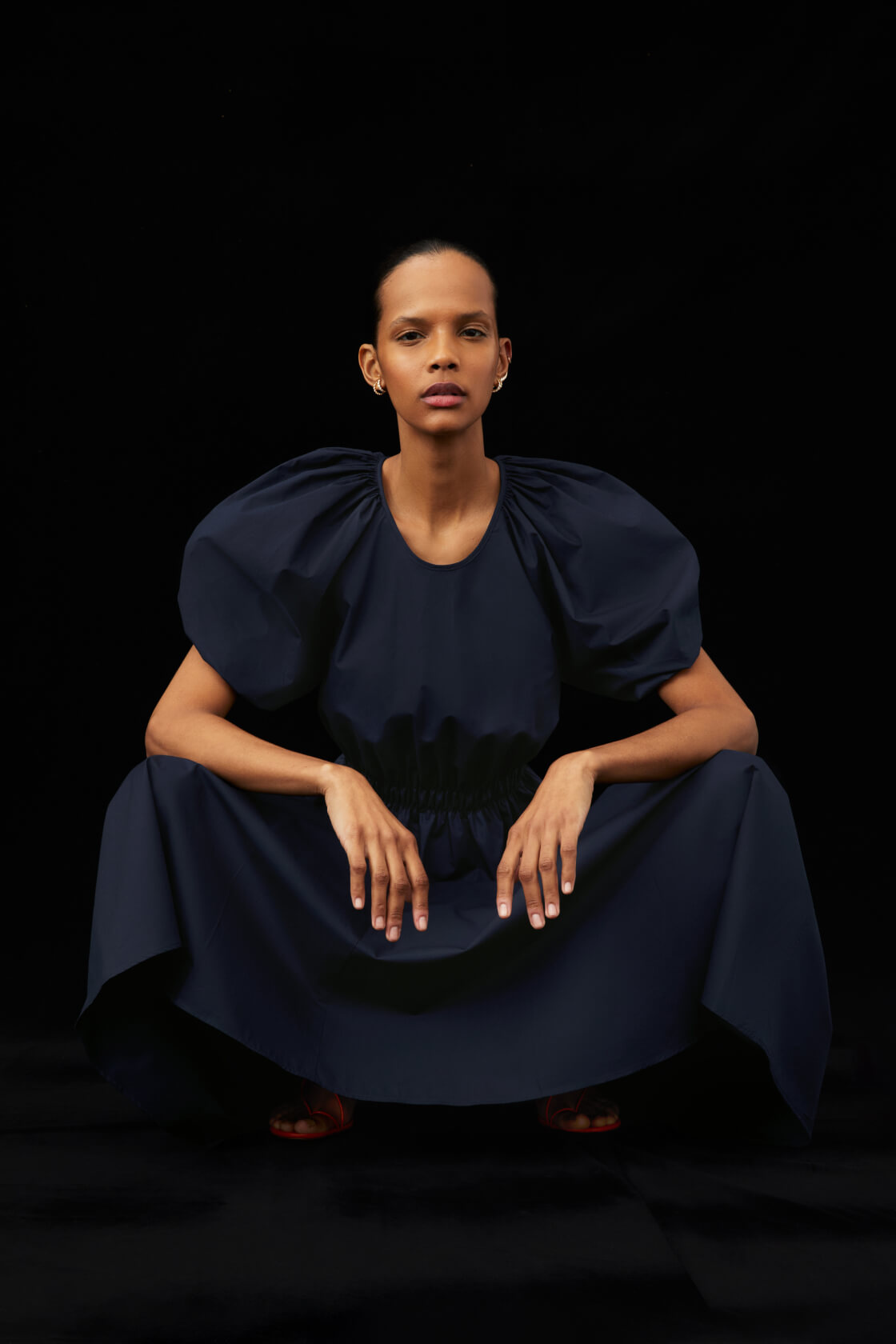 Sheely Puff-Sleeve Midi Dress G. Label by goop, $595
Our bestselling Sheely dress is back: same statement sleeves and easy midlength silhouette—revamped in dark-as-night navy poplin.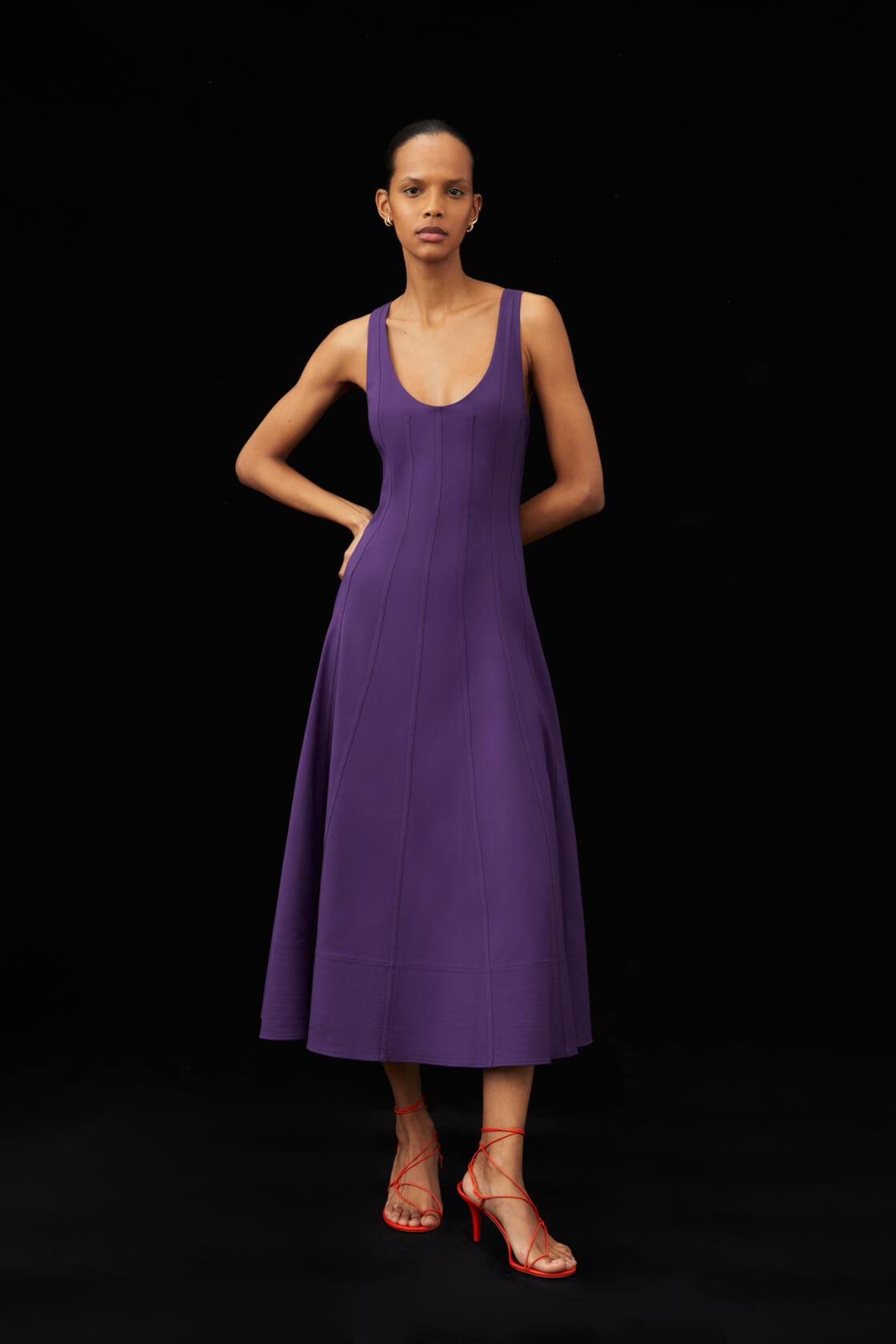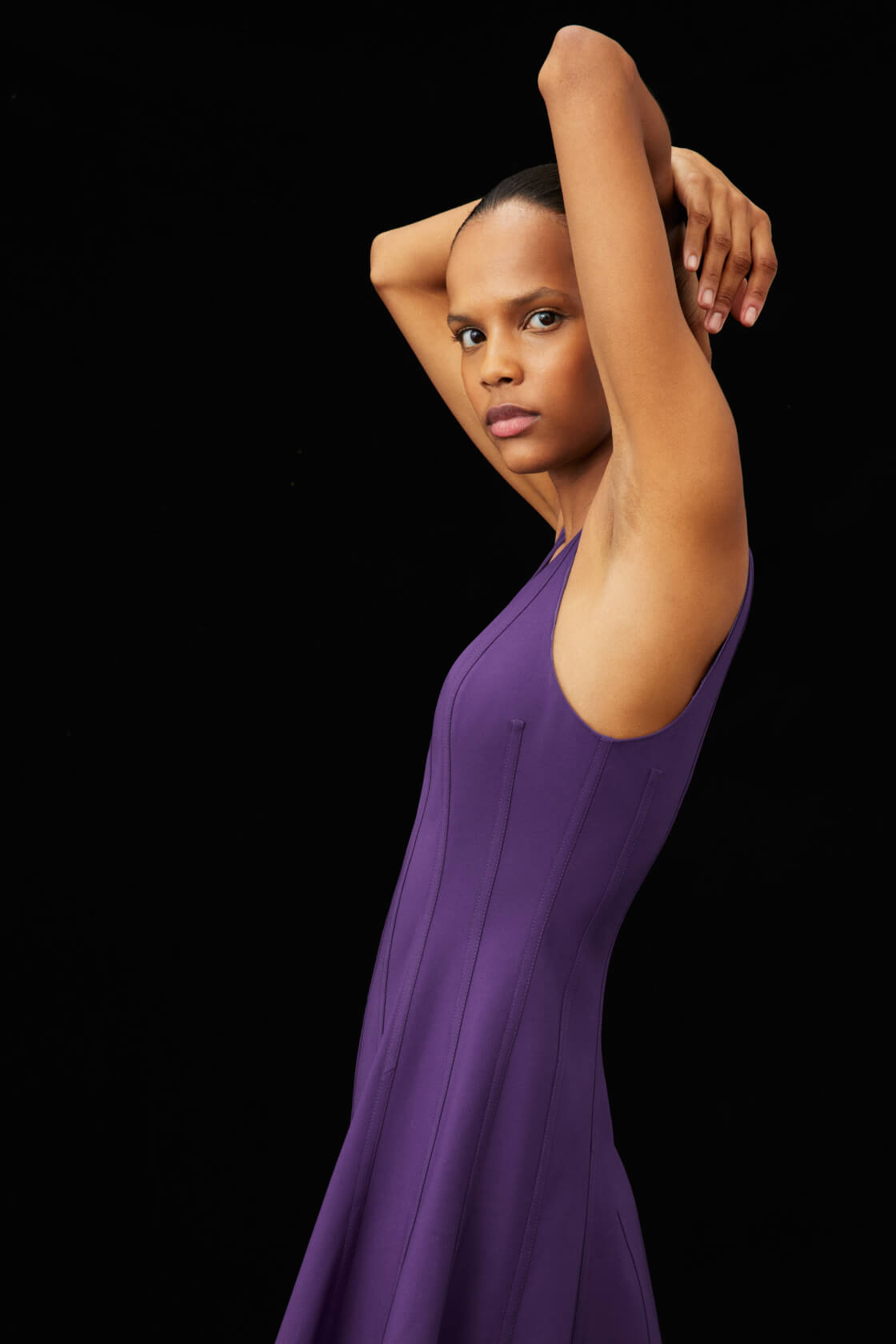 DeBarry Seamed Bodice Dress G. Label by goop, $725
Done in a regal shade of purple, DeBarry—with its elegant U-neck, elongated seams, and embroidered hem—is nothing short of striking.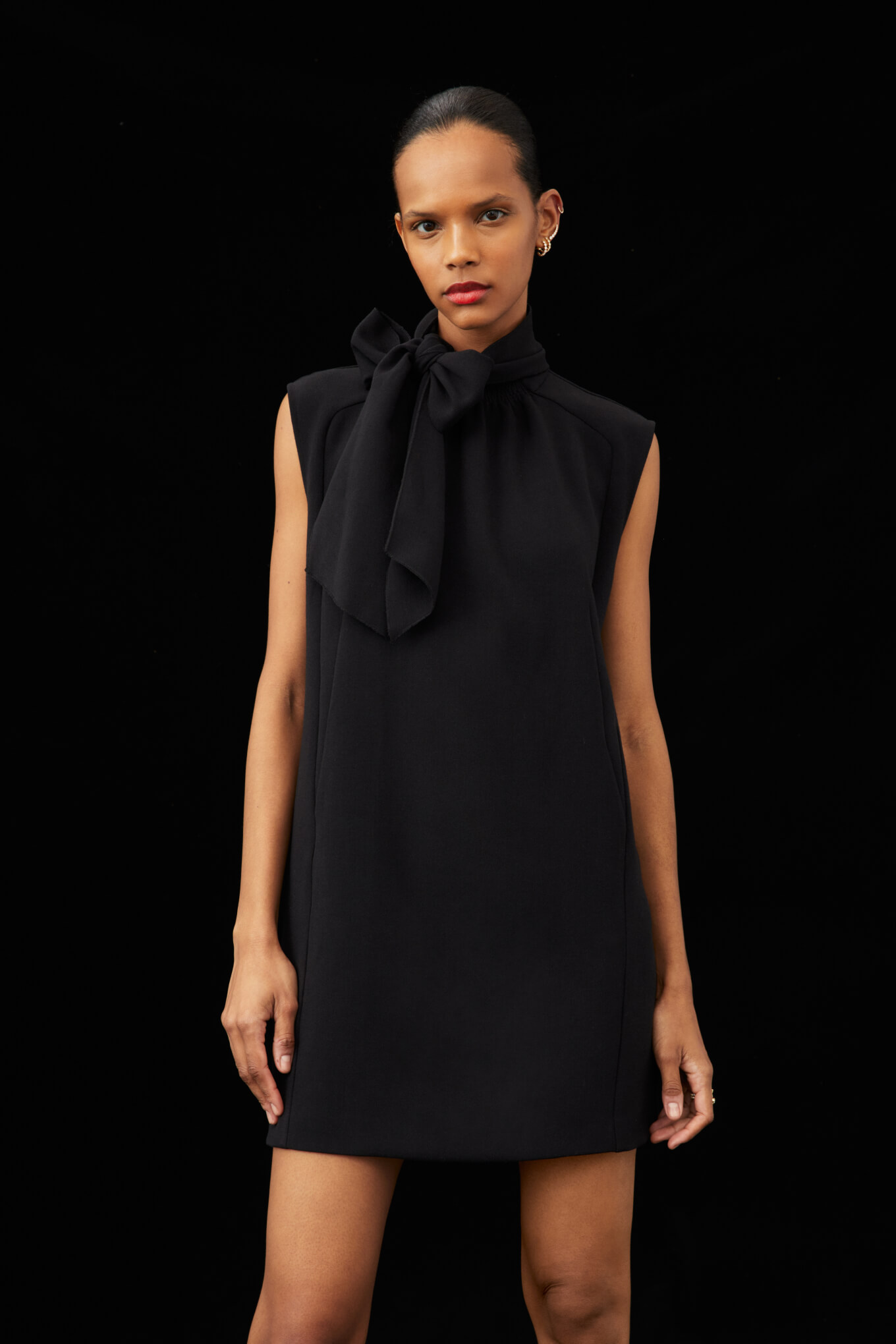 Eden Bow Minidress G. Label by goop, $595
The fanciful necktie reads formal, but the shiftlike shape and comfortable stretch blend are allll ease.
SHOP THE COLLECTION
THERE'S MORE WHERE THAT CAME FROM