G. Label Core Collection: Checks, Please
As we shift into the colder months, we're excited to layer up, hunker down, and stockpile all the soft, Italian-knit sweaters our closets can handle. A few things to keep in mind: Army green is the new reigning neutral. Plaid is the pattern du jour. And maximal finishes—like, say, the fierce yet feminine pieces from the Panthère de Cartier collection—make everything better.
Sylvana Long Cardigan G. Label, $595
Buttoned and belted or shrugged over the shoulders to battle morning chill, this cranberry cardigan is delightfully versatile.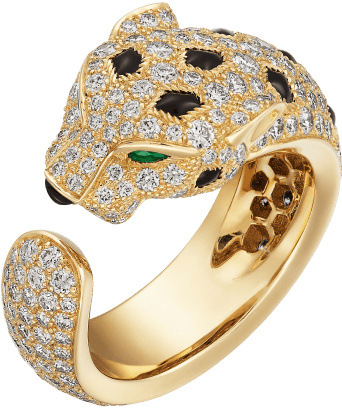 PANTHÈRE DE CARTIER RING Cartier, $39,700
Set with emeralds, onyx, and over 200 brilliant-cut diamonds, this ring is stops-you-in-your-tracks stunning.
Better together. That's how we feel about G. Label Core and the unflinchingly bold designs of the Panthère de Cartier collection. Cool, powerful, and confidence-boosting by nature—these are the closet staples and compliment-collectors you'll hold on to forever.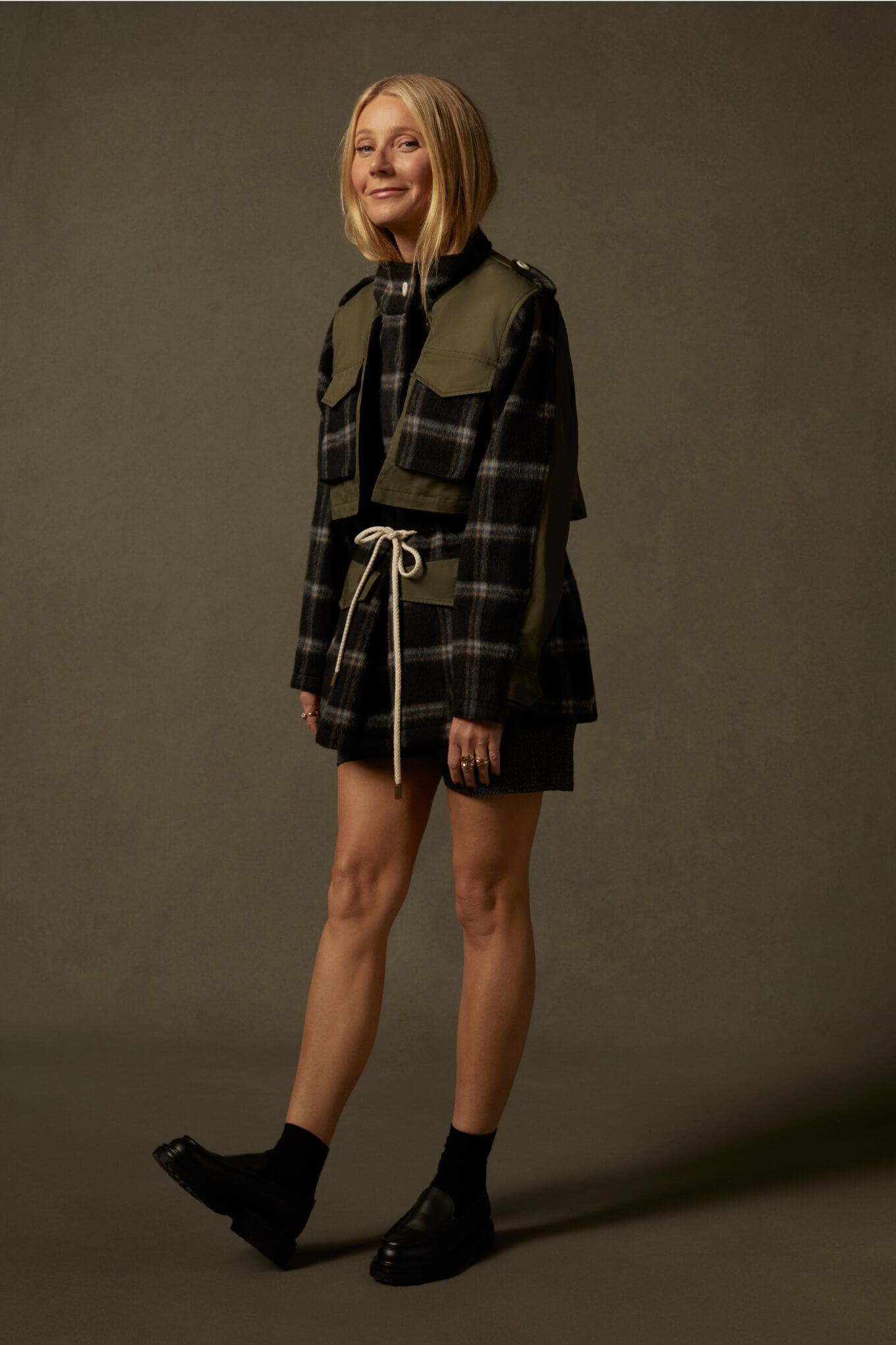 Friedlander Plaid Parka G. Label, $895
Come for the checks, stay for the generous layer-friendly cut.
DiMatteo Puff-Sleeve Varsity Cardigan G. Label, $595
Our design team riffed on this preppy mainstay with a slim fit, a neutral palette, and—surprise, surprise—subtle volume at the shoulders.
Giana Plaid Bow Top G. Label, $395
A seasonal spin on our Tammie top, done in soft-gold-and-persimmon tartan.
Benjamin Flannel Shirt and Spitzer Button-Fly Plaid-Cuffed Jeans G. Label, $395 and $295
Extra-long blue jeans turned up at the hems + a blanket-soft flannel to go with = an off-duty uniform we can get behind.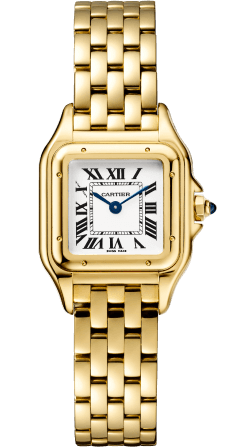 PANTHÈRE DE CARTIER watch Cartier, $21,600
With its soft lines and perfect proportions, this timepiece is, like our model, iconic.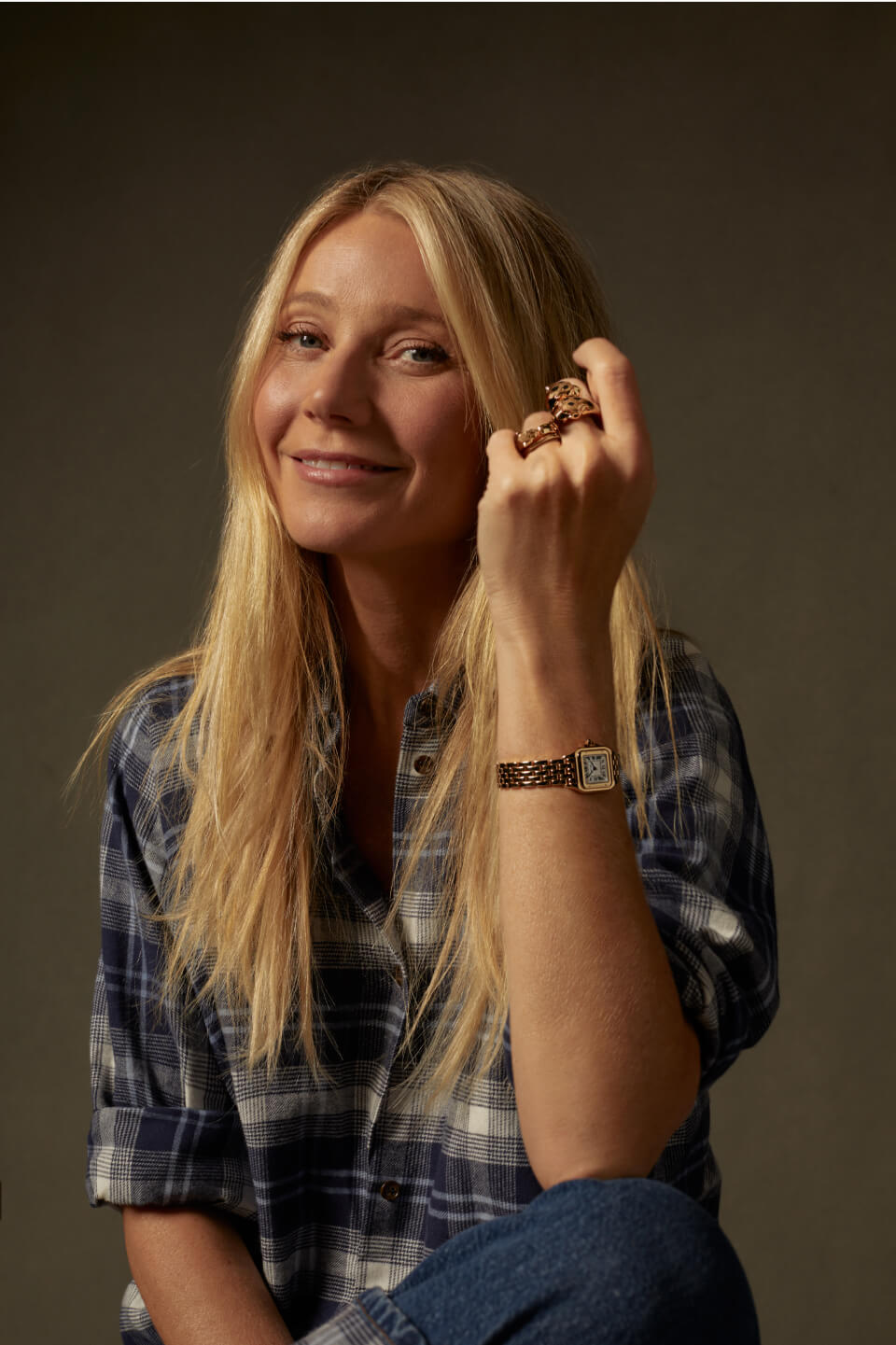 Bettencourt Fleece Combo Bomber G. Label, $625
Cozy sherpa, corduroy trim, a climbing-cord zipper pull on the chest pocket— it doesn't get much cuter than this.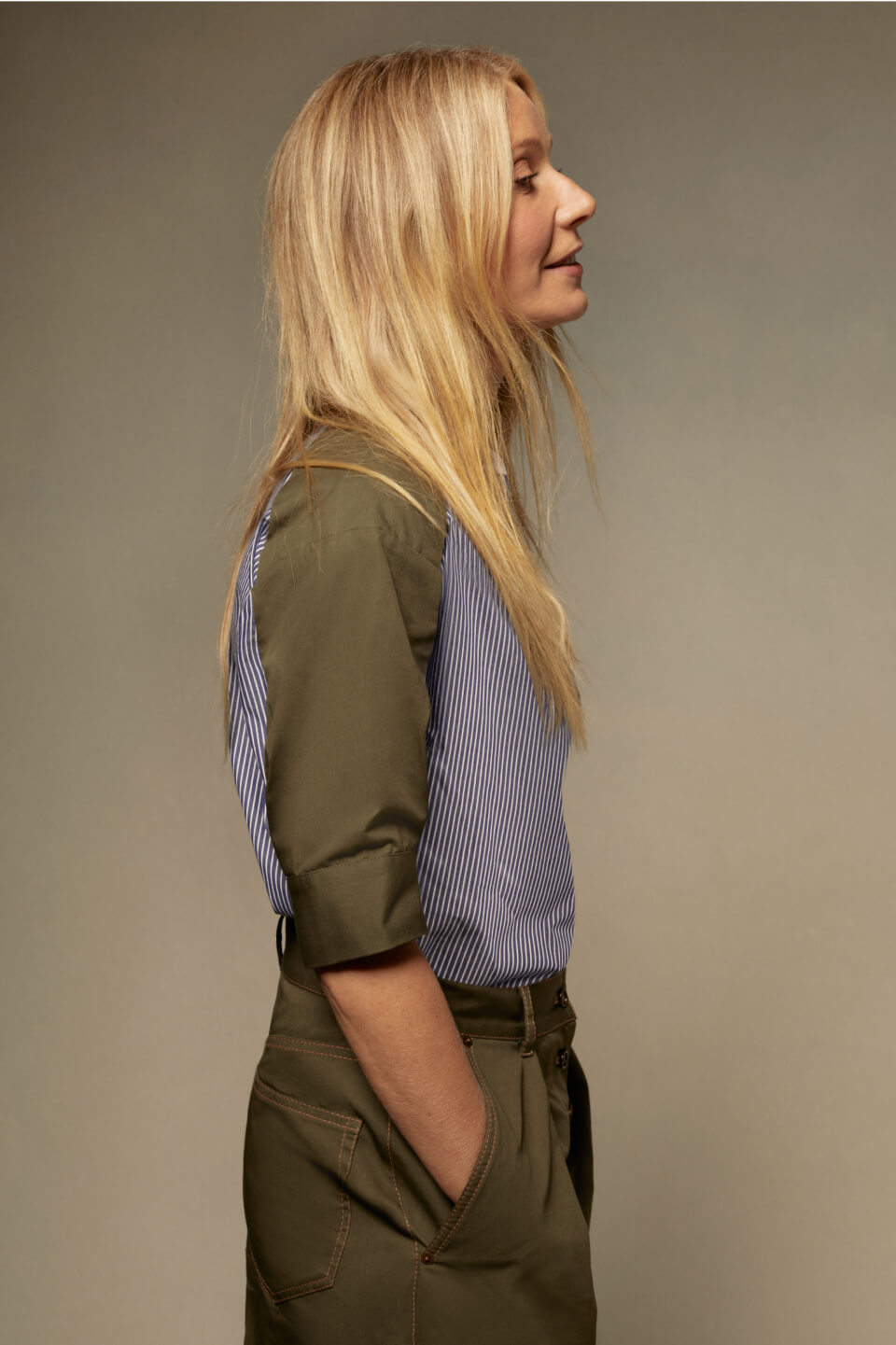 Layla Combo Striped Shirt and de la Cruz Pleated Pants G. Label, $395 and $495
The poplin blouse and wide cropped pants are quintessential
G. Label. That they match is what gets our hearts (and carts) going.
SHOP THE COLLECTION
THERE'S MORE WHERE THAT CAME FROM