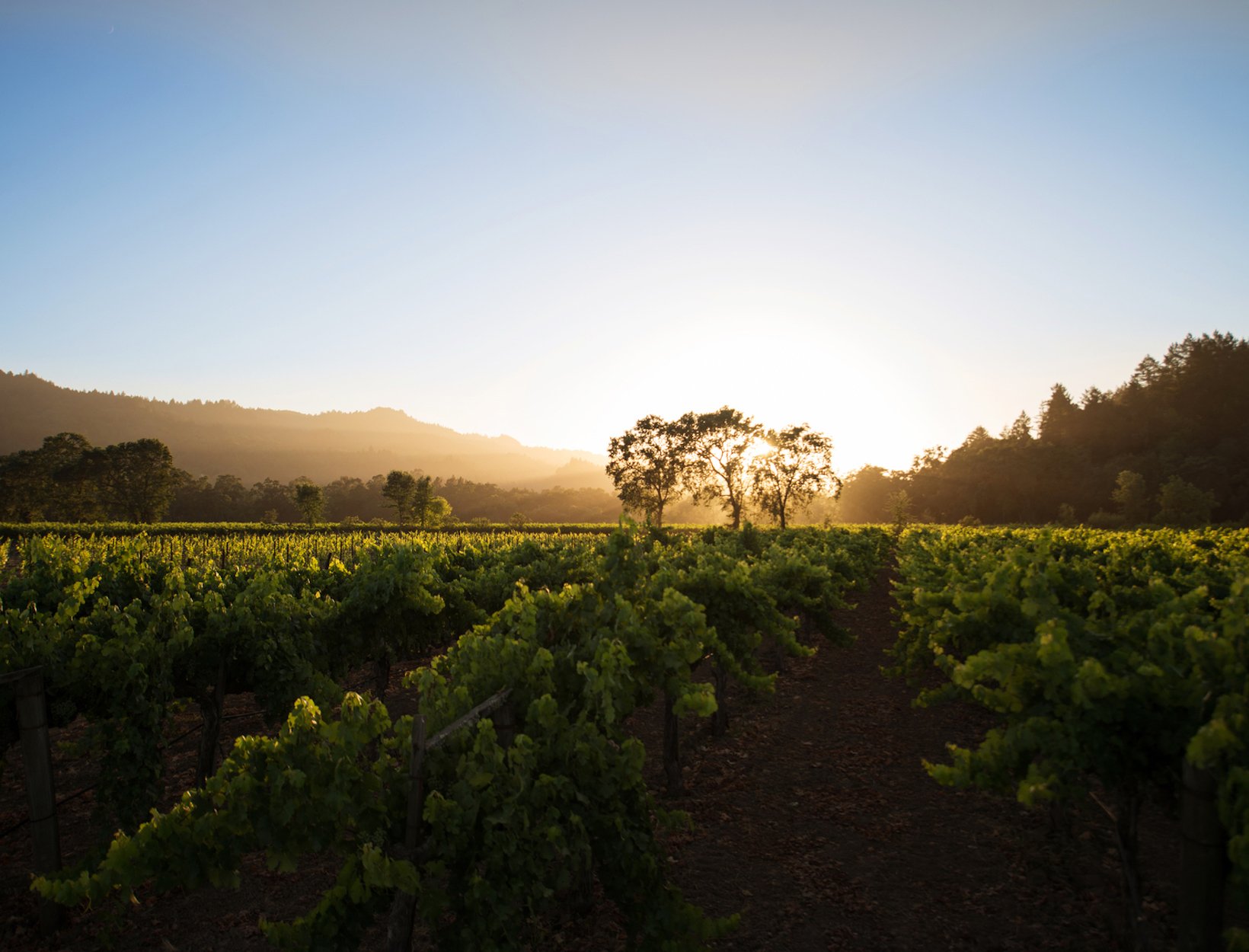 Yes, You Should Pair Wine with Your Shrimp Tacos—Plus, More Tips from a Napa Winemaker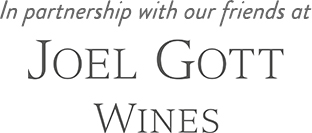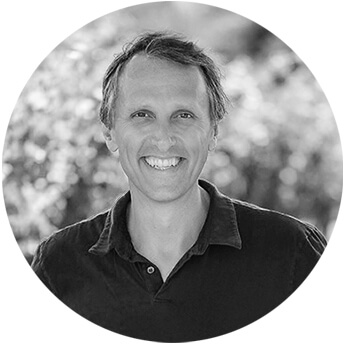 Which wine to drink with dinner has evolved into a much more interesting question, going far beyond the classic white wine with fish, tannic red wine with heavier flavors, into the realms of serious fun. We've been cooking healthy, flavorful food since GP started goop back in 2008—and as California-style food has made larger waves, and less familiar wines and ingredients have become part of the landscape, the rules have expanded and gotten considerably more imaginative. Here, our food editor Thea Baumann sat down with Joel Gott, a friend and fifth-generation winemaker from the Napa Valley, to help get us up to speed on precisely what goes best with what.
A Q&A with Winemaker Joel Gott
Q
When it comes to pairing food with wine, do you have any hard-and-fast rules? What's the hardest thing to pair with wine?
A
Somehow it seems that sauvignon blanc and rosé go with everything. It's hard to pair big red wines with anything other than the classics—meat and roasted foods. One of the best pairings ever is Champagne and fried chicken: You have the acid of the Champagne and the oiliness of the chicken.
Pickles, on the other hand, are nearly impossible to pair with wine.
Q
Ordering wine in a restaurant can feel intimidating and overwhelming. Any tips for how to talk to a sommelier?
A
The best thing to do is ask a lot of questions. Are the wines that they're pouring by the glass their favorites? Don't be afraid to tell them what you like to drink; their job is to guide you within your budget.
Q
What if you're somewhere without a sommelier? What's the best way to navigate a large wine list on your own?
A
Stay within your budget and drink younger vintages of whites; search for better vintages of reds within a particular appellation.
Q
A lot of people know what kind of wine they like to drink, but lack the vocabulary to be able to express it effectively. What are five essential terms everyone should know?
A
Acid. Fruit. Balance. Concentration. Purity.
Q
For a long time, your hometown of Napa Valley was known primarily for oaky chardonnays and big cabs, but it seems like more winemakers have started playing around with lesser-known grapes, too. Have you noticed a shift in what your customers are looking for, or are interested in trying?
A
The reality is people like to try something new. I think people got tired of drinking wines that were heavy and overpowered the food they were eating. The trend now is people want to drink more acid-driven wines with food, like sauvignon and rosé.
Q
Where would you say are the most underappreciated wine regions in California?
A
Amador County and Mendocino are two areas that hardly anybody talks about—and both have been producing grapes for over a century, and there really are some amazing wines from these regions.
We've been focusing on Santa Barbara County in the last few years. The combination of warm inland and cooler coastal climates is a great blending opportunity for our winemaking style. I love chardonnay and pinot noir from this region.
Q
As the fifth-generation of your family in the wine business in California, how do you approach winemaking? How has Joel Gott Wines changed, if at all, over the years?
A
When we made our first wine, we bought the fruit from a family friend. Now we have relationships with over a hundred growers in California—they are key to our winemaking style, and the quality of the lots that are blended into our wines. We ferment each lot that comes in separately, and then blend those lots to make the style of wine we love to drink—balanced, clean, complex wines that pair well with food.
Lightning Round: Joel's Favorite Wines + OG goop Recipes

Who knew thinly-sliced jicama makes for the perfect tortilla replacement for a healthier taco? (And frankly, what could be more Californian?) Delicious and super versatile—they're also great with chicken, fish, or black beans instead of shrimp—we can't get enough of this grain-free alternative to one of our favorite foods.

JOEL SAYS: Pair with a JGW Pinot Gris from Willamette Valley in Oregon. The acidity and sweet fruit goes really well with any sort of spice, but won't overrun subtler flavors like jicama.

These were invented when we were trying to think up new and flavorful ways to use chicken while keeping out bad stuff. Insanely flavorful, these can be served with a side salad or on a gluten-free bun.

JOEL SAYS: The JGW Pinot Noir has enough tannin structure to stand up to the Thai flavors as well as the acid with the chicken—it's a good balance.

This dish is a celebration of summer squash. We build a ragu using the flesh of the vegetable, sautée slices, and garnish with a julienne. It is the season reincarnate.

JOEL SAYS: Hands down our JGW Sauvignon Blanc is the move here: The halibut packs a lot of moisture, so you don't want to overpower the delicate flavors of the fish, which you would with, say, a chardonnay. Sauvignon blanc pairs works because of its balance of acid and sweet fruit.