The Can't Cook Cookbook
The third cookbook from our girl Jessica Seinfeld is out, written for a certain crowd – the Can't Cooks – with over 100 foolproof recipes. Below are a few of our favorites from The Can't Cook Book: Recipes for the Absolutely Terrified!.
But first, a few words from Jessica.
"Are you one of those people who screams in terror at the suggestion of cooking? Do you harbor guilt and shame because you know cooking costs less and is better for you, but still see it as a dreadful experience? Or are you just looking for new, simple recipes to get you in and out of the kitchen quickly, yet somewhat healthfully? Are you somewhere in between? I wrote this book for you. All of you."
"Over the years, I've gotten lots of calls from friends asking me to get them through a meal. So often, I'm walking the streets of Manhattan, spouting off recipes and instructions. I realized I should give them recipes written just as I speak them –without tons of cooking jargon, only a few easy steps and without difficult techniques."
"After writing and handing off these recipes, I asked my friends for follow-up notes on where they got tripped up. The seeds of the Can't Cook mindset come from those notes. Also, living with a Can't Cook means I have a permanent lab rat in my husband in understanding what is difficult for even the most organized, thoughtful, and accomplished person (btw, "lab rat" is his term, not mine)."
"I created this guide for those born without the culinary gene. I meant it to be the first cookbook for the beginner cook or the prequel to the cookbooks collecting dust in the kitchen. It certainly acts as a prequel to my first two books. All of these recipes are designed for your ease, comfort and success. Using just a few ingredients, little in the way of equipment and gear, and minimal steps and as little knife use as possible, I've got 100+ recipes in here just for you."
"I've watched these recipes work time and time again for the most fearful kitchen-phobic novice. It's time to take the shoes and newspapers out of your stove. Let's fire it up, Honey. We're going in."
Love,
Jessica Seinfeld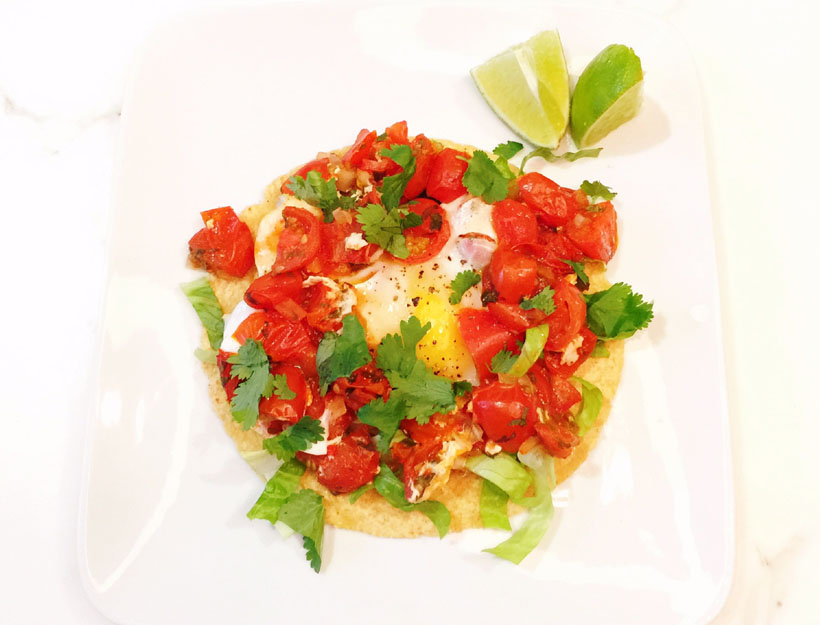 "Do me a favor? Make this. Please use a hearty, rich, high-quality salsa. Thank you."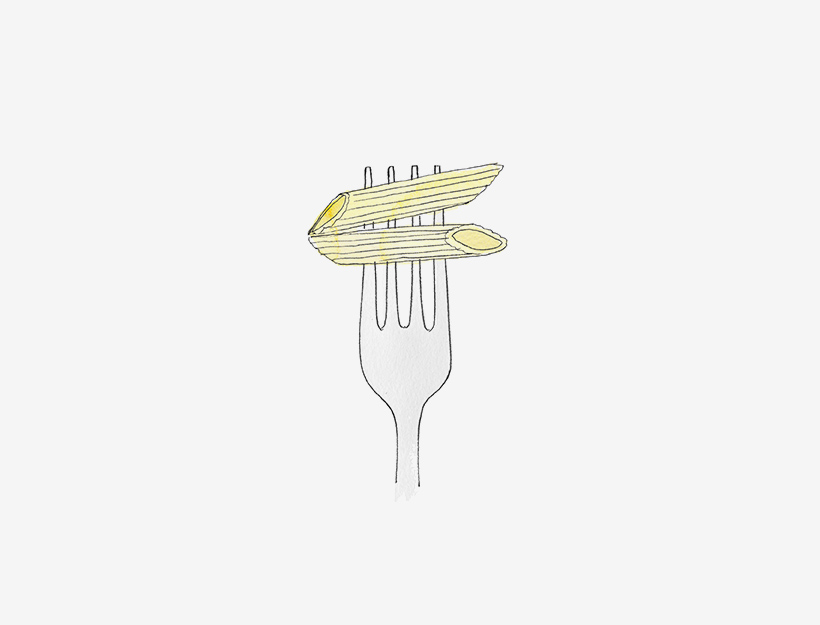 "Okay, beginners. Do this one. The result feels fancy, but the process is completely doable—even for my most fearful friends."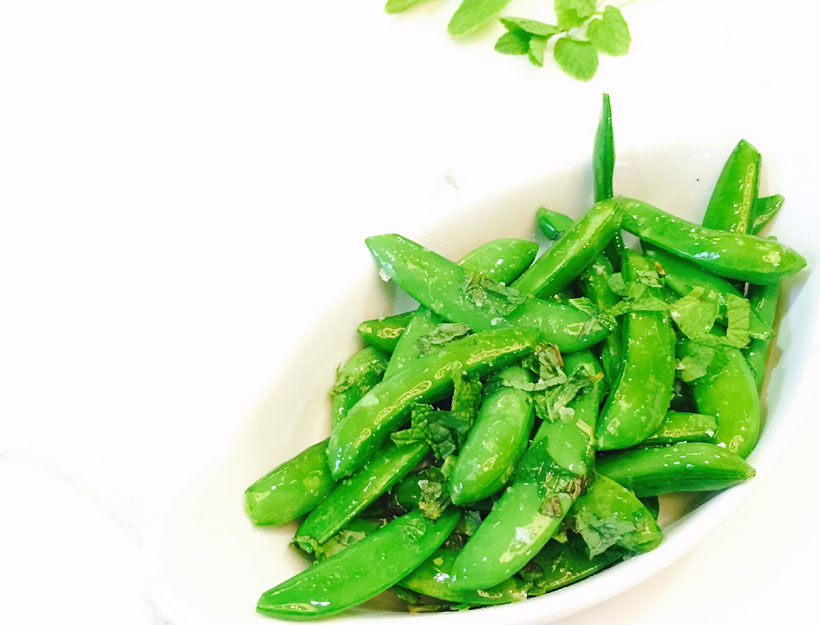 "I beg you to try these. I make these often because they're such a crowd-pleaser. Delicious served cold, too."
Copyright © 2013 by Jessica Seinfeld from THE CAN'T COOK BOOK published by Atria Books, a division of Simon & Schuster, Inc.
*These recipes have not been tested by the goop test kitchen.