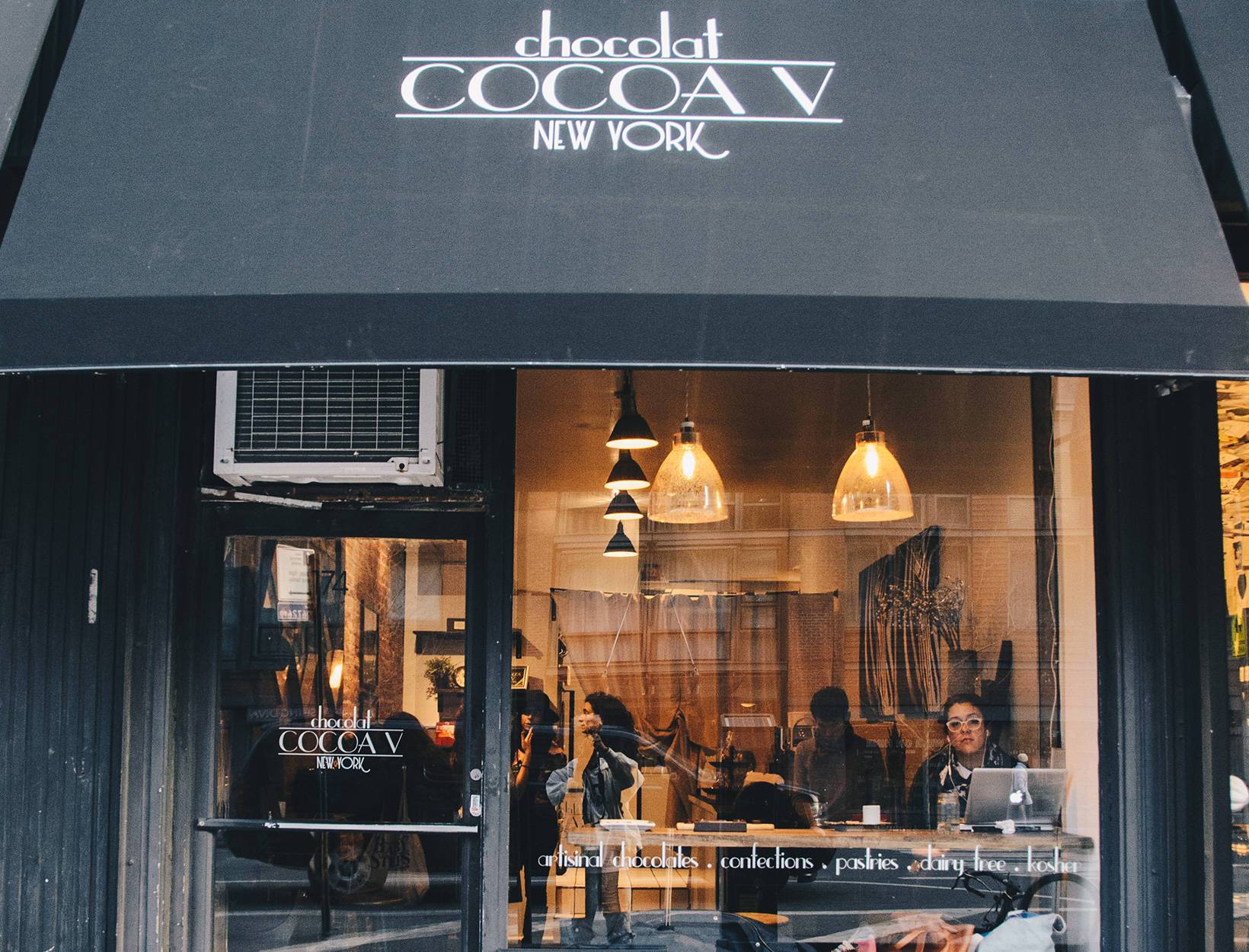 GODFREY'S GUIDE
More Chocolate to Feel Great About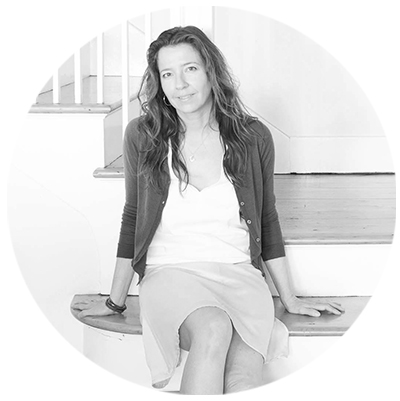 That it's good for us, and good for animals, and good for the planet is fantastic; that it's delicious, shippable nationwide, and handmade in an especially adorable new vegan pastry shop in Chelsea is…icing on the cake? Cocoa V Chocolat is the latest brainchild of Pamela Elizabeth, who has an impressive NYC vegan-restaurant empire—Blossom Restaurant, Urban Vegan Kitchen, four Blossom du Jour locations, and TURNSTYLE at Columbus Circle—and now, a cookbook, The Blossom Cookbook, which focuses on food education, animal rights, and lowering the world's carbon footprint.
COCOA V CHOCOLAT
BUILD A BOX (15 PIECE) Cocoa V Chocolat, $49
Serving ethical, dairy-free, organic when possible, kosher, gluten-free, made-from-scratch chocolates, sweets, and pastries, the sweet Art-Deco-ish shop on 9th Avenue is definitely worth a stop—the ice cream alone is epic. "The idea is to redefine how we think about food made without animal products," says Elizabeth. "The taste and texture remains the same—you should never be able guess it was free of any animal product if we didn't tell you!"
Our ultimate favorite is the Classic Dark Chocolate Bar 85%, which meets Dr. Sara Gottfried's 80 percent cacao requirement for optimum health benefits. The boxes of chocolates and truffles (Dark Salty Caramel, PB & J, Vanilla Bean, etc.) are pretty hard to resist, too.
If you're in NYC, visit in conjunction with a stroll on the High Line; if not, much of their offerings are online; either way, fantastic.