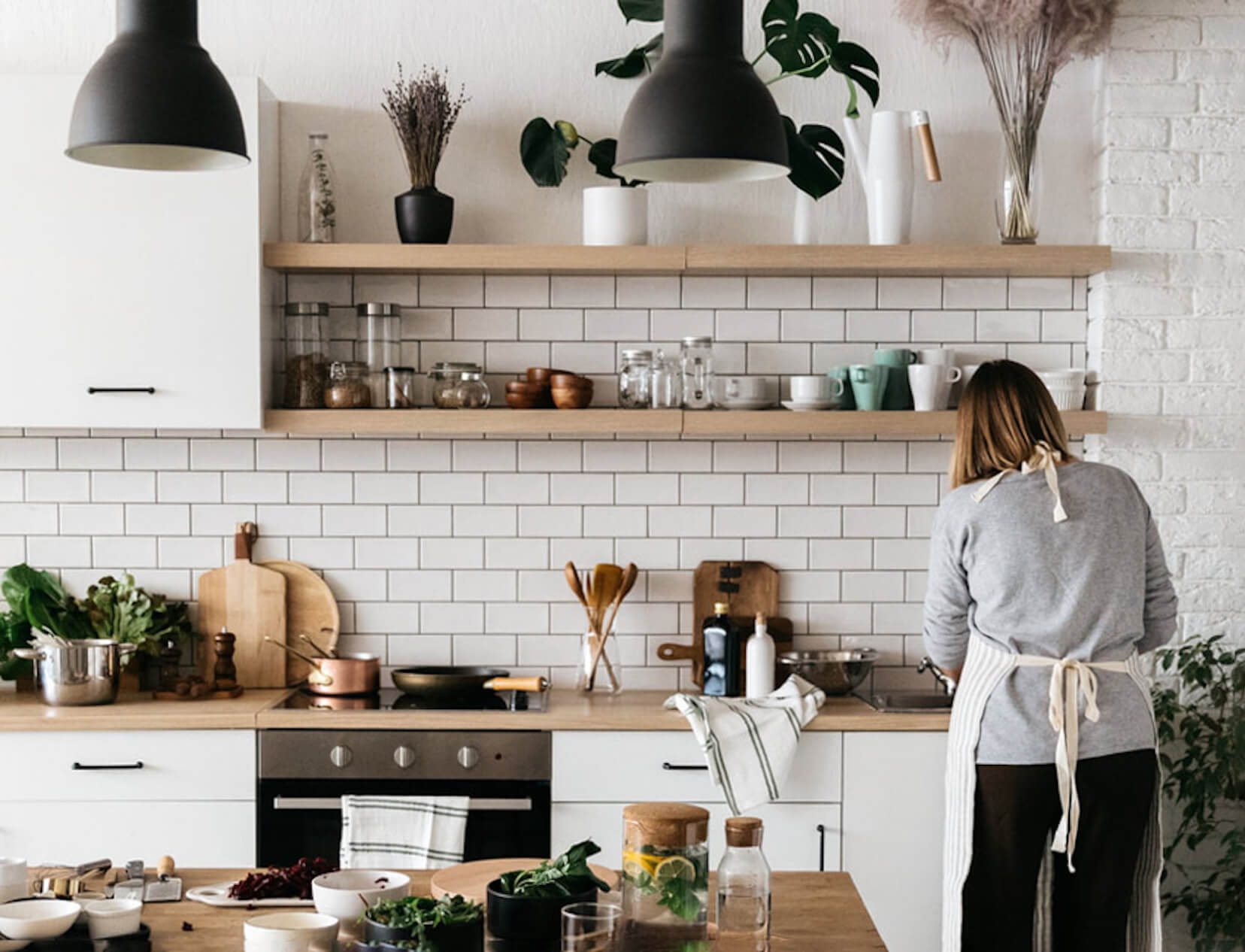 Tips and Tools to Cure Your Cooking Fatigue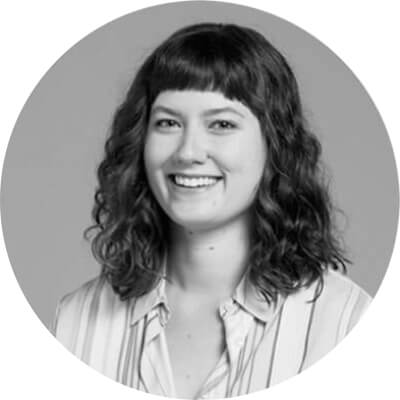 It's amazing what a difference the right tool can make. I have often found that the reason I dread certain tasks is because I'm making do without the proper tool, and once I get it, the task becomes easy. I happen to find washing and drying lettuces for salads without a salad spinner super annoying. No matter how meticulously I wrap every leaf in tea towels, they're still wet—and, most offensively, that residual water dilutes my dressing! When I finally got a good salad spinner, all of a sudden whipping up a side salad to go with dinner wasn't a chore at all. No more soggy salads: praise be.
Below are a few of the cooking complaints I hear again and again and the tools that solve the issues. Potential side effect: You might find that you enjoy your time in the kitchen more when you're not fighting the task itself.
So you hate chopping…
Chopping can be meditative or totally monotonous. The first thing that might make it more enjoyable: a good knife. The petty utility knife is a great all-arounder. Remember to hone it regularly or have it professionally sharpened—a dull knife is as inefficient as it is unsafe. Another thing to consider is the size of your cutting board. Most people squeeze everything onto a tiny board that inevitably overflows, making it hard to keep your space tidy. Give yourself some breathing room with a bigger board. If you've discovered a paper cut via squeezing a lemon by hand one too many times, a citrus juicer is a quick solve. The microplane zester makes easy work of grating garlic and ginger or zesting citrus. A spiralizer and a mandoline are your friends when you need perfectly uniform slices in mere minutes. Cutproof gloves are a worthy option if the mandoline blade intimidates you (it should). If you just cannot deal with chopping, opt for the Vitamix food processor attachment and never worry about dicing up mirepoix again.
So you hate doing dishes…
If you cook, it's inevitable that you'll have to do some dishes. These products are either extremely easy to clean or serve multiple purposes, saving you from a sink pileup. I love my Vitamix blender dearly, but sometimes it's a pain to clean, so I'll use my Smeg hand blender instead—then I just need to rinse off the detachable blending arm. Using nonstick ceramic cookware, like GreenPan, makes for super easy cleanup. The Instant Pot has a sauté feature so you can brown your meats and aromatics in the same pot you slow- or pressure-cook in: one less pan to clean. Or take the approach of a classic stove-to-oven-to-table piece like a Dutch oven to eliminate the need for serving dishes. My personal dish-free favorite is to keep it casual and put it all on a board.
So you hate waste…
A big part of learning how to be a savvy cook is understanding how much to buy based on your needs and how to store it so it'll last. The Blisshaus Pantry Set is a brilliant system for organizing bulk pantry items and keeping them fresher longer. The clear glass makes it easy to assess whether you need more of something. Reusable food storage, like the Zwilling vacuum glass storage set, Stasher bags, and Snacksheets food wrap are excellent for meal prep and leftovers, and they reduce your need for single-use plastics. For the bits that are beyond saving, the Vitamix FoodCycler is a simple countertop composting solution.
---
We hope you enjoy the products recommended here. Our goal is to suggest only things we love and think you might, as well. We also like transparency, so, full disclosure: We may collect a share of sales or other compensation if you purchase through the external links on this page (including links to Amazon).