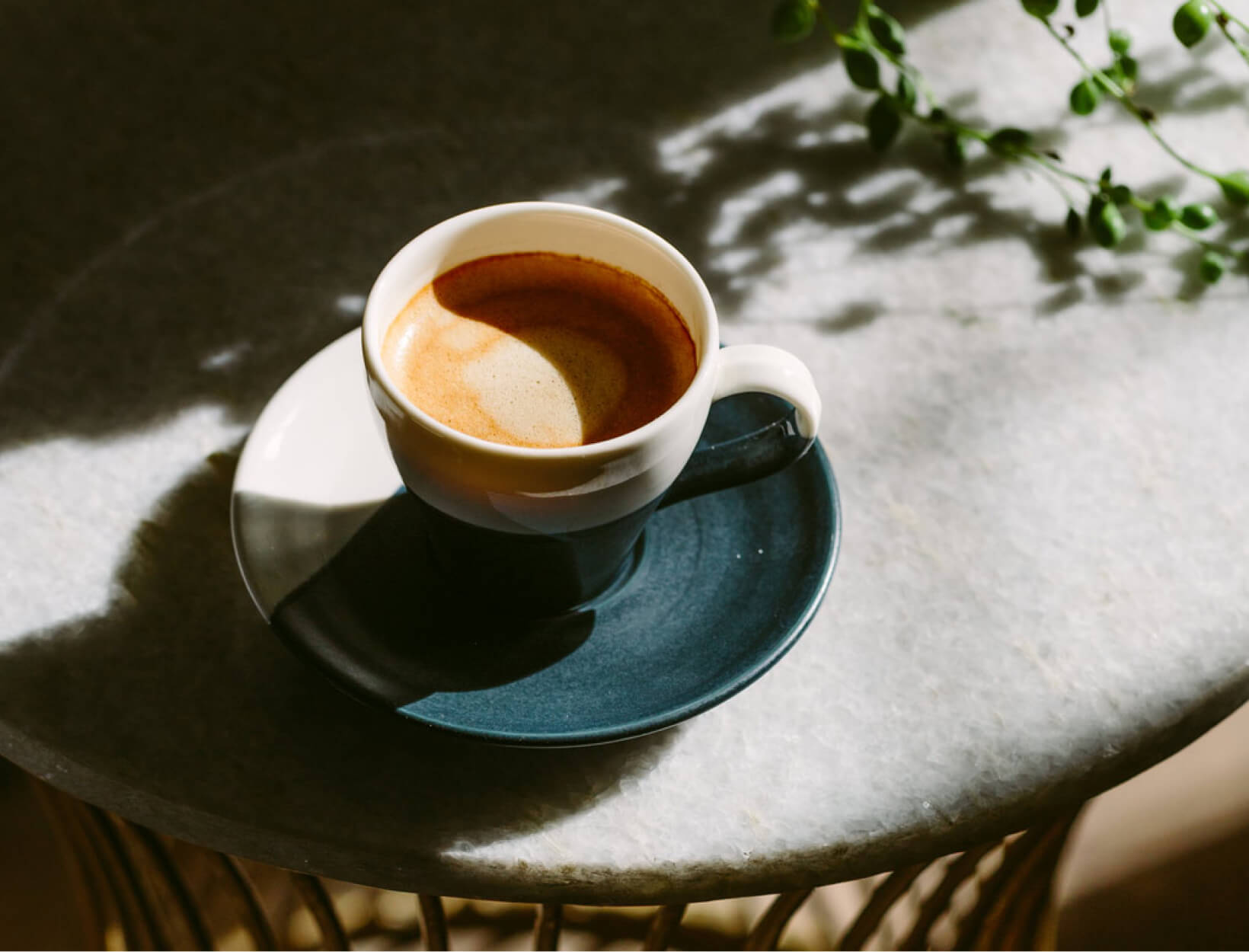 Ask Caitlin:
How Do I Make the Best
Coffee—with Collagen?
In partnership with our friends at Neocell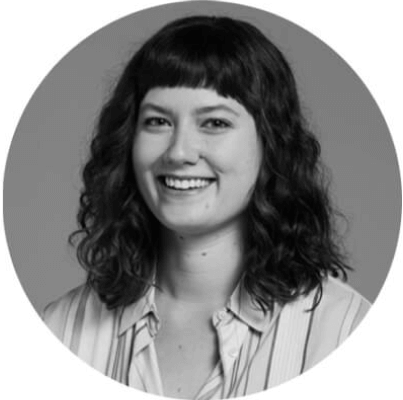 goop's food editor, Caitlin O'Malley, is like a walking, talking kitchen encyclopedia (the woman knows how to make a Nonna-worthy vegan Bolognese). We count on her for cleaned-up recipes, recommendations for the best restaurants in LA and beyond, and leftovers from the test kitchen.
Dear Caitlin, I know this is probably a sign that I have a problem, but I cannot imagine a day that does not begin with a cup (or three) of coffee. I love the taste of black coffee, but some mornings, when I'm moving quickly, I know I have only enough time to make a decent cup or prep something for breakfast. If I choose coffee—I always, always choose coffee—what can I do to make it count? —Jessie
Hi Jessie, I know how you feel. Pretty much every minute of my morning routine is accounted for, because I precisely time my commute around traffic. It can really make or break my day! So optimizing something I already do is usually the way to go. I, too, choose coffee over almost anything, and lately I've been experimenting with mixing plant-based protein powders or adaptogens into my morning cup, just for a boost. The most successful thing I've tried is NeoCell Super Collagen Powder. I like the unflavored version (although there is a French vanilla flavor if that's your jam). It supports skin, nail, and hair health and also somehow makes my coffee and almond milk taste creamier—something I usually miss when I'm using plant-based milks.
I lost my tolerance for sipping on coffee all day (my former barista self would be so disappointed), so I have only one chance to get my fix every morning. My other piece of advice around coffee would be to spring for the good stuff (if you can). Using really good beans—Sightglass Coffee from San Francisco is my forever favorite—purchased whole and in small batches so you're brewing it as fresh as possible, and grinding it to order every morning will yield a damn fine cup of coffee. This might sound crazy from someone who just talked about how time-strapped their mornings are, but taking those few extra minutes makes all the difference. I think of it as a tiny dose of self-care. Some mornings I might skip makeup and opt for a messy bun (again), but I will never skip the coffee.
This article is for informational purposes only. It is not, nor is it intended to be, a substitute for professional medical advice, diagnosis, or treatment and should never be relied upon for specific medical advice. To the extent that this article features the advice of physicians or medical practitioners, the views expressed are the views of the cited expert and do not necessarily represent the views of goop.