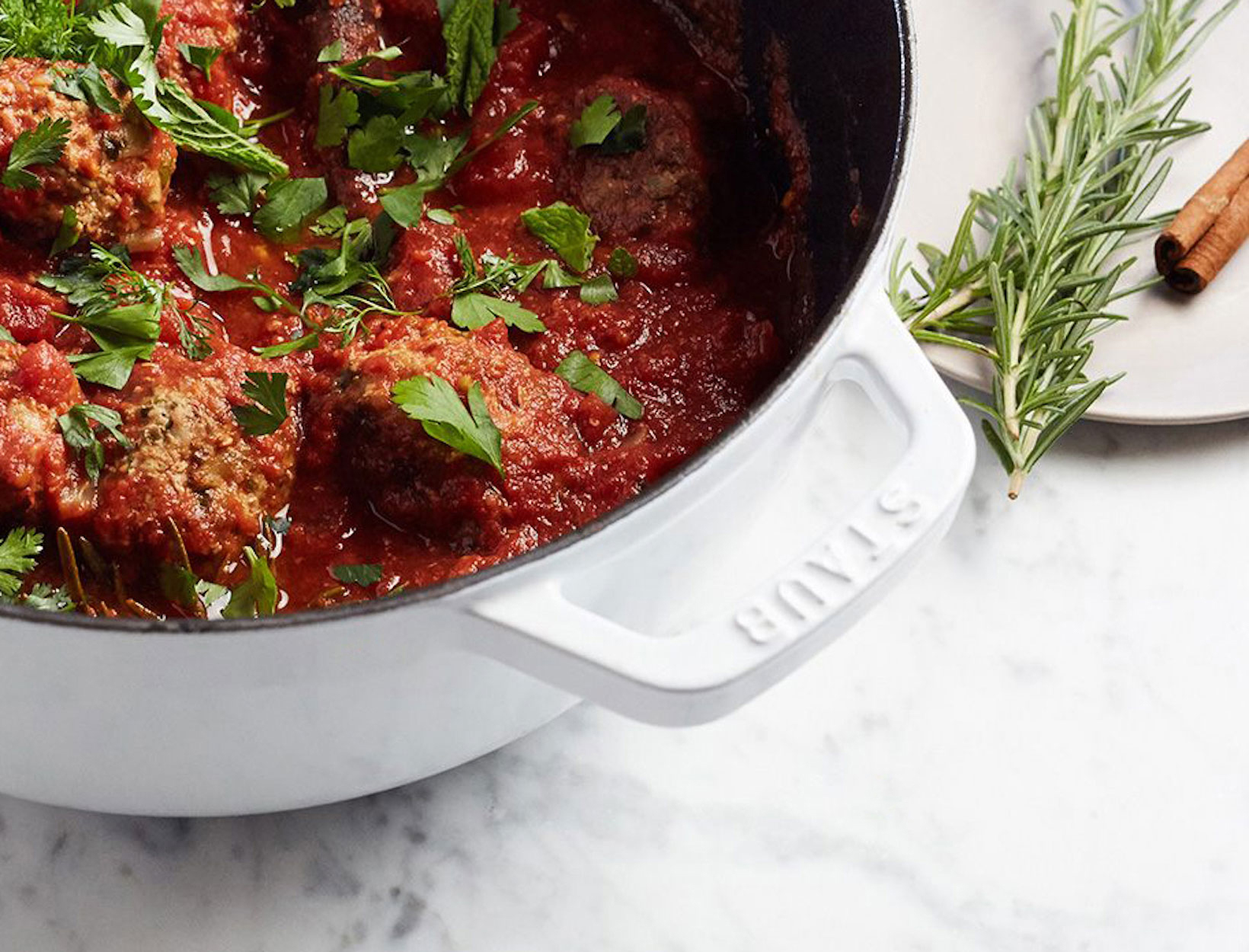 Ask Ana:
What's the Ultimate Stove-to-Oven Pot?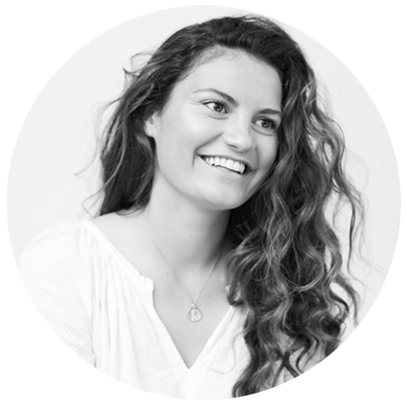 Dear Ana, I love to cook stews, soups, and braises—even in the summer! Is there an ideal pan that works both on the stove and in the oven? —Nina P.
Dear Nina, if a classic cast-iron pan and a large saucepan had a French baby, it would be this particular Dutch oven from Staub. There's almost nothing you can't do with it: You can stir-fry, roast a whole chicken or cauliflower, make a light spring soup or a hearty stew, and you can even steam rice.
The glossy white exterior makes it one of the more beautiful things you'll ever put on the stove, and it makes a gorgeous serving dish, too.  It's a true investment piece, and whether you're buying it for yourself or as a gift, whoever receives it is going to cherish it for life (and perhaps even hand it down to the next generation).
And since easy cleanup is a crucial factor for me (it definitely influences whether I make something or go out to eat), the fact that the Staub usually needs little more than a rinse and a good wipe is another serious argument in its favor (despite what people say, you can use a drop of soap if you have a stubborn mess).
I got my own Staub two years ago, and I'm nowhere near the end of my obsession with it. It's got to be the MVP of the kitchen—both the goop one and my kitchen at home.