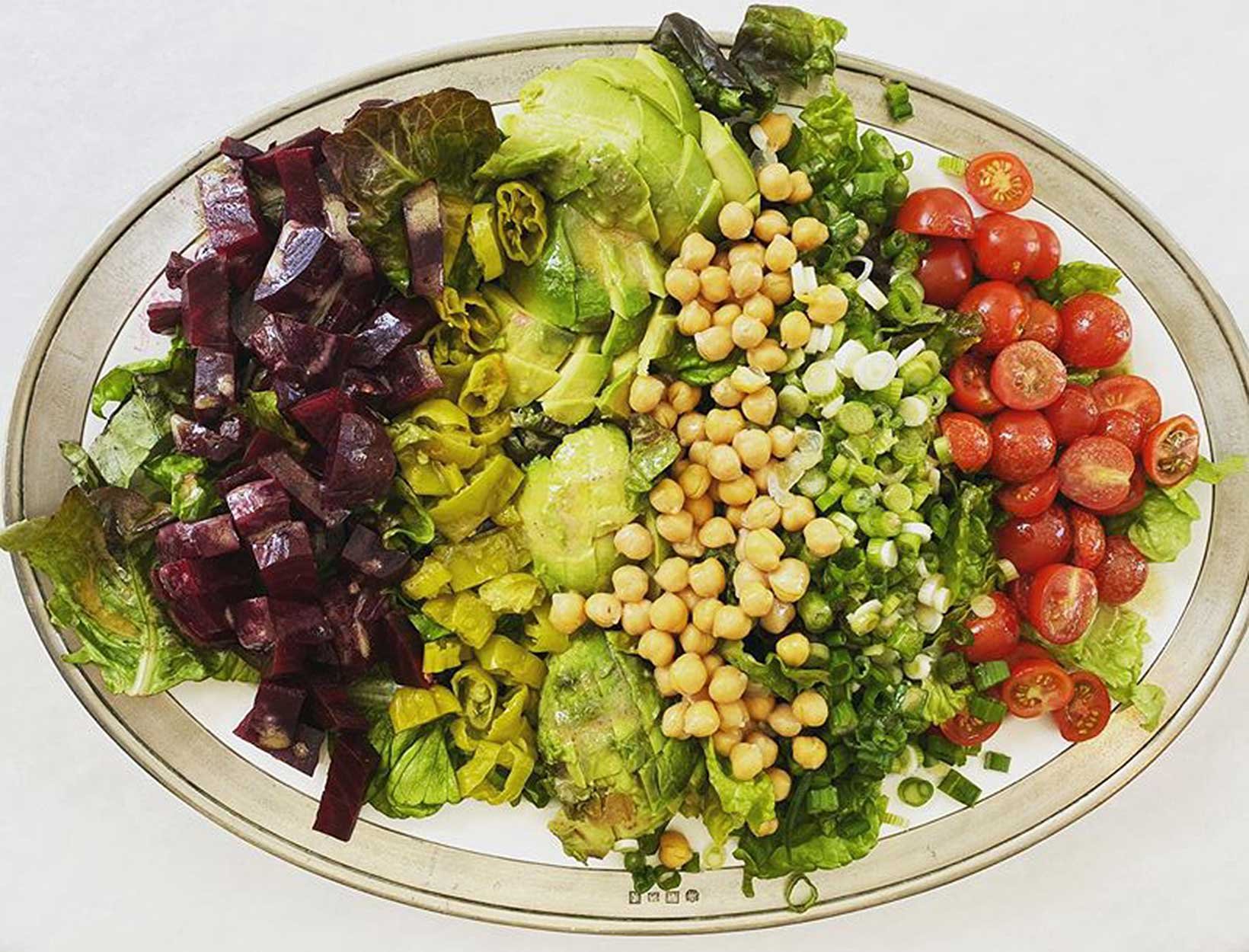 The Meals Gwyneth Is Cooking Right Now
We're learning that making meals for the whole family in between Zoom meetings and Slack calls is less about the romance of cooking and more about…strategy. What can I make that everyone will eat? How can I use what I've already got? How can I use up what's about to go bad? What can be prepped for later?
GP is staying at home (like everyone), which means she's doing a lot of cooking between meetings, too. And while she's certainly leaned on old standbys (her chopped salad lunch game is unmatched), she's also trying some new things in the kitchen.
Having been at this for about six weeks now, we've narrowed it down to three main takeaways:
• Pick crowd-pleasers. When you're feeding a family, it helps to rely on menus that can make everyone happy (you're not a short-order cook, after all!).
• Make a double batch. Being home for three meals a day adds up: It's a lot of cooking, even if you're a pro. GP suggests making a few things in big batches so you can use them throughout the week.
• Use it up. Now is the time to get really creative, use everything, and throw away as little as possible. It's kind of a thrill to use every last bit.
GP's Latest Dinners
Delicious and inventive recipes photographed by Gwyneth—very OG goop.
goop Classics
Recipes GP comes back to again and again.
New Favorites from the NYT, Bon Appétit, and More
GP's drawing inspiration from lots of amazing food publications and cookbooks right now.
---
We hope you enjoy the products recommended here. Our goal is to suggest only things we love and think you might, as well. We also like transparency, so, full disclosure: We may collect a share of sales or other compensation if you purchase through the external links on this page.