Vegetarian Recipes from Mr. Chow
Our friends at Mr. Chow in London have provided a few of their recipes for a meat free Monday night menu.
---
Meat Free Recipes from Mr Chow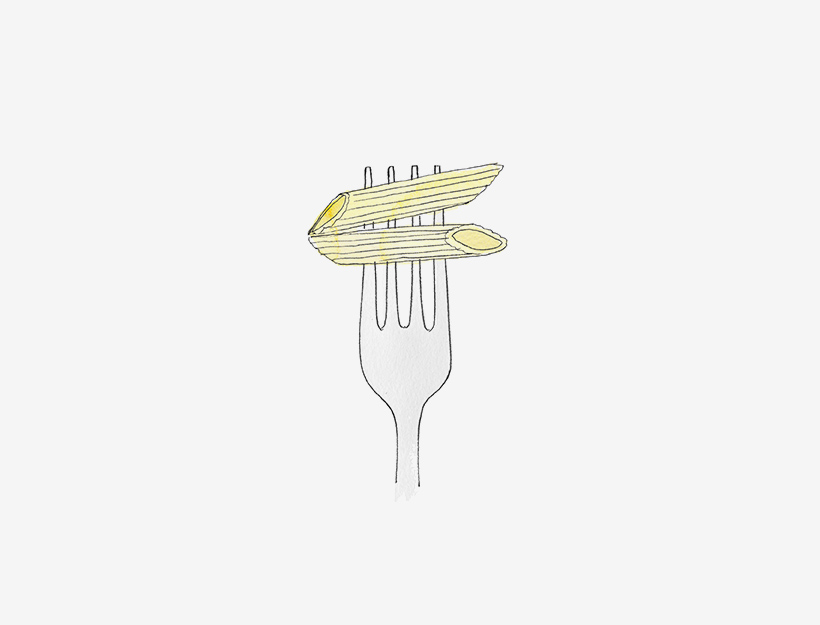 This healthy, quick salad has great crunch and lots of refreshing flavors. It's wonderful on its own and also takes well to simply prepared proteins. grilled fish, shrimp, chicken, or tofu are great.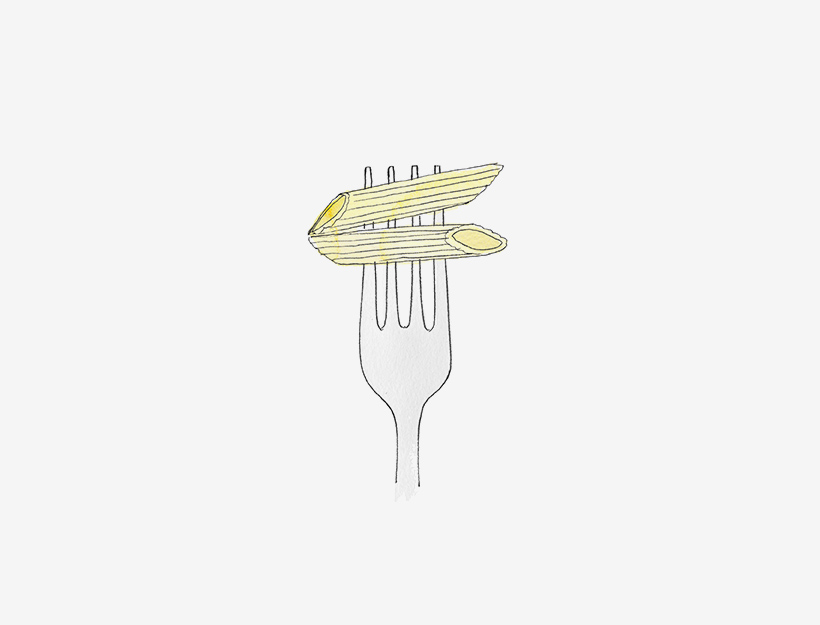 This is great as a main (particularly for kiddos), but perfect as a side.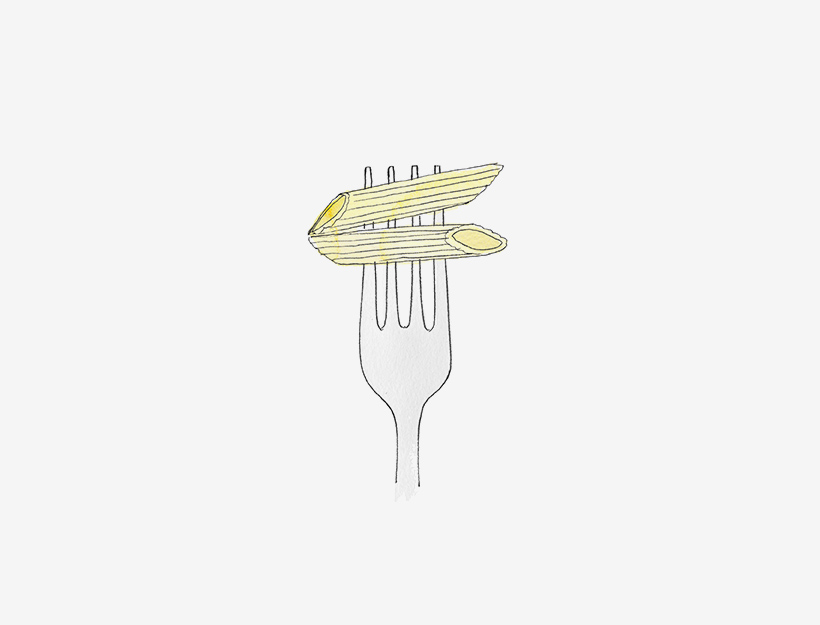 This is the perfect complement to any Chinese meal—and a great way to get kids to eat veggies.
---