Vedge's Broccoli Rabe, Philly Style
The owners of Vedge in Philadelphia keep the food buzz happening in Philly (they helped us with a GO on the city).
Kate and Richard gave us a recipe from their cookbook, Vedge:
"With its green awnings, mural art, and scent of gravy in the air, Philly's famous Italian Market is practically unchanged since it appeared in the original Rocky movie back in the seventies. Stroll down 9th Street, and you're bound to find my favorite traditional Italian greens, broccoli rabe. Not the easiest vegetable to work with, it can quickly become a bitter mess if not prepared properly. The key is blanching first and draining all excess water, then knowing when to stop cooking – when it's just one shade darker than it was just after blanching. In addition, broccoli rabe must be really fresh. If it's started to wilt, move on to another green. In this recipe, I'm recommending some other classic South Philly flavors: dried porcini and roasted peppers. If you live near Philadelphia, try to get an authentic Amoroso hoagie roll (what the cheesesteaks are served on). Alternatively, this dish can be served as an elegant antipasto with olives."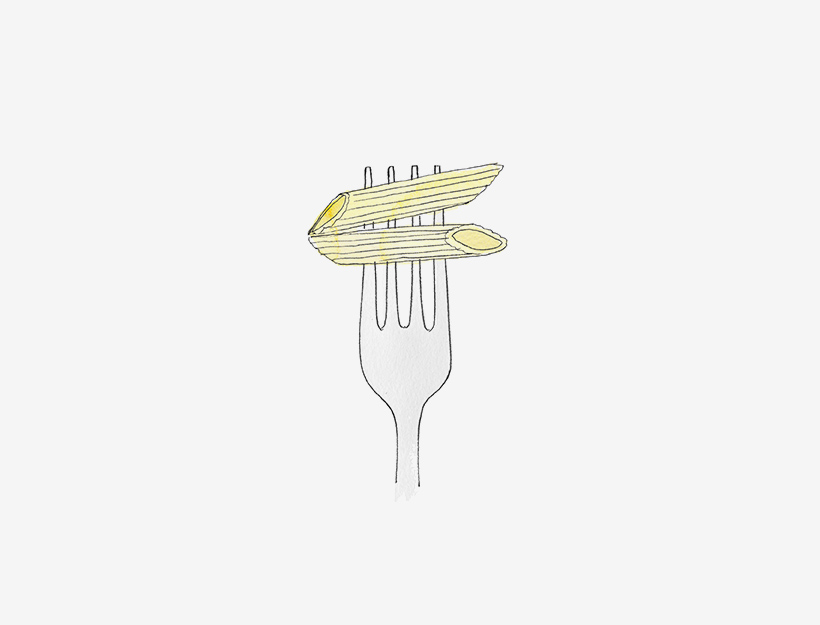 Philly restaurateurs Kate and Richard gave us a recipe from their cookbook, Vedge.
Recipe from Vedge: 100 Plates Large and Small That Redefine Vegetable Cooking, copyright © Rich Landau and Kate Jacoby, 2013. Reprinted by permission of the publisher, The Experiment. Available wherever books are sold in July 2013.