Unconventional and Enticing Holiday Menus
Written by: the Editors of goop
|
Published on: December 17, 2020
|
Updated on: December 4, 2023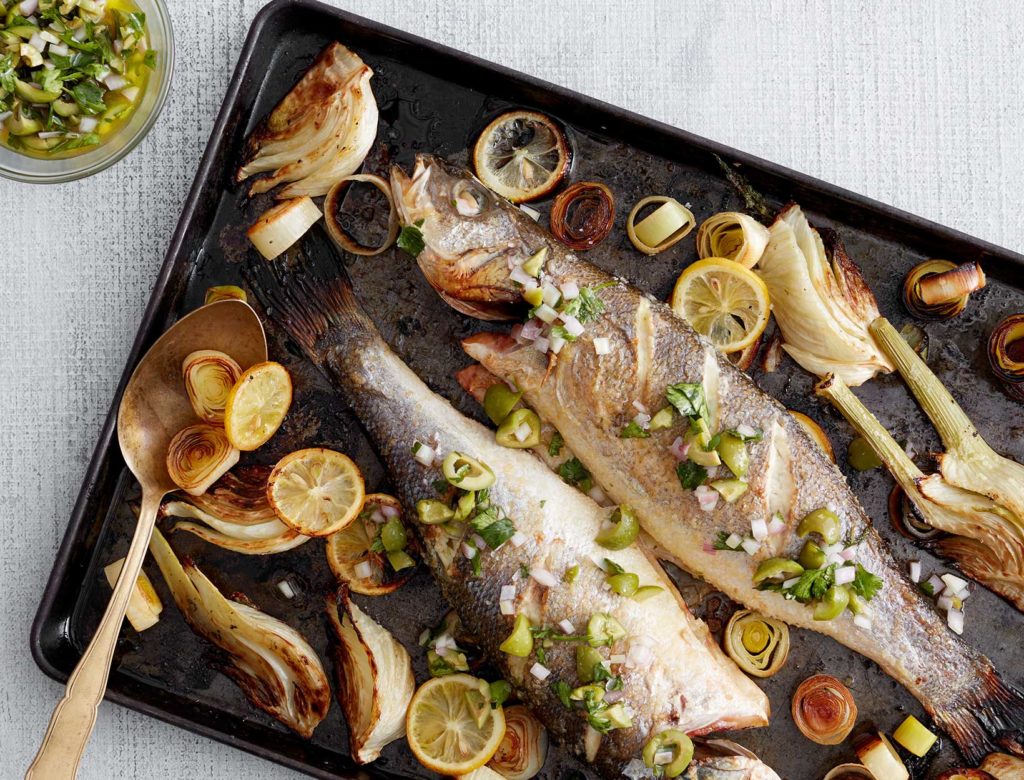 Intimate seafood feast for two? Absolutely. Skipping the roast and going all in on sides? Sure, why not. An appetizers-only party? Thought you'd never ask.
SEAFOOD FEAST
Cooking seafood for a crowd can be intimidating—good-quality fish tends to be expensive and cook times are often unforgiving. If you've got a small gathering, however, seafood can be a great option, even if you're new to it. Take advantage of your low-key holiday and try one of these stellar celebratory dishes.
HORS D'OEUVRES ONLY
This micro-party menu is super fun, can be largely made ahead, and feels festive.
ALL THINGS À LA CARTE
Here's a big tradition you might enjoy breaking: main dishes. Why fuss over a big roast when everyone loves the sides? Our favorites hold their own without a typical protein at the center of your table.