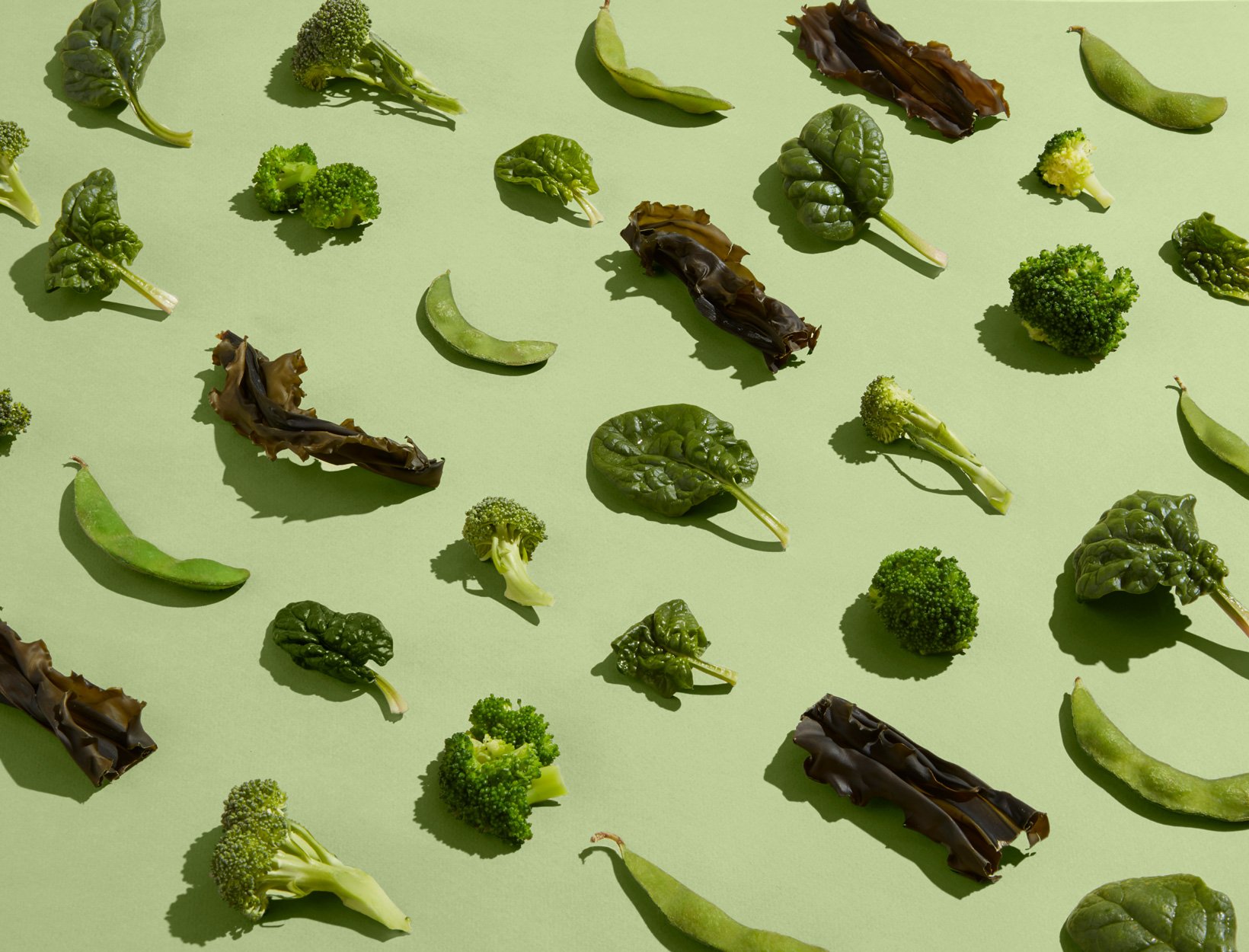 3 Recipe Hacks to Get Kids to Eat Greens
The phrase "eat your vegetables" has been famously ineffective for generations. Even the most masterful negotiator at work—tasked with convincing a toddler that steamed broccoli deserves as much plate space as macaroni and cheese—finds themselves on the losing end of the battle more often than not. The easiest workaround: Instead of serving nutrient-packed greens alongside dinner, incorporate them into your kid's favorite foods. Here, goop-kid-tested recipes for adding spinach to quesadillas, swapping potatoes for broccoli in crunchy, cheesy tots, and mixing mineral-rich wakame seaweed into fried rice. They're easy and insanely tasty, and you may find yourself gobbling them down almost as quickly as the kiddos.
Go Green

These little bites are sure to please any kid (or adult) who's been avoiding their greens. Consider making a double batch because these will fly as soon as they're out of the oven.

Spinach is packed with nutrients so we don't feel so bad about making the kiddos quesadillas (again) as long as there are some good-for-you greens tucked in among the creamy black beans and melty cheese. Double down on greens by using a spinach tortilla!

Wakame (the seaweed found in miso soup) is rich in many vitamins and minerals. The addition of wakame and grated zucchini make this a veggie-packed meal that even the pickiest of eaters will love.