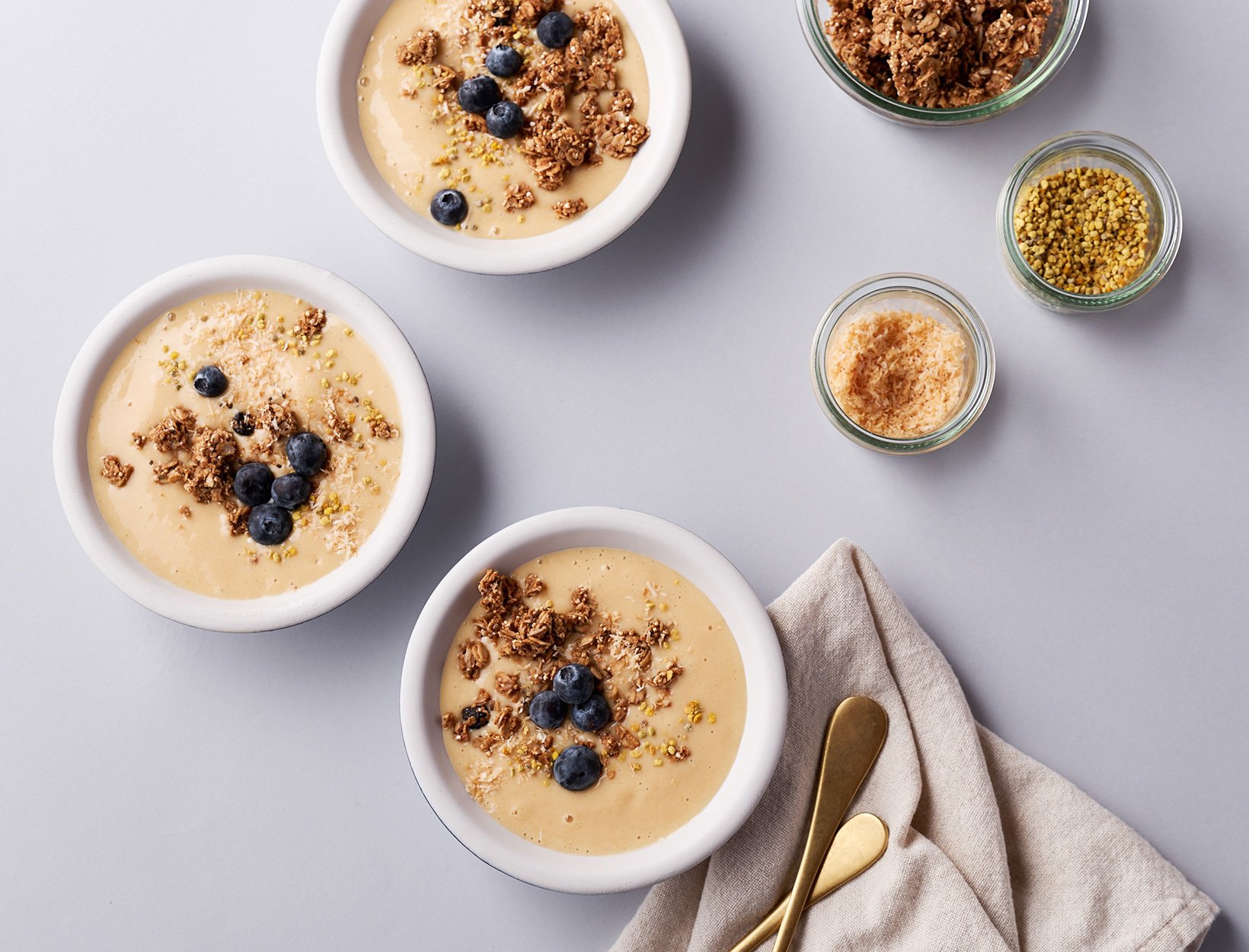 Three Probiotic-Packed Breakfast Ideas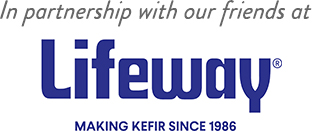 Trying to incorporate more fermented foods into your diet? Us too. Sure, we down kombucha, snack on sauerkraut by the spoonful, and supplement our smoothies, but the experts are pretty unanimous when it comes to probiotics: More is better. More can also be incredibly delicious—particularly at breakfast, so we created these three new recipes—guaranteed to keep both your gut and your taste buds happy:
Smoothie bowls are the perfect warm weather breakfast, especially when they're blended with probiotic-packed kefir (we use Lifeway Organic Kefir, which has 12 probiotic cultures and no added sugar). Granola, coconut, and blueberry add nice flavor and crunch, but feel free to garnish with whatever you've got on hand.

Forget the Western, this kimchi omelet is our new favorite way to eat eggs in the morning (or afternoon, or evening, for that matter).

Both labneh (thick and tangy strained whole milk yogurt) and wild fermented sourdough (bread that was made with wild fermented starter—you'll have to find a place that bakes their own) are a great source of gut-supporting good bacteria. That makes this easy breakfast tartine extremely good for you in addition to being extremely delicious.