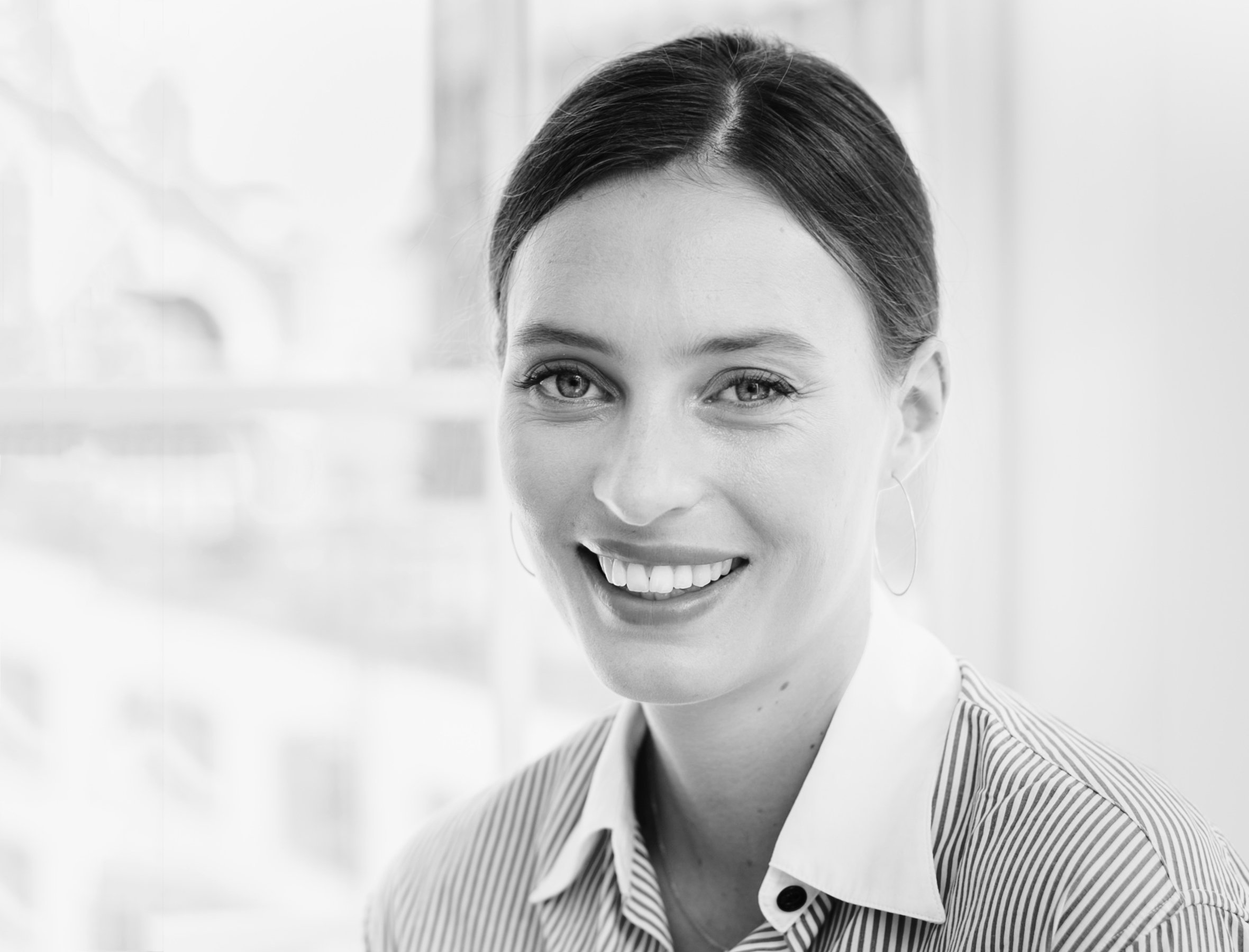 The Snack Whisperer
If you're unfamiliar with the Deliciously Ella phenomenon, here's a recap: Ella Mills makes plant-based, gluten-free recipes so good, they easily convert the most ardent junk-foodist/carnivores. Her superhuman skills play out across her wildly popular site, app, prepared treats, and books, including the new Natural Feasts. If the UK-based chef has a wheelhouse, though, it's snacks. The easy, nutrient-dense snack recipes she dreamed up are impossible to resist: a roasted almond butter bar to tide you over until lunch. Salted maca tahini fudge to satisfy your sweet tooth during a 4 o'clock slump. Every one hits the spot and leaves you feeling the opposite of tired, bleh, and meh.
With this recipe, you get all the rich, chewy, creamy goodness of classic fudge without the dairy and refined cane sugar.

Everyone loves a truffle! These not-too-sweet bites are tasty, pretty, and highly gift-able.

Reach for these bars next time you need a snack fix—they are full of delicious and good-for-you ingredients. Did we mention how easy they are to make?