The Perfect Vietnamese Lunch
These recipes come to us care of Lee Gross, one of our favorite personal chefs in New York City.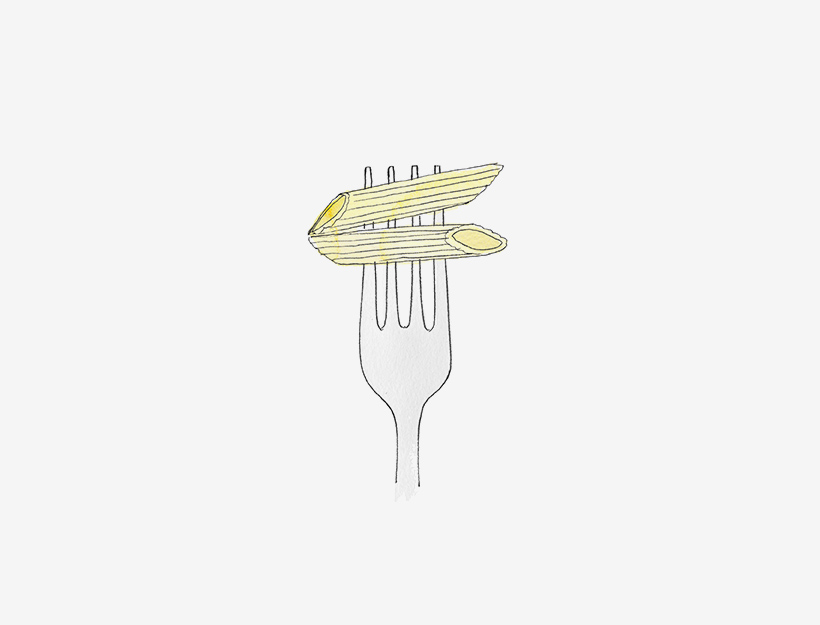 This healthy, quick salad has great crunch and lots of refreshing flavors. It's wonderful on its own and also takes well to simply prepared proteins; grilled fish, shrimp, chicken or tofu are great. This comes to us from one of our favorite home chefs, Lee Gross.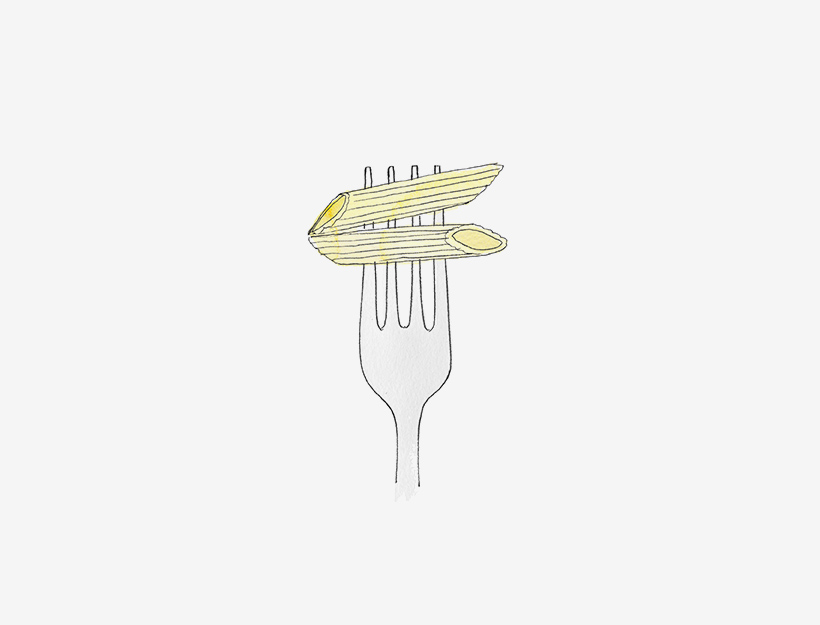 A perfect balance of hot, sour, salty and sweet, this dressing is like a flavor knockout.