The Perfect Date-Night Meal
In partnership with our friends at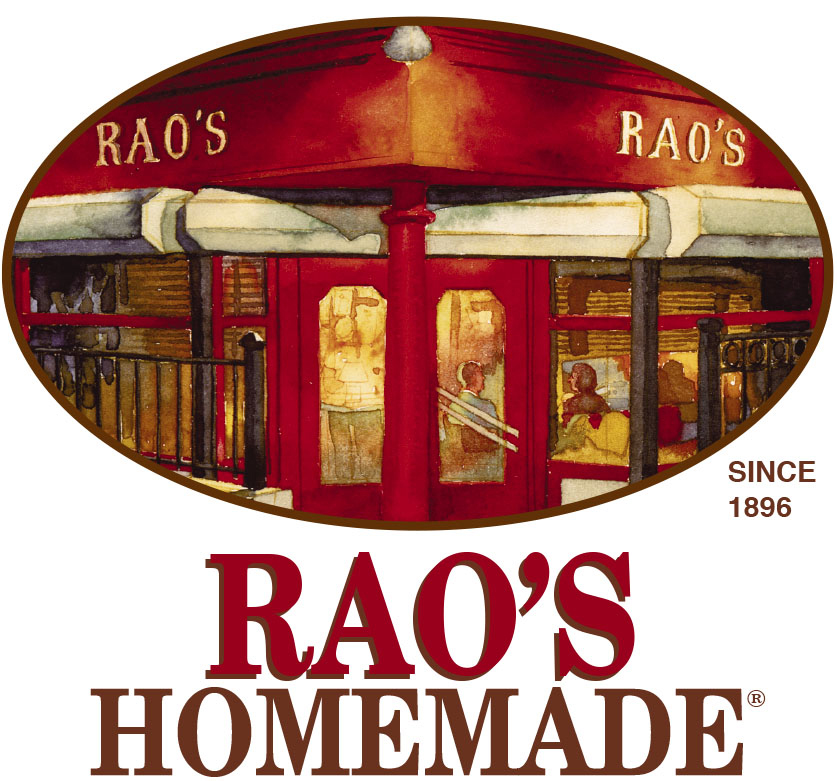 Contrary to popular belief, date-night cooking is better without the fussy techniques or expensive ingredients we often associate with "romantic" food. Instead, a successful date-night dinner hinges on three simple things: a killer cocktail, delicious food that doesn't weigh you down, and a menu that looks impressive but is actually easy to pull off—ideally with at least one element that can be made in advance.
This seductively simple menu follows our date-night Rule of Three, and it's pretty flawless. The Negroni Sbagliato is delightful and not too boozy; the chicken parm is simultaneously indulgent, light, elegant, and nostalgic; and the frozen chocolate mousse is truly epic. (Plus, you can do it a few days ahead.) Whether you're cooking together or whipping up a surprise, trust us: Easy is sexy.
A twist on the traditional Negroni, the Negroni Sbagliato is made with sparking wine instead of gin. ("Sbagliato" means "mistake" in Italian; according to legend, a bartender mistakenly grabbed prosecco instead of gin, and a new drink was born.) It's the perfect not-too-alcoholic aperitivo. Put out some olives and nuts and give your date one of these to sip on while you prepare dinner.

While we can definitely get down with the cheesy, saucy, usually pasta-adorning dish most people associate with chicken parm, it's not exactly sexy food. In this crispy, gluten-free take, we keep all the deliciousness but lose the superfluous heft. Cozy, nostalgic, and easy (thanks to Rao's), this elegant chicken parm is exactly what your date wants to eat.

A quicker, easier version of an Italian semifreddo, this frozen chocolate mousse is indulgent without being heavy—exactly what you want to end a date-night meal. And because it's made ahead of time, you'll look effortless and irresistible casually pulling it out of the freezer after dinner…always a plus.