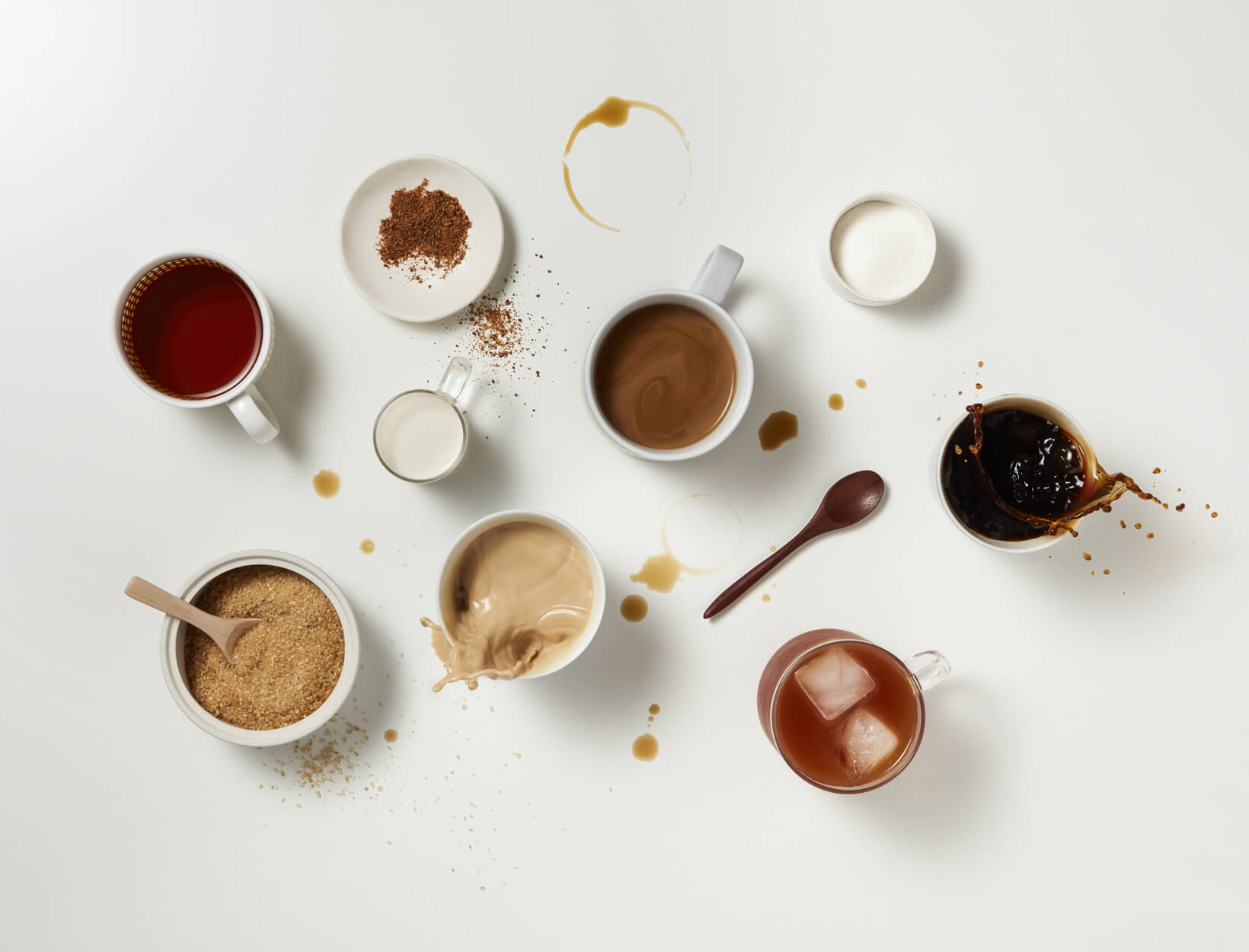 The goop Guide to Noncoffee Coffees
The number of ways to replace coffee (that is, if you're looking to replace coffee) gets bigger every day, and some of them sound pretty crazy. Now we've tried all of them for you, sipping (occasionally spitting) every oddity in the "New Wave beverage" and "alternative coffee" aisles. We found that dandelion roots and mushrooms actually make pretty good hot morning drinks, along with various unconventional teas and even dates and cacao beans.
Best Overall
Dandy Blend
Well balanced, with a pleasant bitterness and velvety texture that are reminiscent of the real deal, Dandy Blend was the clear winner in terms of taste. Since it's a dissolvable powder, like instant coffee, brewing a cup involves mixing it into hot water or any sort of milk. We especially like the individual packets they make for travel. It's delicious hot or over ice, as long as you use twice the amount suggested—it has a much richer, fuller flavor and texture that way.
Best Coffee Alternatives For Buzz without Caffeine For Body and Acidity Teas That Tell a Coffee Story