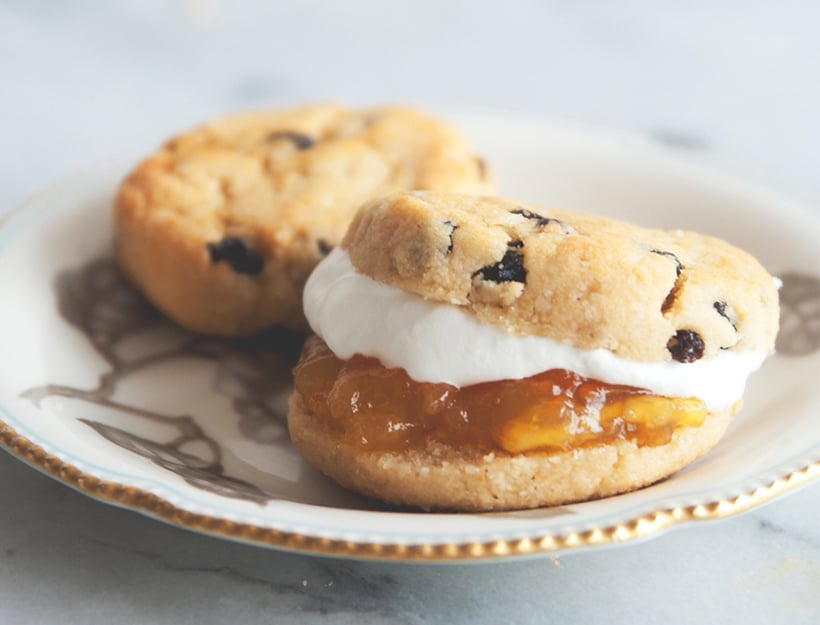 The Best New Gluten-Free Bakery: Sweet Laurel Recipes
A month or so ago, we received an email from a friend raving about a birthday cake she'd ordered from a new Paleo, gluten-free, refined sugar-free bakery in Santa Monica. Because we're always interested in alternatives to sugar-, wheat-, and dairy-bombs, and because our friend described this cake as "seriously the best thing I've ever tasted in my life!," we immediately jumped on the phone with Laurel Gallucci and Claire Thomas, the lovely ladies behind Sweet Laurel.
While she'd always been an avid baker, Laurel was diagnosed with an aggressive auto-immune disorder a few years ago, and placed on a strict elimination diet. She hated the stabilizer-packed, dense, dry gluten-free cookies and cakes we've all come to dread, and realized that the secret to moist and tender Paleo confections is using top-quality organic ingredients and keeping it simple (most recipes only have 4-5 ingredients). Laurel shared five delicious recipes with us here, but if you don't have time to bake your own sweets, Sweet Laurel takes custom orders and Laurel offers private classes, public workshops, and consulting.