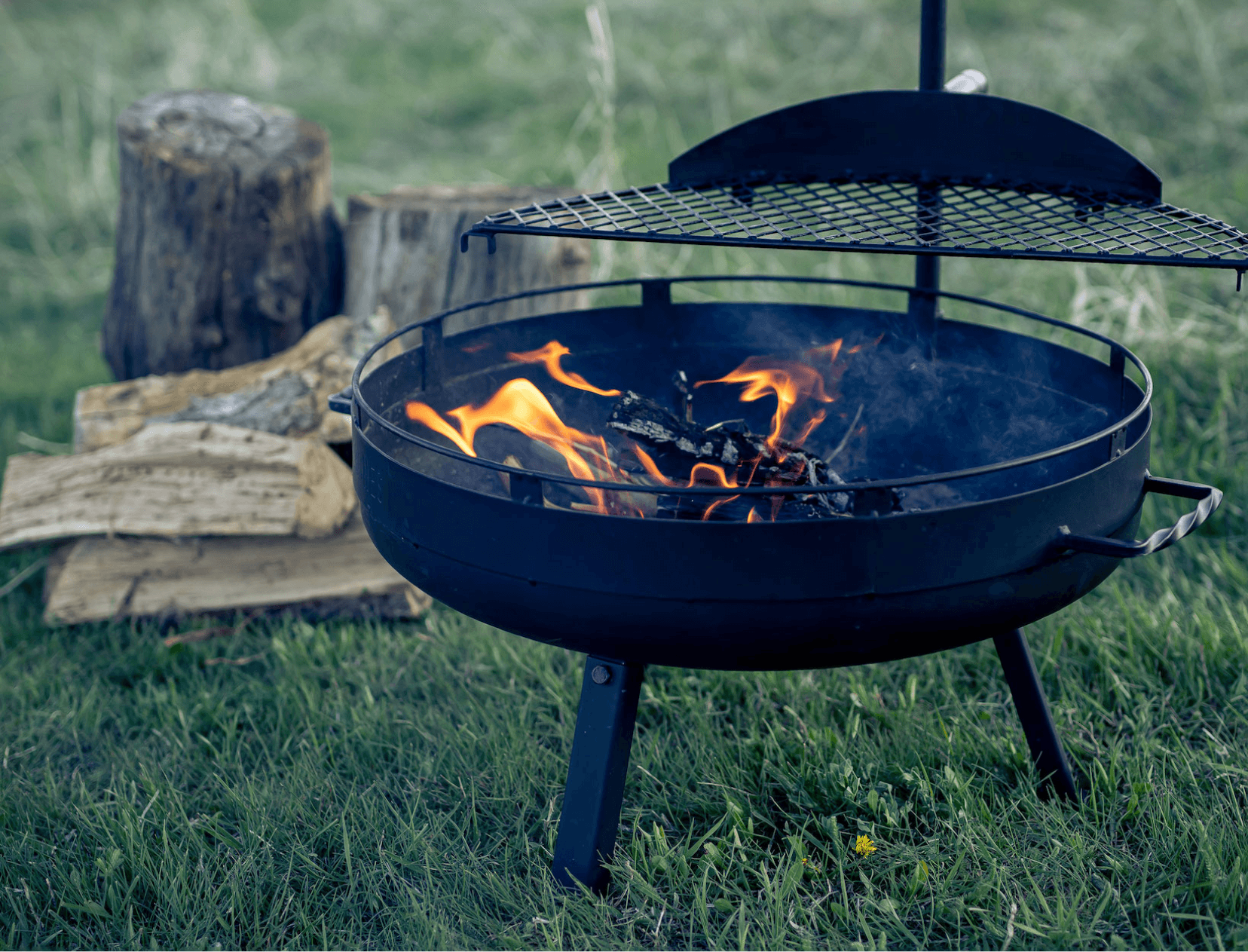 27 Summer Recipes That Make Us Want to Fire Up the Grill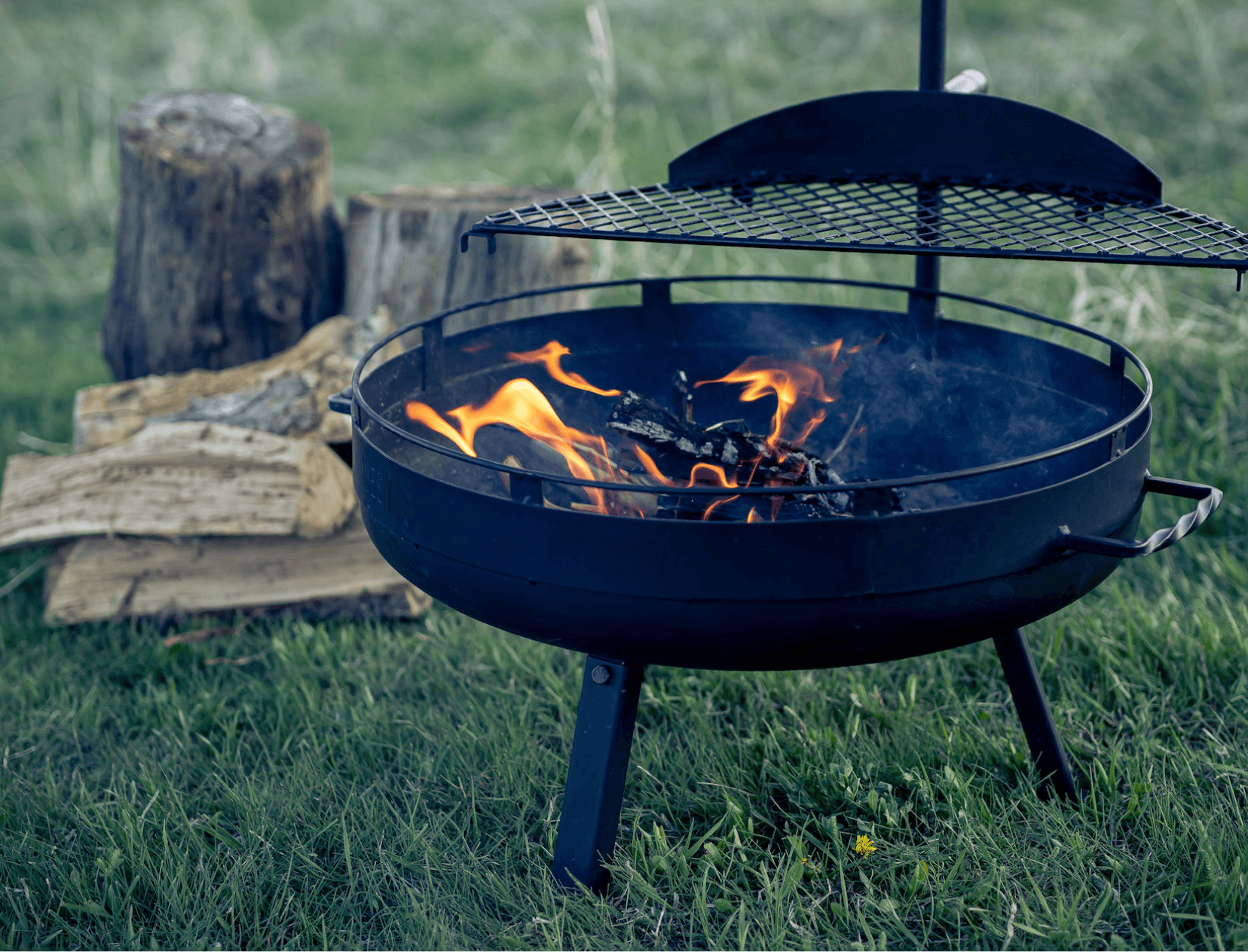 27 Summer Recipes That Make Us
Want to Fire
Up the Grill
Sure, we use our indoor grill pans year-round, but that doesn't compete with the summer vibe that happens when you're outside, cooking over an actual fire. These are our all-time favorite recipes and new favorite grill.
THE GRILL
If you're used to gas grilling, cooking over an open fire takes a minute to get used to, but it is so worth it. That consistently intense heat cooks truly succulent food and lends some deep smokiness to meat and vegetables alike. This portable grill is a great starter option since it doubles as a firepit on cool evenings when grilling isn't on the menu but getting cozy is. When you are cooking, play around with the grill grate position—it attaches to a pole so you can adjust how close or far it sits from the fire. If the grate is farther away, it means slower, longer cooking. Closer to the flames is for hot and fast cooking. Or do a combination: Get some char on your food first, then adjust and move the grate up for gentler heat and steady exposure to smoke for flavor.
MARINADES AND RUBS
The easiest way to make a big flavor impact in your food.
MAIN EVENTS
We love a hot dog as much as the next person, but sometimes you want something a little more exciting.
GRILLED SALADS AND SIDES
Why stop at mains? Char and smoke add a ton to veggie dishes, too.
SAUCES THAT GO WITH EVERYTHING
A fresh, bright sauce balances the charred and smoky flavors of grilled foods. Slather these sauces on just about anything that comes off the grill.