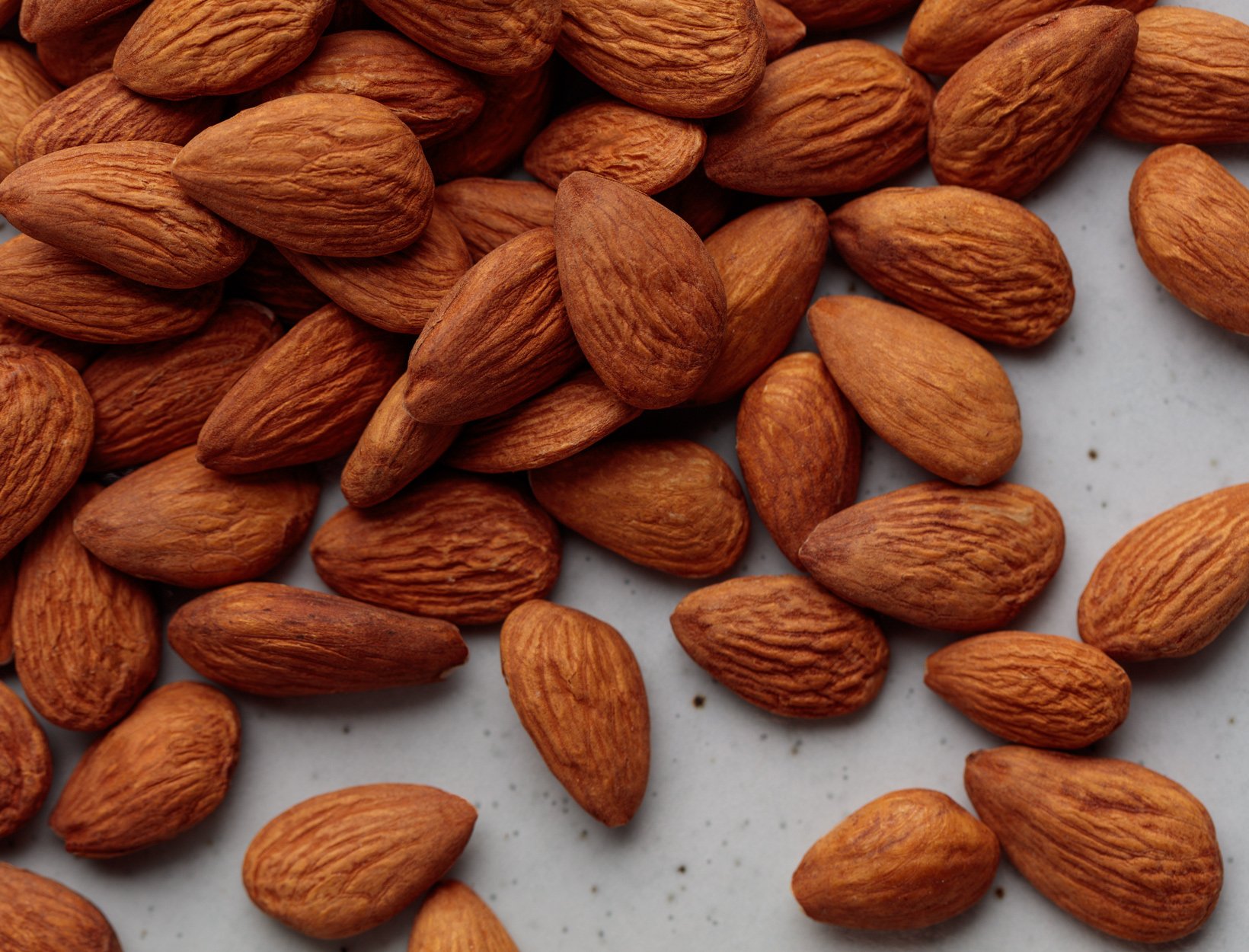 Skin Food
In partnership with our friends at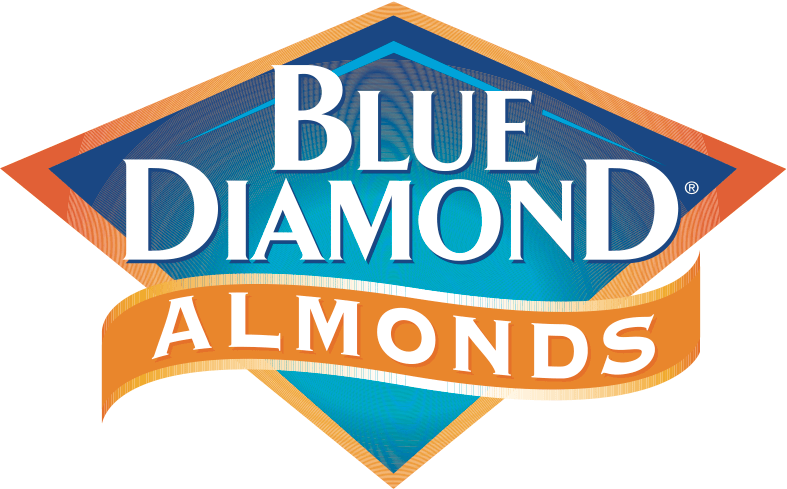 A great source of skin-friendly vitamin E, as well as an excellent source of magnesium and a good source of fiber, almonds are one of our favorite snacks that may help support healthy skin. They also happen to be incredibly delicious, not to mention satisfying. These recipes—Hasselback sweet potatoes with almonds, a matcha almond coconut smoothie bowl, and reishi chocolate almond bark—combine the addictive, wholesome nonpareil supreme almonds (we use Blue Diamond Whole Natural Almonds) with even more skin-supporting ingredients for radiant glow.
This sweet potato update on the classic Hasselback potato recipe has delightfully sweet and savory flavors. Maple, garlic, thyme, black pepper, and toasted almonds combine to make a dish that's supremely, addictively satisfying.

Move over acai—the matcha bowl is here. This breakfast bowl has everything you need to start the day: energizing matcha, protein- and vitamin-E-rich almonds, plus creamy coconut and banana. Finish with plenty of fresh berries and crunchy nuts and cacao nibs and you're off to an incredible start.

These delicious little morsels—which are stupid-easy to whip up—make the perfect afternoon snack or a post-dinner treat.