Standout Recipes from To Asia, with Love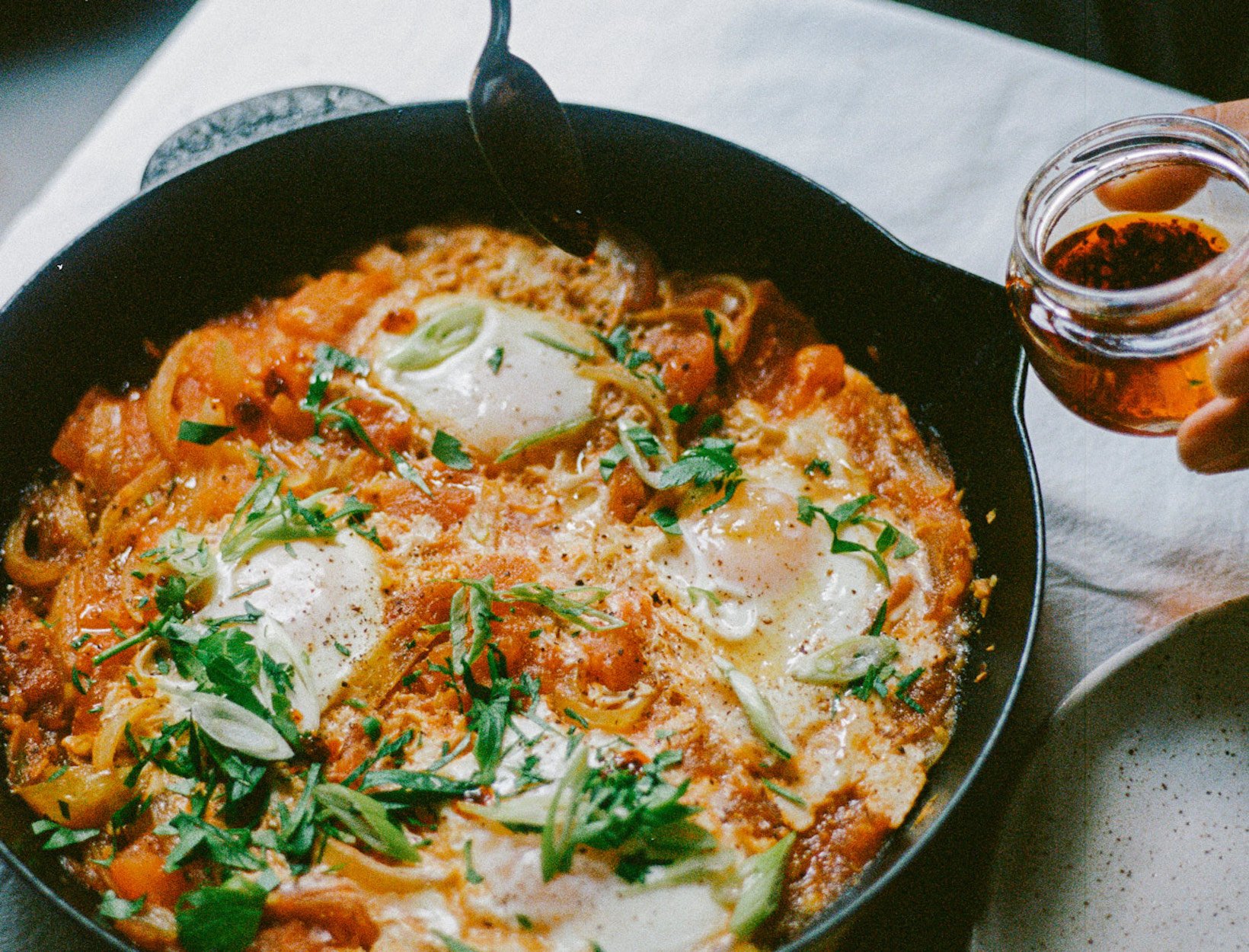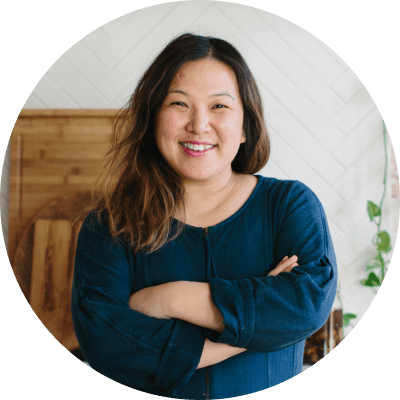 We became Hetty McKinnon fans in 2017 when she published her first cookbook, the incredible salad manifesto, Neighborhood (featured in goop's cookbook club). Her next book, Family, had just as many delicious recipes and also included personal stories from real families about how meaningful meals together can be. In her new book, To Asia, with Love, McKinnon delivers more recipes that are family-friendly, flexible, easy enough for a new cook yet interesting enough for a savvy cook, and for the most part vegetarian. The photography is again stunning (she shot the images herself—on film no less!). And then there is McKinnon's story behind the food: personal, poignant, relatable, and a much-needed addition to conversations we're all having about the importance of representation in food. It feels like such a gift to get to know her through this work.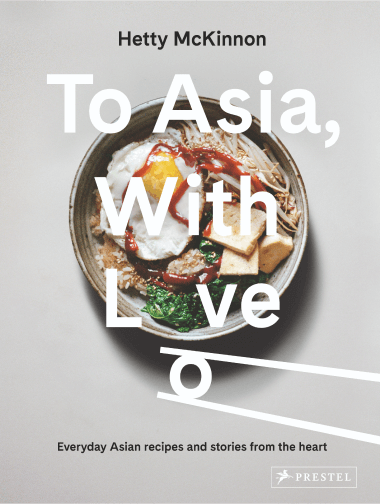 Hetty McKinnon
To Asia, With Love
Bookshop, $32
SHOP NOW
"I was culturally confused for most of my life," she writes. "I didn't understand who I was, until I started to cook. In food, I found the connection to my cultural identity that I'd been searching for my entire life." McKinnon was born to Chinese immigrants and raised in the suburbs of Australia's South West. At home, her mother cooked Chinese meals: hearty, savory breakfasts like fried rice or tomato macaroni soup and traditional banquet-style dinners every night, complete with soup, stir-fried meats and greens, and bowls of white rice. At school, McKinnon ate Vegemite sandwiches on white bread for lunch. While McKinnon explores her journey to connecting more deeply to her culture, she also writes about "embracing a third culture," where she made space for traditional Chinese cooking, wider Asian culinary traditions, and Australian food culture. Throughout the book McKinnon deftly, creatively, and at times rebelliously mixes and matches these varied foundational influences into her recipes.
The two recipes she's shared with us are wonderful representations of her wit, style, and talent—a fresh kimchi salad and tomato egg "shakshuka"—but it's just scratching the surface of all the delightful things this book holds.
The deep intensity of kimchi is delightfully reimagined in this bright, fresh salad. Tender greens, rich avocado, and crisp sunflower seeds round out those assertive flavors and make for a super savory salad that feels both light and satisfying. You'll probably have extra kimchi paste, so use it to make a quick kimchi out of any vegetable that can be eaten raw, like daikon radish, cucumbers, or fennel.

McKinnon writes, "This is a classic hybrid dish, a clashing of cultures with spectacular results. Two loves combined—Chinese tomato and egg, a dish I tolerated growing up but now adore as an adult, reworked as a shakshuka. The recipe is an unassuming showstopper, offering all the distinctive sweet umami flavor of the classic Chinese dish, but with a very different sensibility. Serve with bread (or dare I say, rice?) to mop up the tomatoey juices."
---