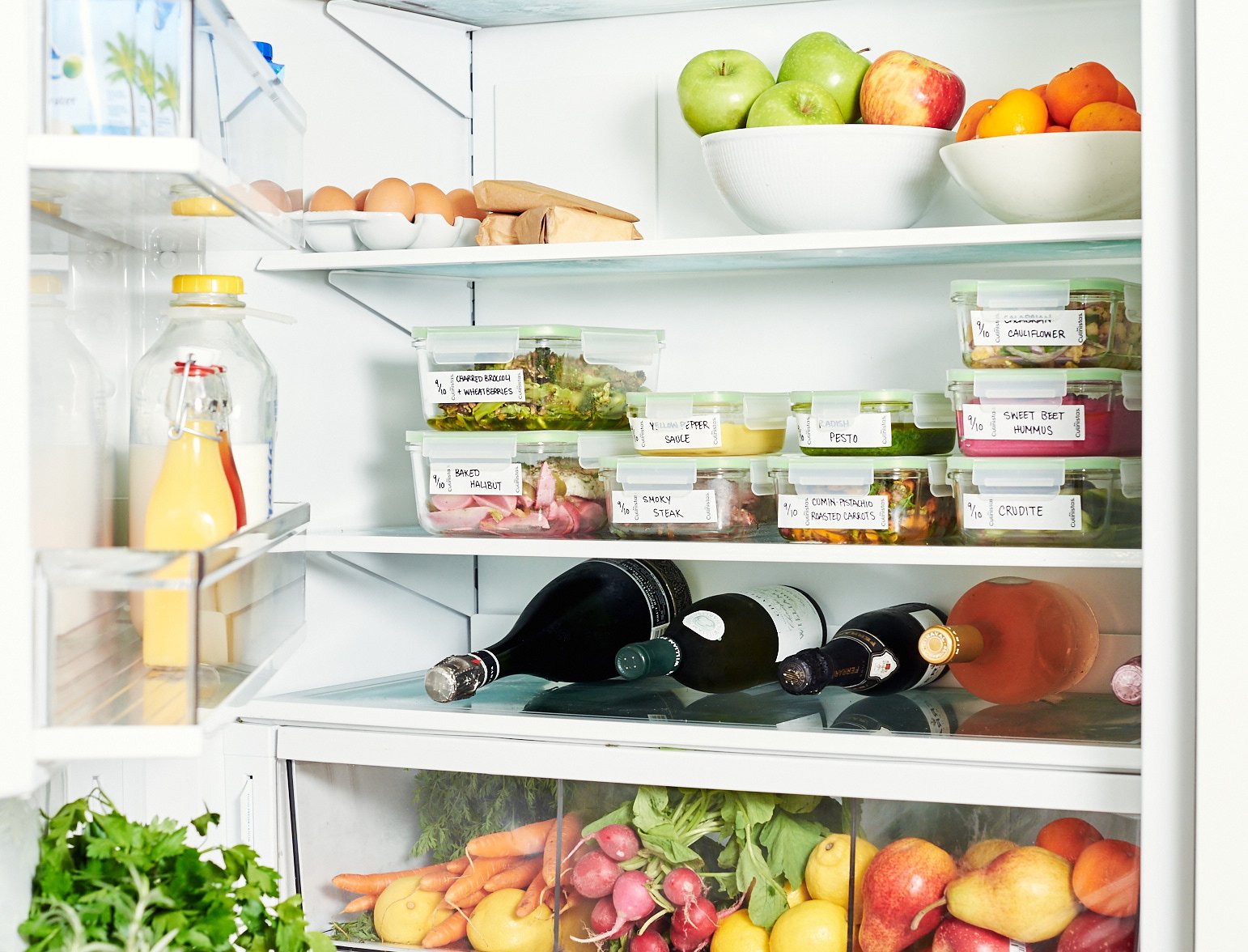 4 Easy Recipes to Prep for the Week Ahead
Having a couple of meals ready at the beginning of the week is lovely.
The Culinistas crew, based in Manhattan, offers personal chef services for meal prep, special occasions, or as a helping hand during big life events (like when you bring home a baby). We appreciate a chef-y approach to meal prep because the priority is more about what will taste the best when made ahead—and not about "What can I get done and out of the way?" The Culinistas have it down to a science—their menus are thoughtfully conceived to work for your lifestyle in addition to being fresh, flavorful, and seasonally minded.
They shared four recipes with us that are delicious, well-balanced, and simple to make ahead and add to your weekly rotation.