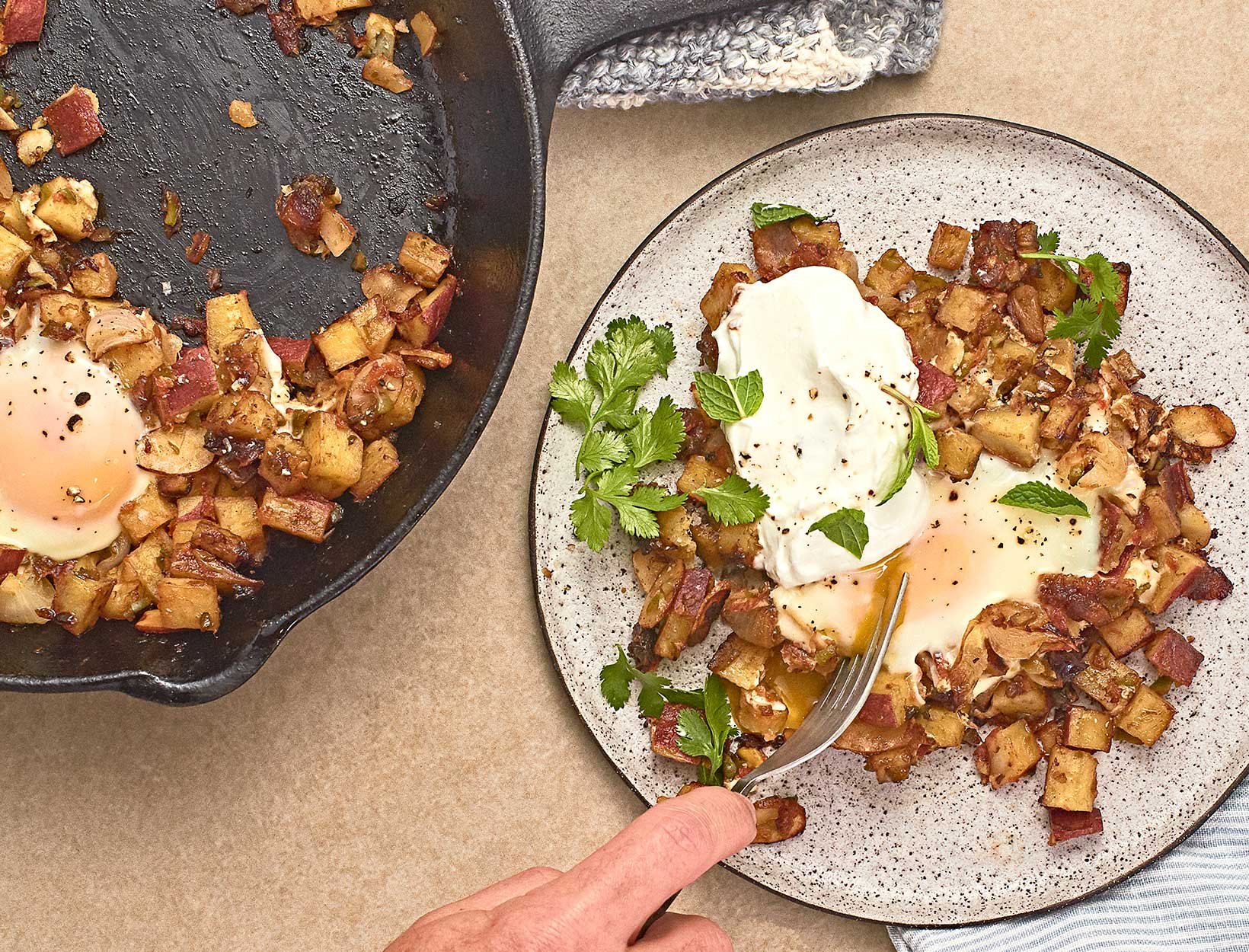 One-Pot-Style Meals for the Pressure Cooker, Skillet, and Sheet Pan
One-Pot-Style Meals for the Pressure Cooker, Skillet, and Sheet Pan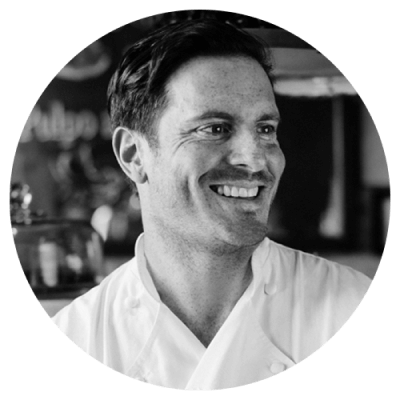 Seamus Mullen, chef and cohost of the goopfellas podcast, is a veritable trove of food and wellness ideas. Every month he shares new recipes; sign up for our men's newsletter so you don't miss a single meal. And if you have a food question for our resident goop guy: Email [email protected].
Often, the obstacle between us and a healthy homemade meal is the time it takes to make it—and to clean it up afterward. That's where the one-pot wonder comes in.
But my interpretation of the one-pot meal doesn't always include a pot. Sometimes I use a standard sheet pan, a pressure cooker, or a cast-iron skillet. The goal is to streamline the cooking process without sacrificing flavor or nutrition.
I put together a few feel-good one-pot dinners that are low in carbs and sugar. The ingredient lists aren't too long, so they aren't daunting to pull off. I hope they help you feel nourished and accomplished—which is the way I always want to feel leaving the kitchen.
This dish has tons of flavor, as well as tons of nutrients. The salmon provides omega-3 fatty acids, while the pomegranates and walnuts (in addition to providing a delightful crunch) contain antioxidants.

If you're not on board with the pressure cooker yet, now is the time. Lamb shanks are a tough (although incredibly flavorful) cut of meat that normally takes all day to cook. With a pressure cooker: They can come together in less than an hour. This dish packs in some collagen, thanks to the bones, and makes for a deeply rich braise.

I like taking a break from meat and fish, but going totally plant-based doesn't always work for me, so I rely on eggs a lot. Skillet-baked eggs are simple to prepare, and the sweet potato hash adds tons of heft and flavor. I'll sometimes scale it up for a brunch crowd—people go nuts for this one.