3 Mocktail Recipes for a Buzz, Energy, and Sleep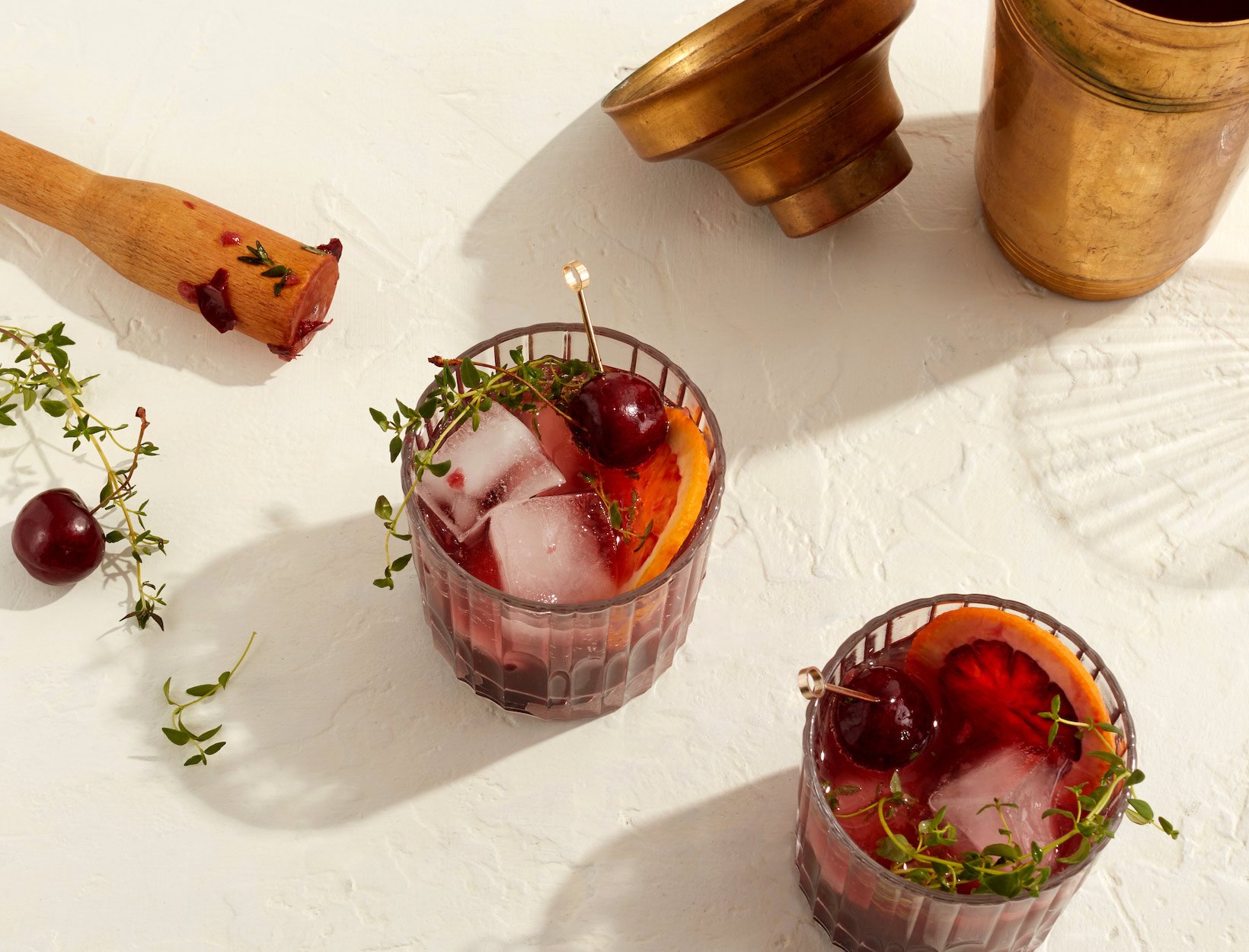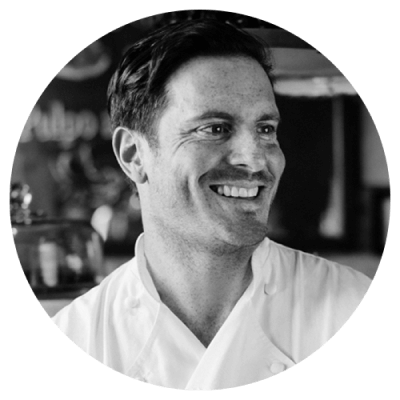 Seamus Mullen, chef and cohost of the goopfellas podcast, is a veritable trove of food and wellness ideas. Every month he shares new recipes; sign up for our men's newsletter so you don't miss a single meal. And if you have a food question for our resident goop guy: Email [email protected]
I've decided to take a break from booze. I'm not a big drinker, but I can feel the difference when I cut out alcohol.
There are lots of nonalcoholic cocktail options on the market, but I was most intrigued by Kin Euphorics. In addition to being nonalcoholic, each "spirit" addresses a specific need you might have previously used alcohol for.
High Rhode is for energy. It's made with rhodiola and nootropics GABA, 5-HTP, tyrosine, and caffeine to uplift energy and promote feelings of pleasure. (Nootropics are compounds that support memory and brain function.) High Rhode's flavor is floral, tart, and spicy all at once.
Dream Light is a nightcap for sleep. It's made with adaptogenic reishi and passion flower, plus L-theanine, L-tryptophan, and bit of melatonin. It has botanicals from oak, cloves, ginger, cinnamon, and chilies. So it's earthy and smoky, with some spice.
And Kin Spritz gives you the same energetic vibe as High Rhode, but it's already mixed in a can so you can drink it as is. Kin Spritz is also made with rhodiola and GABA, 5-HTP, tyrosine, and caffeine. Its flavor is a balance of herby and citrusy, with a punch of ginger and hibiscus.
I really liked how I felt after trying the Kin options. I was more relaxed—but not out of control. The absence of dehydrating alcohol means I'm not going to feel hungover the next day either. Kin does alter my state of mind enough that I might think it's not a perfect alternative for my sober friends. But as someone who's looking to take a hiatus from alcohol and still have a fun drink in hand, it's a great solve.
I played around with both High Rhode and Dream Light from Kin Euphorics and created these dynamic, delicious, and booze-free versions of my favorite cocktails. I added a little Kin Spritz to my take on a Pimm's cup, but again if mixology isn't your thing, just drink the Kin Spritz straight from the can.
Kin Euphorics High Rhode plus fresh cherries and herbs makes this mocktail a light alternative to a heavy, boozy drink.

This mulled mocktail is one way to wind down before sleep. The addition of Kin Euphorics Dream Light makes for a fresh alternative to the classic hot toddy.

I love the classic Pimm's cup, and I've struggled to find a booze-free alternative that isn't just an Arnold Palmer. This mocktail might be the answer to my nonalcoholic prayers. The herbal and slightly bitter flavor of Kin Euphorics High Rhode is perfect here.