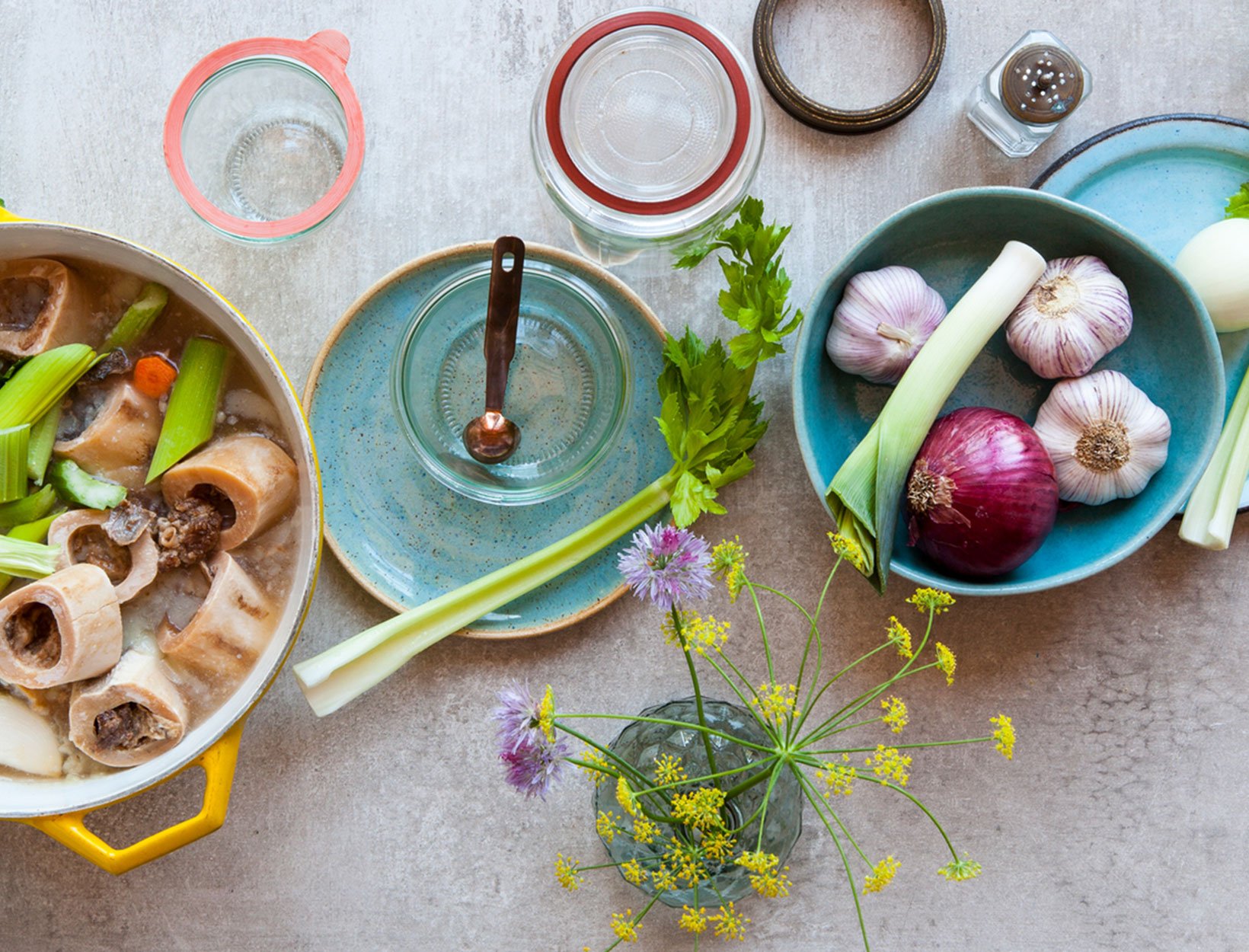 A Selective Meal-Prepping Strategy, Plus Make-Ahead Recipes
A Selective Meal-Prepping Strategy, Plus Make-Ahead Recipes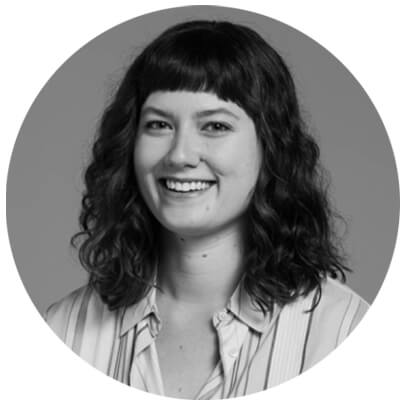 Caitlin O'Malley is goop's food director. She gives us recipes, takeout recommendations, and advice on anything not related to food. She makes us laugh every day. She's wise, which you can see for yourself on the sixth episode of The goop Lab on Netflix: "Are You Intuit?"
There are two ways to approach meal prepping: You can prep full meals to avoid cooking altogether, or you can prep some elements ahead to make cooking a little bit easier. The latter is a better fit for me. It's more flexible and forgiving if my schedule or mood should change, and at the end of the day, no matter how busy I am, I enjoy preparing a fresh meal. It just helps to have that head start. By devoting an afternoon to some low-lift prep on a Sunday, I have some key elements at my disposal for getting weeknight dinners (or breakfasts, or lunches) on the table a lot faster.
When I'm planning my prep day, I try to think about myself in my worst state: What are the deal-breakers for an exhausted, Zoomed-out Caitlin? Dirty dishes and prep time. Take a side salad and dressing for example. It probably takes about fifteen minutes from start to finish and I'll use about eight dishes that I have no desire to wash. (Yes, I counted: whisk, microplane, mandoline, tongs, big bowl, and a salad spinner that consists of three parts!) That alone will make exhausted Caitlin start cruising the takeout menus. But if I set myself up at the beginning of the week with washed and cut greens and a jar of dressing: The side salad is no sweat.
I've listed some meal-prep categories below—I typically try to choose one thing from each that I can bank on for speedy meals. Limiting myself to one per category also keeps me from overprepping, which can lead to food waste.
Prep Support
Breakfast
Knowing that breakfast, or some key element of breakfast, is done before I even wake up is a sure-fire way to start the day happier. Chia pudding, overnight oats, homemade alt-milk, and long-steeped cold brew are all super simple to make the night before and help streamline your morning routine.
Salad Dressings
There's a reason why so many people rely on bottled dressing from the grocery store—having it ready to go just makes things easier. Whipping up dressing isn't difficult per se, but it can be the straw on the camel's back if you have the rest of your meal to prepare and you've had a day. Do yourself a favor and get it out of the way on your prep day. Most dressings will last for at least a week in the fridge, so you can double or triple your recipe to have flavorful salads all week long.
Marinated Mains
Chicken, fish, pork, tofu, and even cauliflower steaks can benefit from a good marinade. They're quick to make and whatever you're marinating usually get better as it sits. Once you're ready to cook, toss your marinated main on the grill, in a skillet, or in the oven and you're more than halfway to dinner.
Washed and Prepped Produce
This is a thing I used to roll my eyes at, but it's actually the best kitchen habit I've developed. I like to wash lettuces and herbs for salads and cut sturdy vegetables like carrots, bell peppers, zucchini, and celery for snacking or tossing into stir-fries, pastas, or fajitas. Be mindful not to overprep produce—break down only what you think you'll realistically use in the next three to five days. These recipes put those ready-to-go greens to good use.
Snacks
Prepping snacks seems like extra credit, but I find it helps me avoid processed snacks if I have homemade ones on hand. For savory, I love the ever-dippable hummus (and its many iterations) and sweets can either be fruity popsicles or date balls.