Make It Once, Use It Twice (or Thrice)
Written by: Caitlin O'Malley
|
Published on: July 5, 2018
|
Updated on: September 14, 2023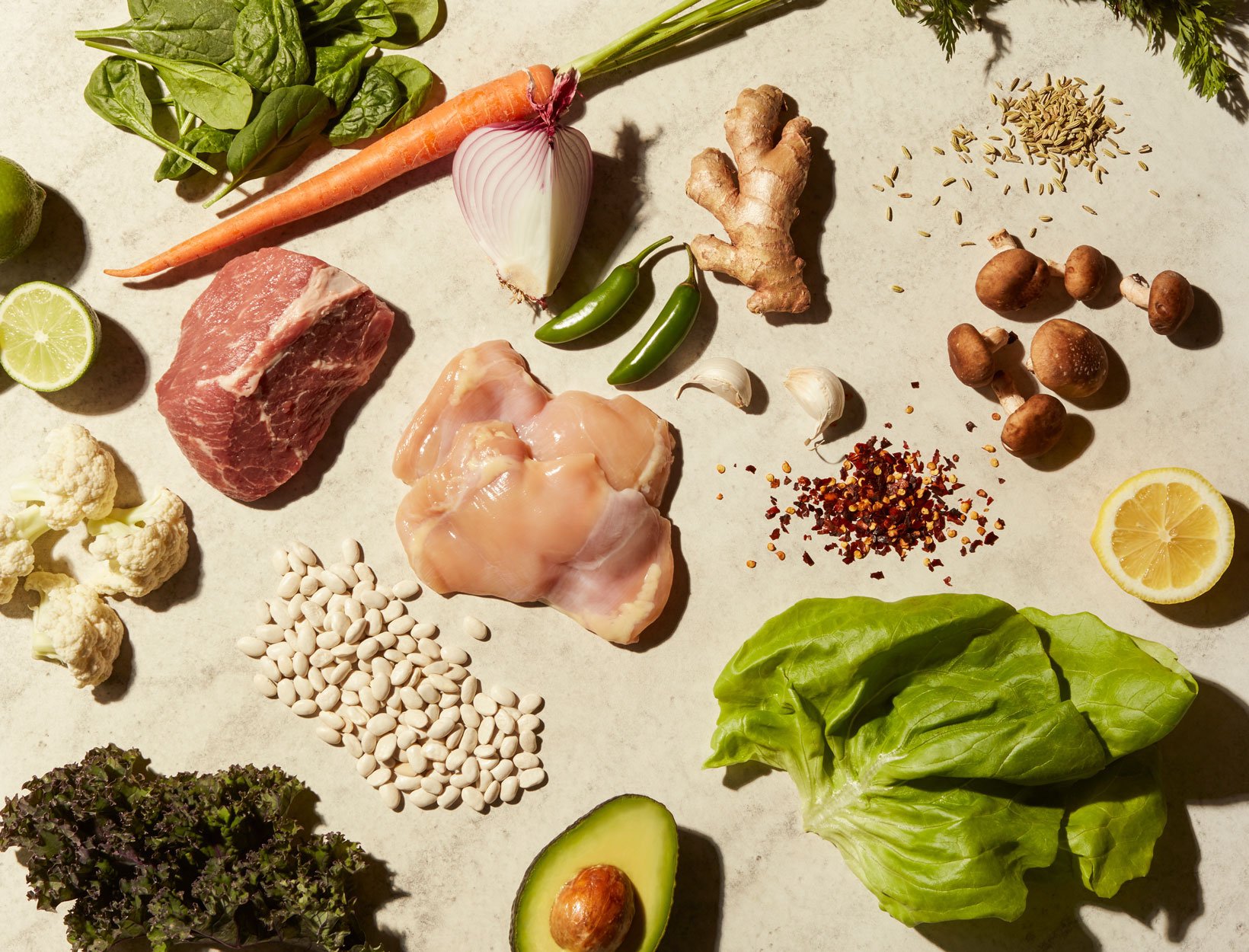 There are few things as satisfying as opening up the fridge and seeing you've got something super delicious already made. Or, reimagining leftovers into a shiny new dish.
We developed three easy, basic recipes, plus two riffs on each one—so you can make the basic recipe, then reap the benefits for days to come. They all come together quickly with the help of a pressure cooker and store easily for several days in the refrigerator.
Easiest Pulled Pork
After making our favorite basic pulled-pork recipe, you can use it in our pork ragu and pork lettuce cups with nuac cham.
The ragu that smells like Nonna's kitchen—the aroma is truly transporting. Serve it over thick noodles, like pappardelle, or a rich, creamy polenta.

This dish is all about balance: crisp lettuce, toothsome noodles, tender pork, and crunchy carrot and daikon. Douse it in nuoc cham and you'll be in umami heaven. For a crowd: Set it up DIY-style, so everyone can make their own lettuce cups just the way they like them.
Shredded Korean Chicken
Make this old goop favorite and it will go seamlessly into sliders, rice bowls, and tacos. It's great to have in your fridge for creating spur-of-the-moment dinners.
A great marriage of American BBQ fare (buns, slaw, and mayo) and the sweet, spicy, fermented flavors of a few key Korean ingredients (gochujang and fish sauce).

Such a simple, yet satisfying bowl. The Korean chicken is super saucy and flavorful, and the cauliflower rice is a lovely healthy vehicle for it. Quickly sautéed spinach, thinly sliced scallion, and kimchi bring some freshness to it, too.
Perfectly Cooked White Beans
Perfectly Cooked White Beans are foolproof in the pressure cooker, and once you have them cooked, you can whip them into refried beans for nachos or to bake into our vegetarian cassoulet.
We love this lighter version of nachos with coconut tortilla chips and Greek yogurt. The white beans are mild and creamy, the perfect foil for the spicy jalapeño, bright cilantro, and acidic lime juice.

This is a fantastic vegetarian version of the meat-laden original. The white beans provide that unctuous texture; the toasted bread gives a bit of crunch; caramelized mushrooms, shallots, and kale add umami; and the bright acidity of white wine balances everything beautifully.