Lunchbox Ideas From Our Favorite Chef Dads
Every parent is always stumped when it comes to filling a lunchbox. Since we have access to some awesome, super-famous chefs who are also dads, we asked them if they'd be willing to share what they send to school with their own kids. And they said yes!!!!
MARIO BATALI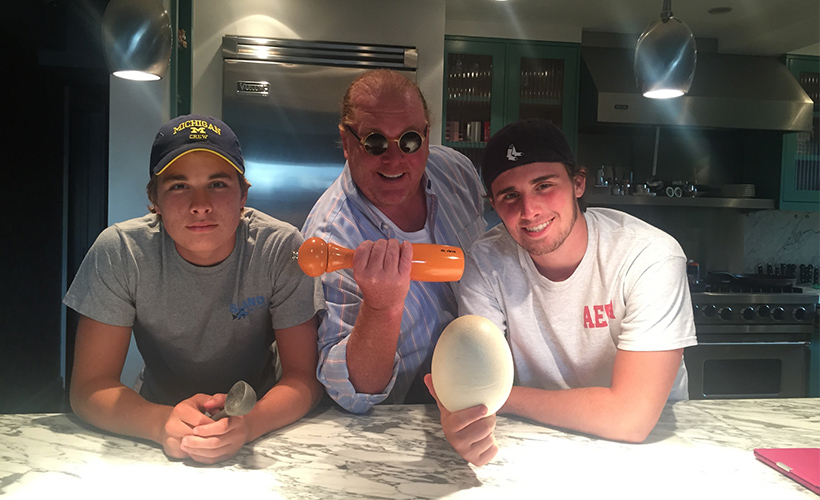 The thing about cooking is that it's the most fun when you're feeding the ones you love—so it's not all that surprising that what Mario Batali makes for his family are things you could easily find on the menu at any one of his Italian empires: Hearty comfort food, in kid-friendly portions.
Mario clearly gets that every kid loves tomato soup. His Italian version, thickened with toasted croutons, does not disappoint. It's also delicious cold or at room temperature, which makes it perfect for a lunchbox.

Get Recipe

Spanakopita is a Greek dish traditionally made with spinach, but Mario mixes it up with swiss chard. Look for phyllo dough in the frozen aisle next to pie dough and puff pastry—it will need to be defrosted (ideally overnight in the fridge).

Get Recipe

This is essentially rolled up pepperoni pizza, which Mario is super famous for—need we say more?

Get Recipe
LUDO LEFEBVRE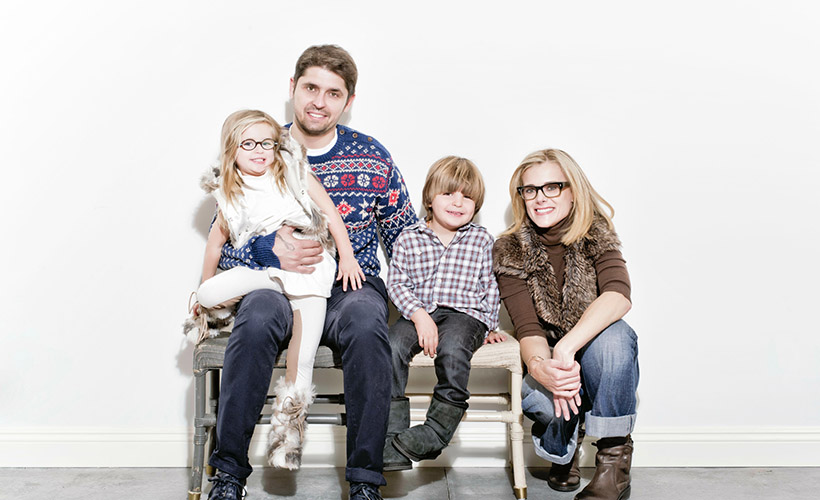 Ludo Lefebvre is the tatted-up French chef who made his mark on L.A.'s food scene back in 2010 with his insanely popular traveling pop-up, LudoBites. Since then, he's opened Trois Mec (which he co-owns with Jon Shook and Vinny Dotolo, two other awesome L.A. chef dads whose littles are almost big enough for lunchboxes) and Petit Trois—they're both French restaurants (one high-end, one bistro-style) that manage to balance classic cuisine with plenty of edge. (The James Beard Foundation nominated Petit Trois for best new restaurant.) Oh, and his LudoBird fried chicken stand at The Staples Center is the stuff of legends: I.e., you might have to miss part of the game to make it to the front of the line.
Clearly, French kids are more sophisticated if they're eating goat cheese, though Ludo's deliciously creamy and tangy mac & cheese might just expand a few palettes. If you're making it for the whole family, chef Ludo suggests tripling the recipe and seasoning with salt, pepper, and a dash of chili flakes after the kids' portions have been served.

Get Recipe

So Ludo suggests using fresh shelling beans from the farmer's market, but since we don't have a line cook, we used dried garbanzo beans (soaked overnight and cooked until just al dente). Don't reserve this one for kids only—it was a hit with the goop staff and would be a perfect appetizer for a cocktail party.

Get Recipe

This is so weird and cool: Ludo puts banana in his guacomole, which not only adds loads of potassium and Vitamin B-6, but it makes it a little sweet, too. The diced red pepper and sliced almonds give it some crunch.

Get Recipe
JOSÉ ANDRÉS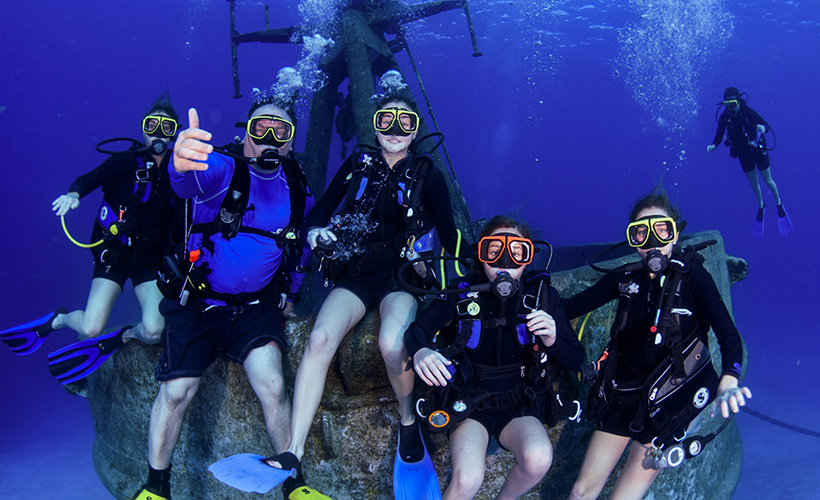 Known for totally masterful culinary fireworks like foie gras cotton candy and spherical olives, José Andrès' tricks don't always seem attainable. Which is exactly why it was so fun to see some of the pared-down dishes he makes for his family at home. When he's not running restaurants, including his newest venture Beefsteak, he's chairing the advisory board of LA Kitchen and acting as Dean of the Spanish Studies Program at The International Culinary Center. NBD.
Related: Healthy Kids Lunches