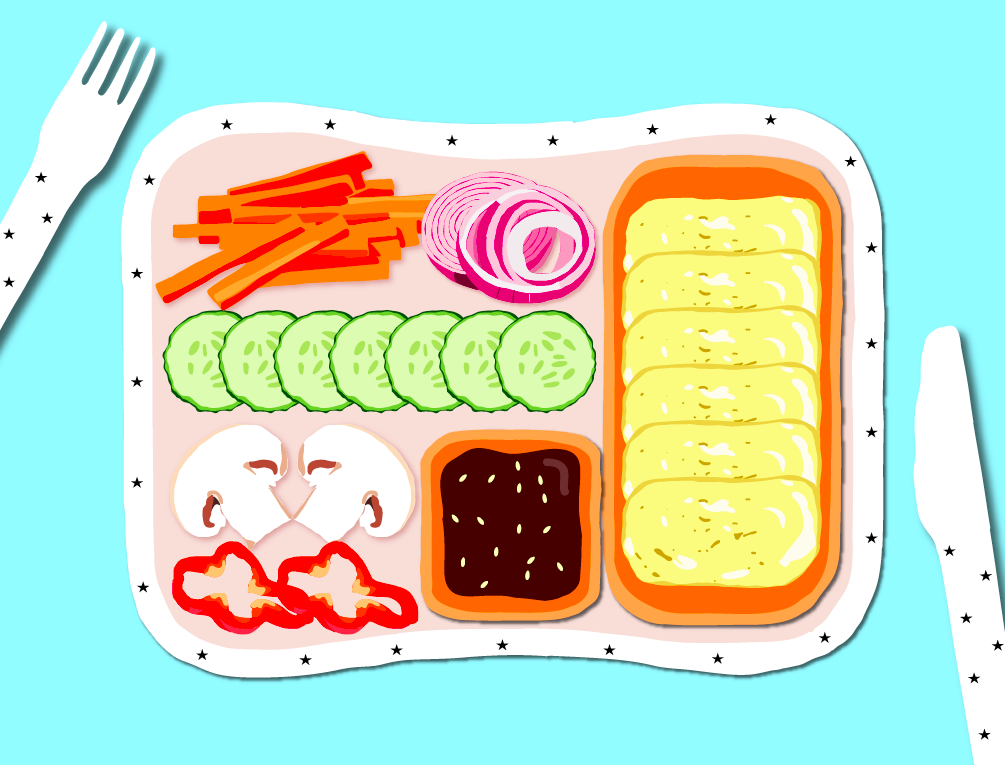 Kid's Lunch Recipes from Chef Moms
There are a lot of moms here at goop, and even the most organized and culinarily gifted of the bunch are sometimes subject to major lunchbox ruts. With the new school year upon us, we needed some inspiration—our favorite place to get it? Chef parents (the combo of skill and insane schedule usually means the food they cook at home is both seriously delicious and relatively simple). Last year, chef dads shared some tried-and-true recipes; this time around, we asked four chef moms for their lunchbox go-to's.
Barrett Prendergast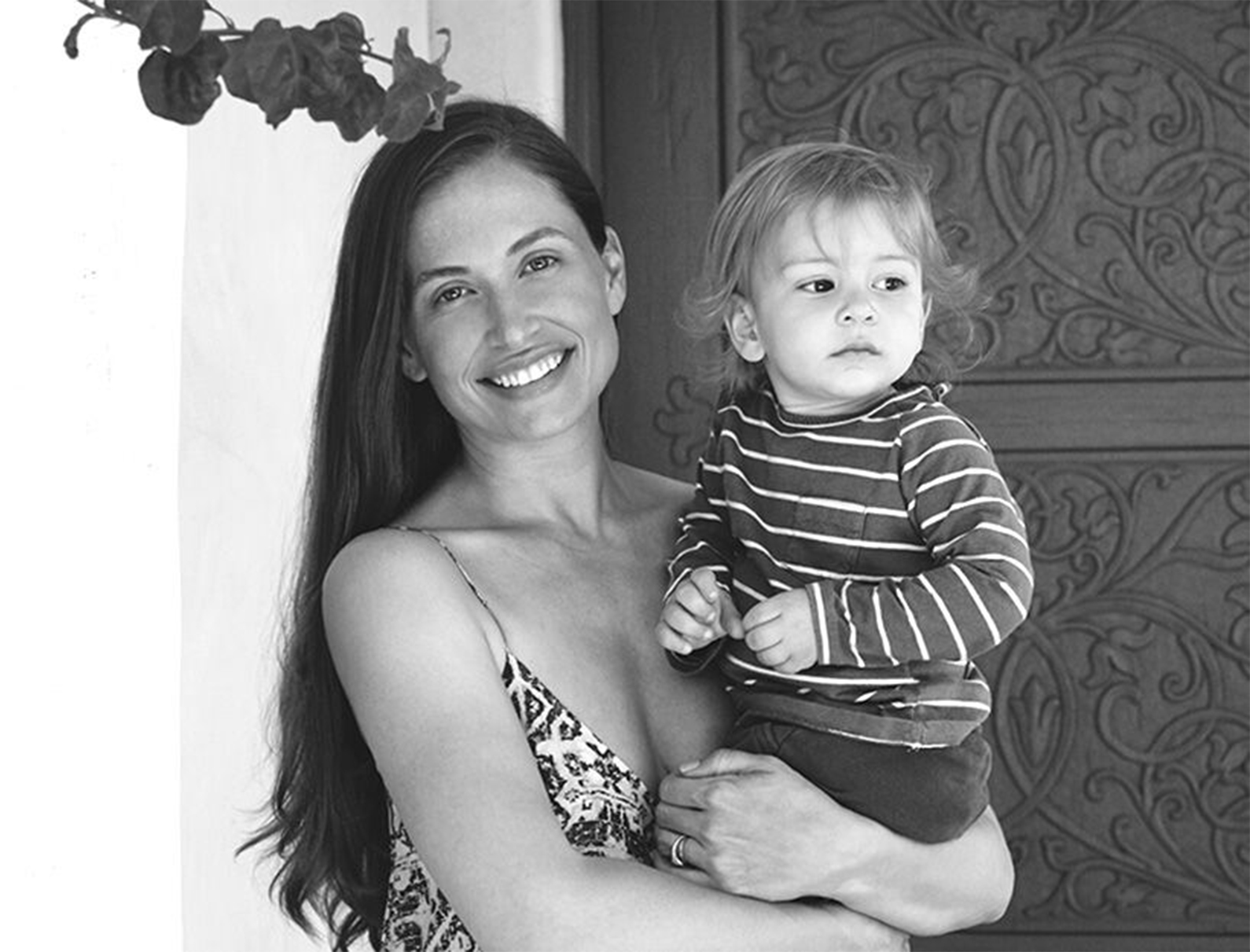 Barrett Prendergast is the woman behind Valleybrink Road, the wildly successful Los Angeles catering, floral, and gift box company. Her son Costa loves these healthy sweet treats. If you're packing the smoothie for lunch, make it the night before and freeze—it will thaw to the perfect consistency by lunchtime.
"Costa is obsessed with the blender, so smoothies are a great way to get him involved in making breakfast. This is one of his favorites."

get recipe

"This is a recipe I adapted from an Alice Water's cookbook. I switched out the currants for Goji Berries to get that extra kick of antioxidants. Not too sweet, these cookies are the perfect weeknight treat."

get recipe
Liz Prueitt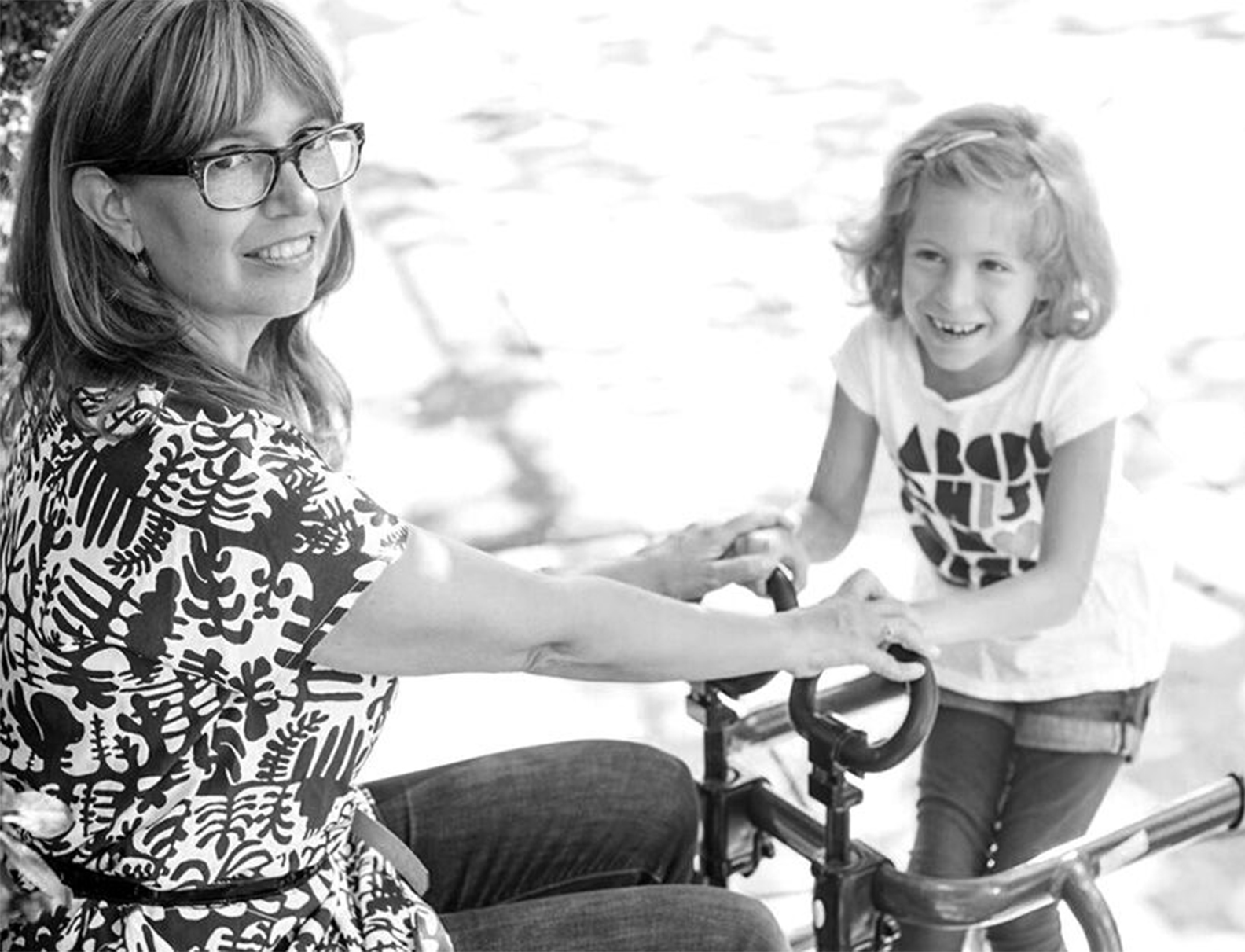 When it comes to packing lunch for her daughter, Liz Prueitt (half of the husband-and-wife team behind the criminally good Tartine Bakery in San Francisco and the just-opened Manufactory) skips her famous ham-and-cheese croissants and bread pudding, opting for something lighter and a little more fun. She sends Archer off with all the ingredients to make her own sushi-style rolls: rice, nori, vegetable pickles, sweet omelet, and a lemon/tamari/sesame dipping sauce.
"This is a traditional Japanese dish that most people know from eating it on sushi. Don't be deterred by the process. There is a knack to making it, but once you learn the method, it is surprisingly quick and easy to create. The slightly sweet addition of mirin, a small amount of sugar, and (optional) dashi broth transforms eggs in the most comforting of ways. I rarely have dashi broth readymade, so I usually don't include it; however, if you have some, definitely include this traditional seasoning."

get recipe

"Living in Northern California, we're lucky to have such a wide selection of produce year round. The beauty of this recipe is its versatility. Use whatever vegetable is in season and whatever vinegar is tucked away in the pantry. I like coconut sugar since it has a lower glycemic index, but any sugar will do and you can scale both the batch size as well as the seasonings to your taste."

get recipe

"This is a zingy dipping sauce that comes together in seconds. Its sharp, toasty flavors are a quick and easy way to amp up flavor, and it works as a great sauce for all kinds of vegetables, fish, or chicken."

get recipe
Gabriela Cámara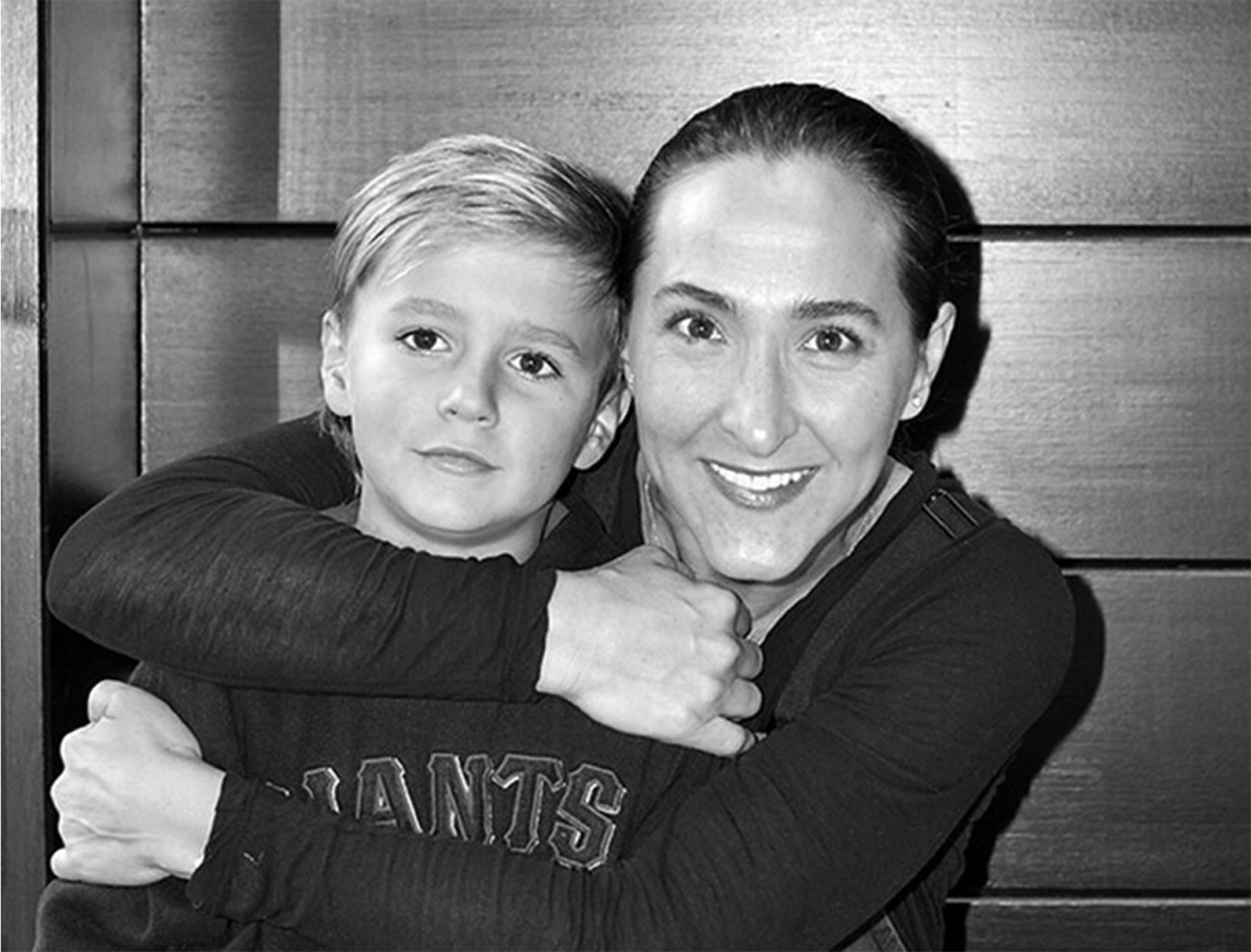 Gabriela Cámara's seafood-centric Mexican cuisine is world-famous (her Mexico City restaurant Contramar is a goop fave), but her son, Lucas, prefers something a little more classically kid-friendly for lunch. Below are two of his favorites; Lucas loves the flavors, and busy Gabriela—who splits her time between San Francisco and Mexico City—loves that they can be prepped in advance.
"Gabriela makes her crepe batter the night before she plans to cook them and lets it rest overnight. Her son's preferred filling is a chocolate-hazelnut spread like Nutella or Nocciolata, but she also suggests filling them with yogurt and jam or even savory options like eggs and cheese."

get recipe

"Gabriela makes easy pasta dishes full of vegetables like this one for dinner, then packs the leftovers for her son's lunch the next day. She adds different vegetables depending on the season, from fava beans or sweet peas in spring to broccoli or zucchini in the summer and fall."

get recipe
Brooke Williamson
With Hudson House in Redondo Beach, Tripel and Playa Provisions in Playa del Rey, and soon-to-open Da Kikokiko in Playa Vista to run, Top Chef alum Brooke Williamson has a full plate. That's why, when it comes to lunch for her son Hudson, Brooke sticks to things she can make in advance. Below are two of her standbys.
"This sandwich can be made in a few seconds and is something I know he'll happily eat. It's also filled with things that I generally always have in my fridge at home. Cucumbers and prosciutto are two of his favorite snacking foods, so why not combine them into a heartier tea sandwich?"

get recipe

"Hudson has always loved Asian flavors…he takes after his mother in that way. This soba noodle salad combines a few of his favorite ingredients and flavors, and still enables me to feel like I've given him a well-balanced lunch filled with protein and whole grains (I use buckwheat soba noodles to add a bit more fiber). It's also a great salad to have in the fridge for those emergency 'I need a snack now' moments."

get recipe
Related: Healthy Kids Lunches