From Joni Brosnan
Joni, whose namesake restaurant is a Montauk hotspot with healthy meals and snacks and plenty of home-baked sweets, recommends super simple food for kids—boiled eggs and edamame being among her no-fuss favorites. Below are some of her greatest school-time hits:
---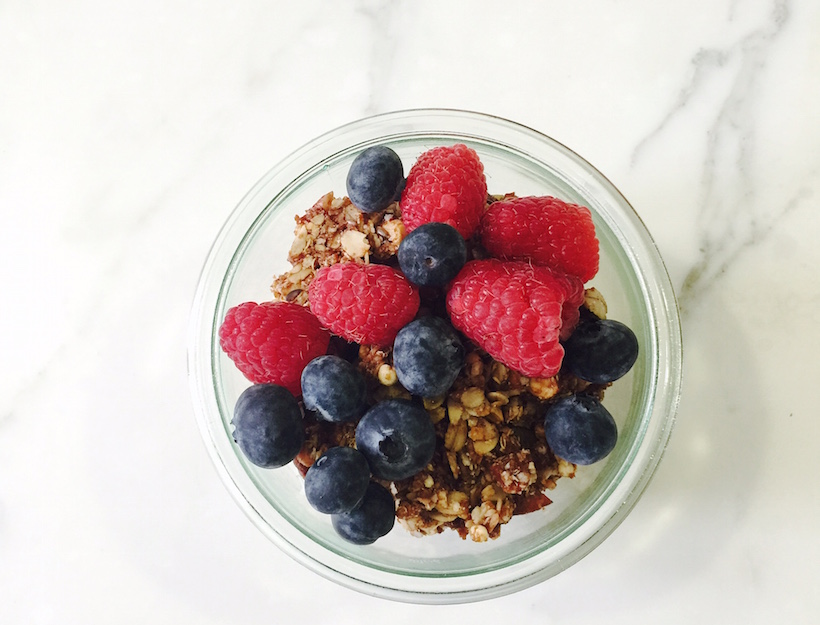 You can put this combo together in a sealable sippy cup or cup-size tupperware. Make sure it's transparent so that your kids can see the layers of yogurt, fruit and granola and enjoy slicing through them with a spoon.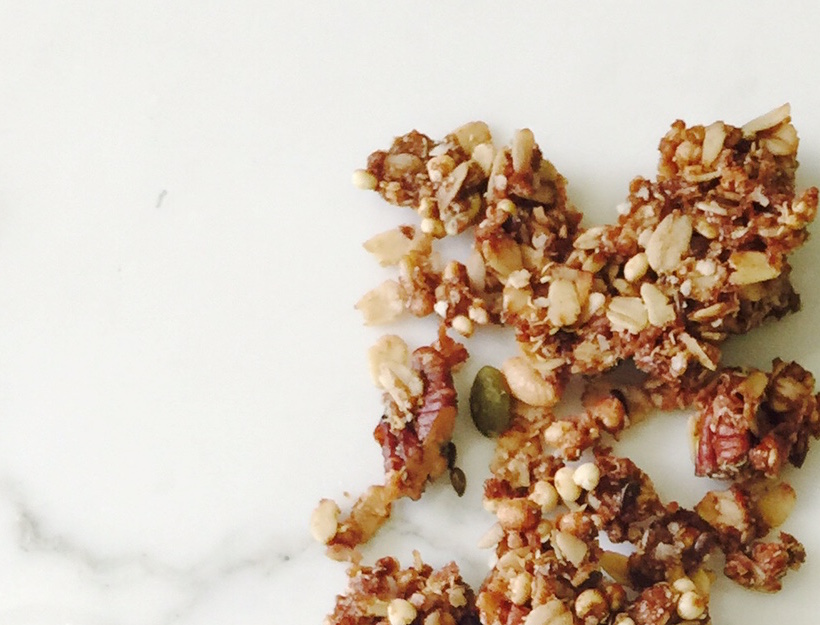 No added fats or oils makes this granola a super healthy snack.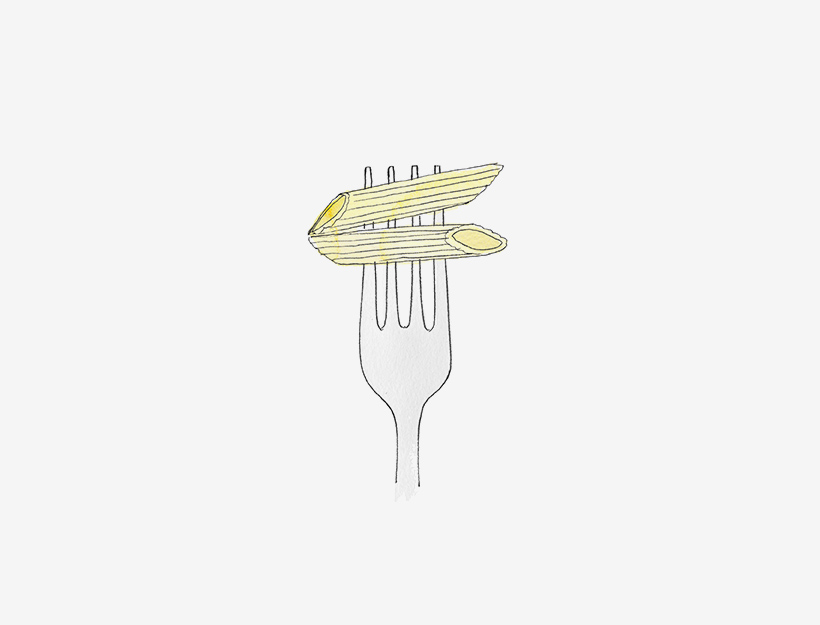 My son Liam loves eating this as-is or in a 7 grain sandwich with mixed greens.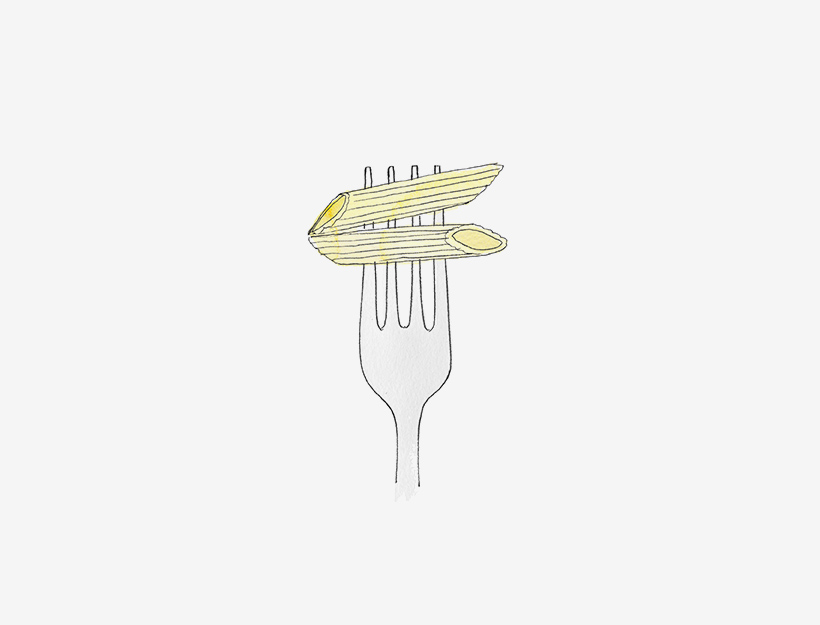 Tuna salad lasts 5 days and is great on black bread or 7 grain with mixed greens and tomato slices. This is another recipe that's great alone too, and is easy to pack in a small sealable container and send off to school.
Joni's
9 S. Edison St.
Montauk, NY 11954
(631) 668-3663
Related: Healthy Kids Lunches