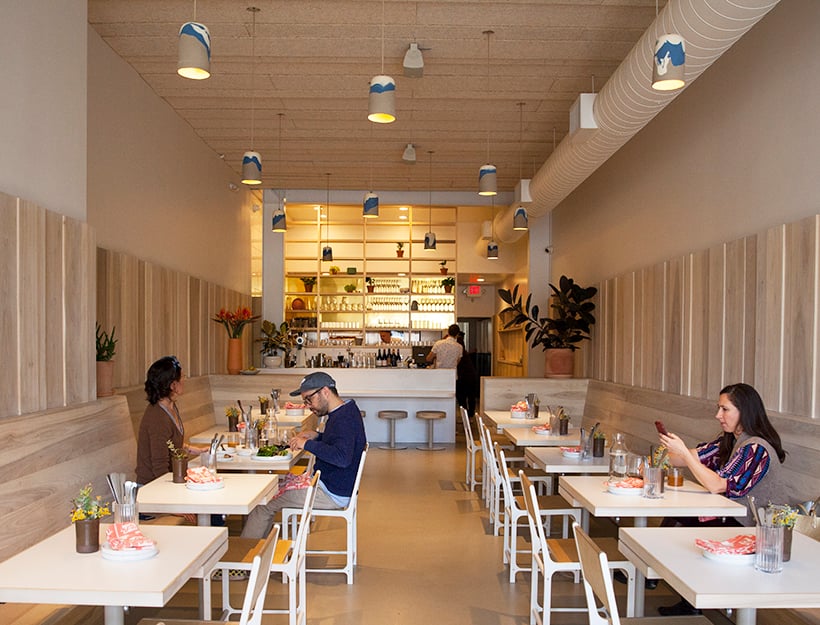 It's Kismet: A Home-Cooked Shakshuka Recipe In Time for the Weekend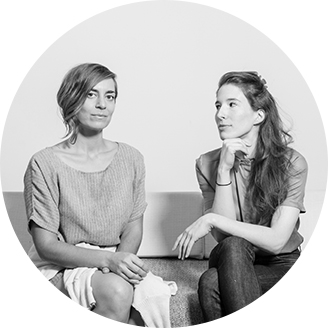 The women behind LA's newest "it" restaurant, Kismet, Sarah Hymanson and Sara Kramer, use LA's incredible produce in exciting, often unfamiliar ways, combining exotic ingredients and spices to highlight each one's unique flavor. (Be sure to order the flaky bread with labneh, preserved lemon and honey; za'atar squash tart; Persian cucumber salad with labneh and rosewater; and squid with saffron, pine nut and cilantro, to name a few goop favorites.)
We love the vibe, and the Sarah(s) themselves, initially transplants from NYC (where they ran the kitchen at Glasserie in Greenpoint) who stole Angelenos' hearts with their vegetable-centric falafel joint, Madcapra, in Grand Central Market. Now, after teaming up with Jon Shook and Vinny Dotolo (of Animal, Jon & Vinny's, and Son of a Gun fame), they've brought their Middle Eastern/Californian cuisine to an all-day, full-service restaurant that sits at the border of Los Feliz and Hollywood.
And we're bringing it to you here, even if you don't happen to live in LA (or don't feel like trekking to Los Feliz). The Sara(h)s were nice enough to share a home cook's version of their excellent shakshuka.
Perfect for breakfast, lunch, or dinner, this Middle Eastern egg dish is always a crowd-pleaser. At the restaurant, they use an immersion circulator to soft-boil large batches of eggs at a time, but for this home cook's version, you simply poach the eggs right in the flavorful tomato sauce.