All-Time Favorite Smoothies, Nutrient-Boosting Add-Ins, and Blenders
Written by: the Editors of goop
|
Published on: January 13, 2022
|
Updated on: January 13, 2022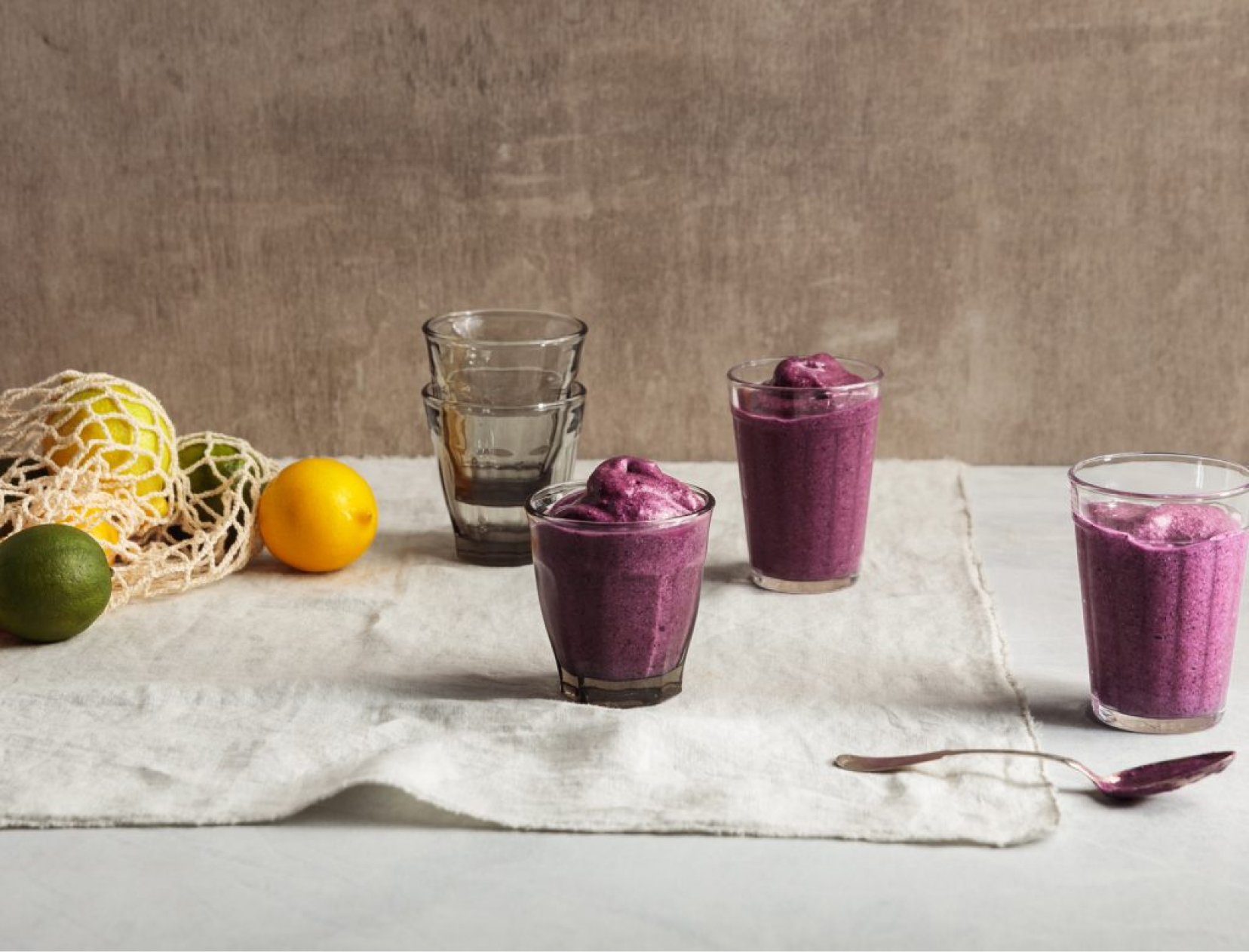 Smoothies for breakfast: highly efficient. They supply you with a wide variety of food groups and nutrients to start your day. They're easy to make, especially when you have a powerful blender. They travel well. And they are Gemini-like—smoothies can go many ways flavorwise. Pick your ideal combo from our hits.
OUR FAVORITE SMOOTHIES

ADD-INS THAT UP THE ANTE

BEST BLITZ IN THE BIZ

*These statements have not been evaluated by the Food and Drug Administration. These products are not intended to diagnose, treat, cure, or prevent any disease.