Clean Scones, Plus 2 Easy Spreads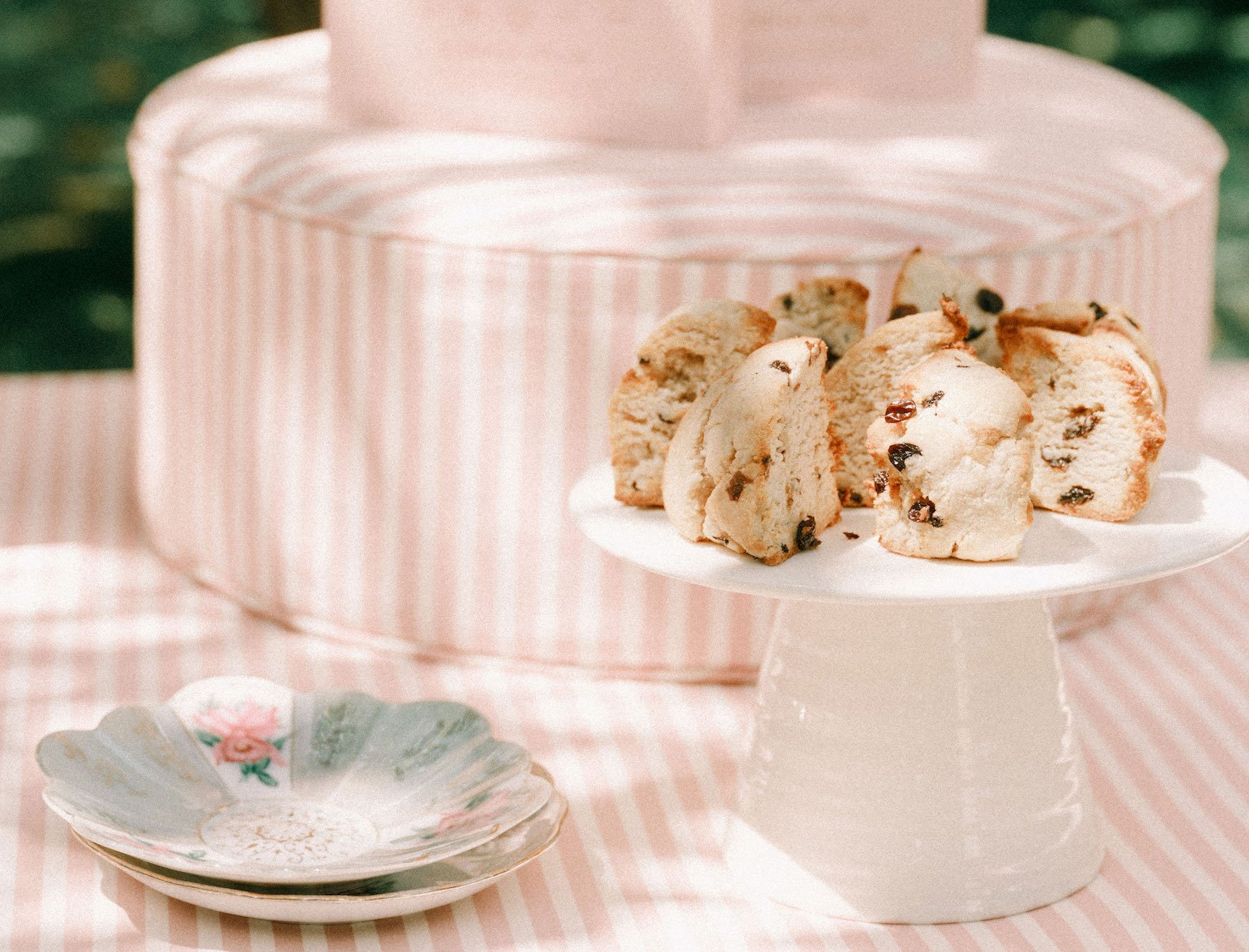 Sweet Laurel

Vegan Scone MixSweet Laurel, $12.50

SHOP NOW
Los Angeles bakery Sweet Laurel has a cult following for a reason: Everything they make, from the pastries to the cookies to the legendary chocolate cake, is really good. Which is even more impressive because it's all free of gluten, dairy, and refined sugar. That's due to the talents of founder Laurel Gallucci, who started baking with limited ingredients when she was diagnosed with Hashimoto's disease.
Here, Gallucci shares recipes for her fantastic vegan currant scones and two spreads. They're quick and easy to make. The scones are available as a boxed mix, too—you can get them on the Sweet Laurel site or at Sprouts markets.
Gallucci's scones are among the most popular pastries in her shop. And they're the perfect nucleus for an afternoon tea operation.

This three-ingredient jam recipe is flexible—you can play with the berries Gallucci mentions here or try another of your favorites.

"This recipe is quite tart, so if you prefer it sweeter, feel free to add an extra tablespoon of maple syrup," Gallucci says.