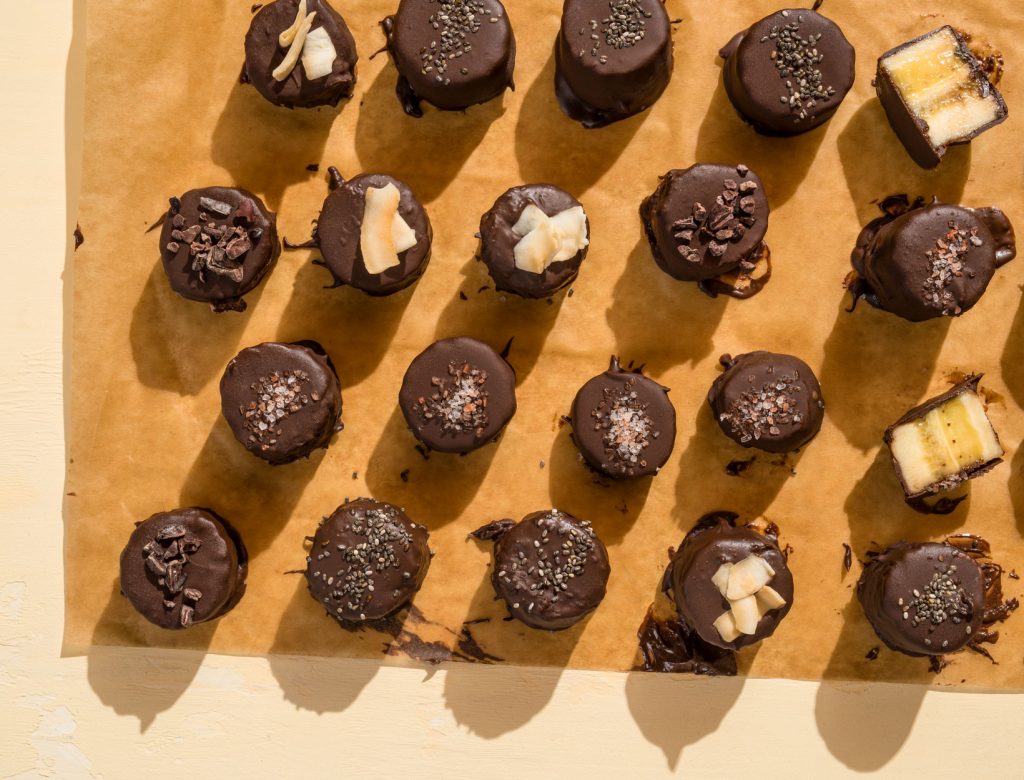 Fun Recipes to Make with Kids
Cooking together is a wonderful (screen-free) way to connect with your kids, and it can also open them up to some enlightening conversations: The food we eat and how we prepare it connects us to cultural traditions, nutrition, math, science, and one another. Plus, there's the look of pride on the face of a child who gets to enjoy the fruits of their labor. Below are some of our go-to recipes that are simple to prepare, taste great, and can get your little ones excited to spend time in the kitchen.
Snack Time
Recipes that come together fast enough to satiate a snack attack yet are simple enough for even the littlest kids to help with.
Sweet Treats
What kid doesn't want to help make dessert? These aren't fussy pastries that rely on baking chemistry (although we bet there's a good science lesson somewhere in there). Instead we picked foolproof recipes that you can return to again and again.
Project Cooking
If you're looking for more of a project to fill an afternoon: These recipes might seem intimidating if you've never made them before, but we promise you'll get the hang of it once you get started.
Build Your Own
One way to get your kids excited about dinner is to serve a DIY-style meal where they can put together their own plate. A wrap of some kind—nori, lettuce cups, or tortillas—makes for a nice base and everyone can mix and match with all kinds of veggies, proteins, sauces, and fixings.