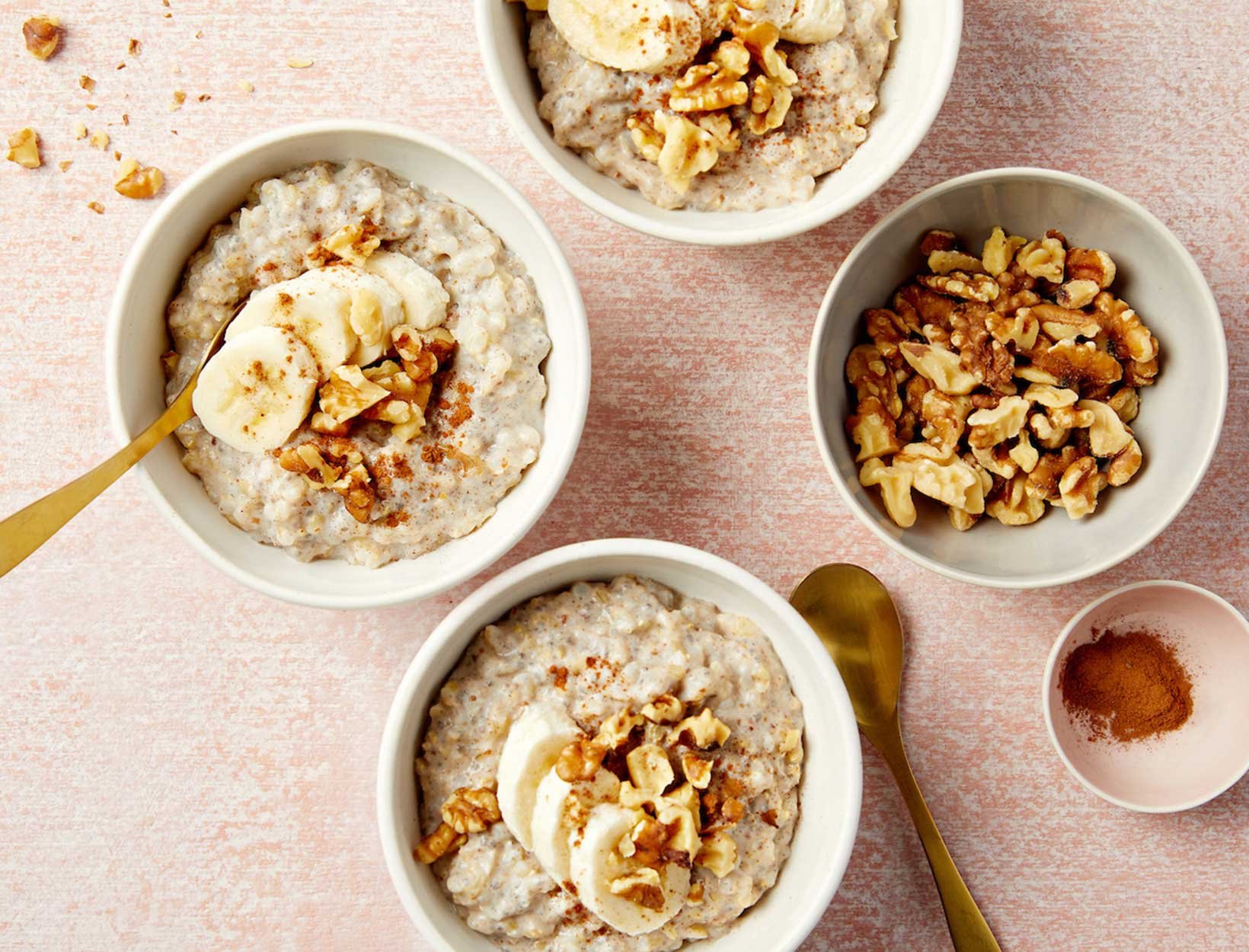 Veggie-Packed Meatball Subs, Curry Noodle Soup, and More Nutritious Pregnancy Foods
A telltale sign that someone is pregnant is often what they're not eating: fake-sipping champagne during a toast, avoiding that unpasteurized Brie on a cheese plate, or asking for the seared ahi to be extra well-done. But we'd much rather focus on all the delicious and nourishing foods that are great to eat when you're pregnant.
We asked Gerda Endemann, our senior director of science and research, to give us the lowdown on what foods best support the health of both mom and baby. We also surveyed new moms and moms-to-be around the office (there are a lot of them) about their experience with food and cravings. The short version: They're pretty hungry. They want to give their baby all the best foods possible. And they also want burritos. And ramen. And bagels. They want comforting, cozy food. And carbs.
We think these moms should have it all, so we created four recipes that fill them up and include the nutrients that pregnant women and growing babies need.