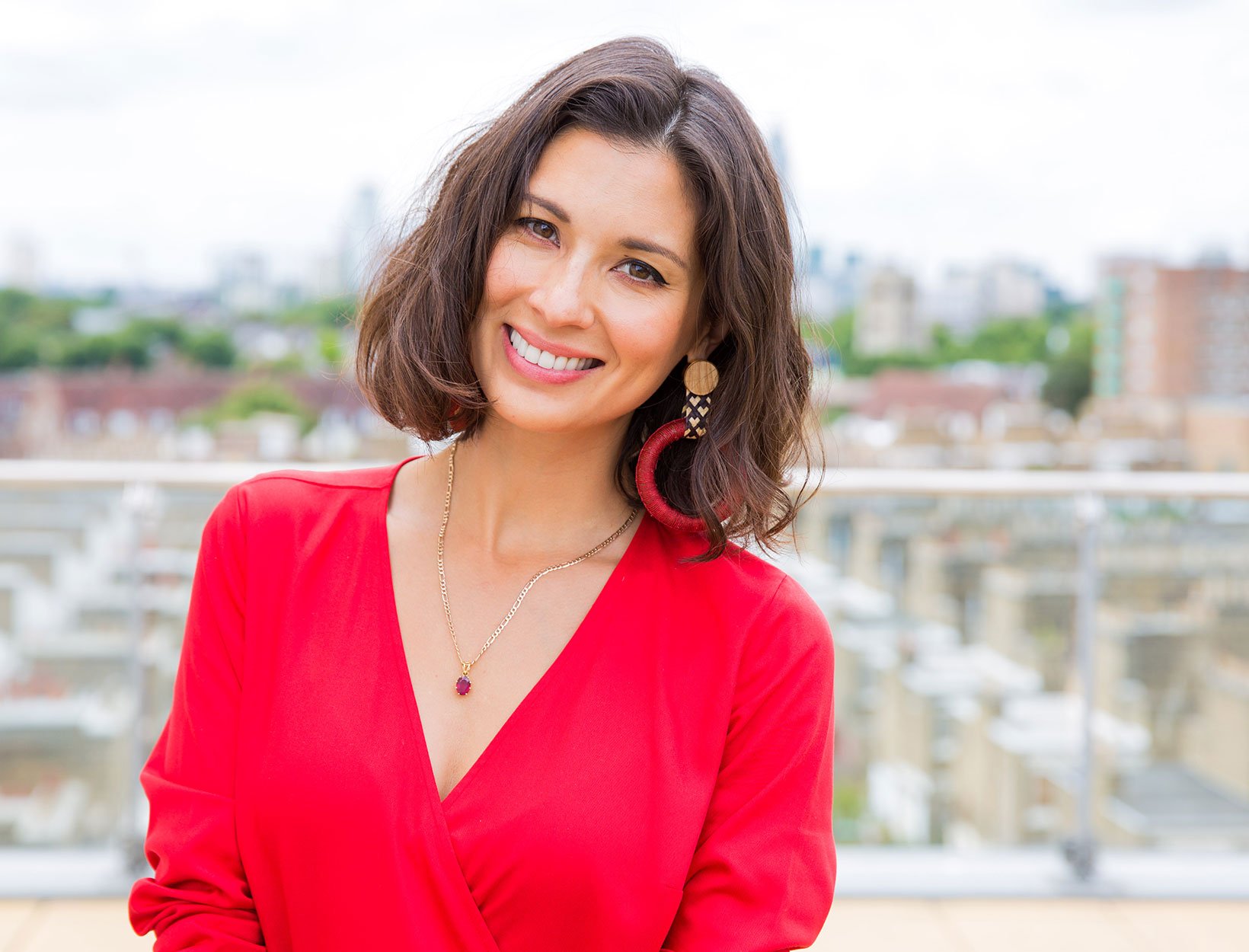 Photo courtesy of Nick Hopper Photography
Food Coach Jasmine Hemsley's Warming Recipes for Mind-Body Balance
GOOP COOKBOOK CLUB
Food Coach Jasmine Hemsley's Warming Recipes for Mind-Body Balance
We love cookbooks here at goop. With so many great new ones hitting the shelves each month, it can be hard to keep up, so we've created the goop Cookbook Club. When we find one we can't put down, we pick a few favorite recipes for you to try at home. Want to join the cookbook club? Instagram your creations from the new book, tag @goop and #goopcookbookclub, and we'll regram our favorites.
The moment Jasmine Hemsley learned Ayurveda, it clicked. "It's a gentle, nurturing 5,000-year-old holistic approach that touches on all the foods I grew up with—freshly cooked, stewed foods that are meant to nourish," says Hemsley.
Hemsley, who is half Filipino and half English, delved deeper into Ayurveda, absorbing as much as she could, eventually going to India to experience Panchakarmas—monthlong Ayurvedic detoxes. This was when she came to see every meal as an opportunity to refuel the body and increase energy. Her cookbook, East by West, is a tribute to her travels across Sri Lanka and India and her education along the way. The book is divided into three sections: an introduction, which includes the basics of Ayurveda; recipes (including morning milks, soups, stews, and a coconut, squash, lentil, and leek curry that her friends swear is a winner with kids); and finally, a guide to understanding your dosha. If you're not familiar with this style of cooking, it's easy to be intimidated. The key, Hemsley says, is to start with something simple, like a kitchari, an easy-to-cook risotto-style dish that you can load up with your favorite veggies.
With a packed schedule that often involves leading Ayurveda workshops and attending wellness festivals, Hemsley saves weekends for trips to the farmers' market—and time in the kitchen. ("The connection to the provenance of my food keeps me inspired and grounded," she says.) But during the week, it's her significant other, Nick, who's on meal-prep duty. "He's a great cook," says Hemsley. "I love his food almost as much as my own mum's."
Shop the Story
Jasmine's Picks